Part of the magic of design is that it's always evolving. Every year there are new trends, fashions and ideas in design that help keep things fresh and interesting for our audiences.
Whilst we'd never advise our clients to make and substantial changes to their brands based on fashions, we often see opportunities in projects and sub-brands to do a few fresh things, and weave in some new looks.
We hope you enjoy our guide to 2020 design trends, and also hope you can take some inspiration in your future design projects!
01. Unique branding
Brands know that they need a logo in order to differentiate their brand — and, for a long time, the logo was the focus. But while logos will (of course) continue to be a key design asset, expect 2020 to see brands thinking beyond the logo and building a more comprehensive brand identity. Finally!
In a digitally driven world where brands interact with consumers on a variety of touch points, we have many design opportunities and it's important to think of a cohesive and impactful brand identity system that speaks about their brand in any context.
‍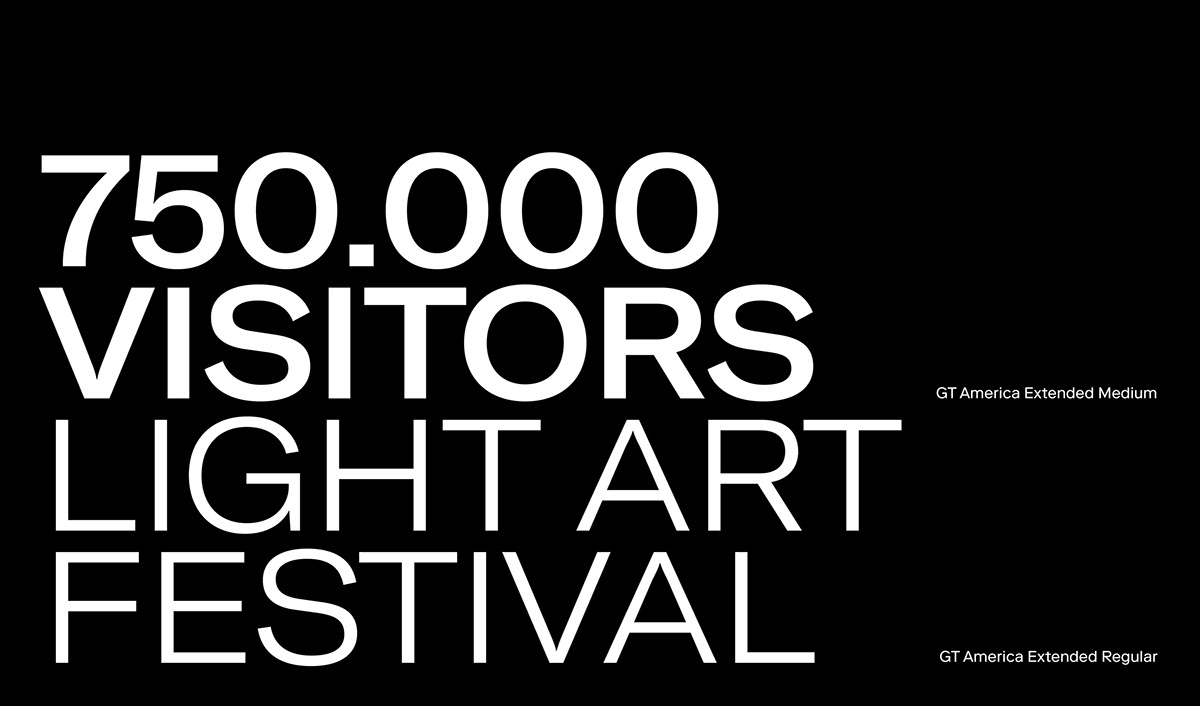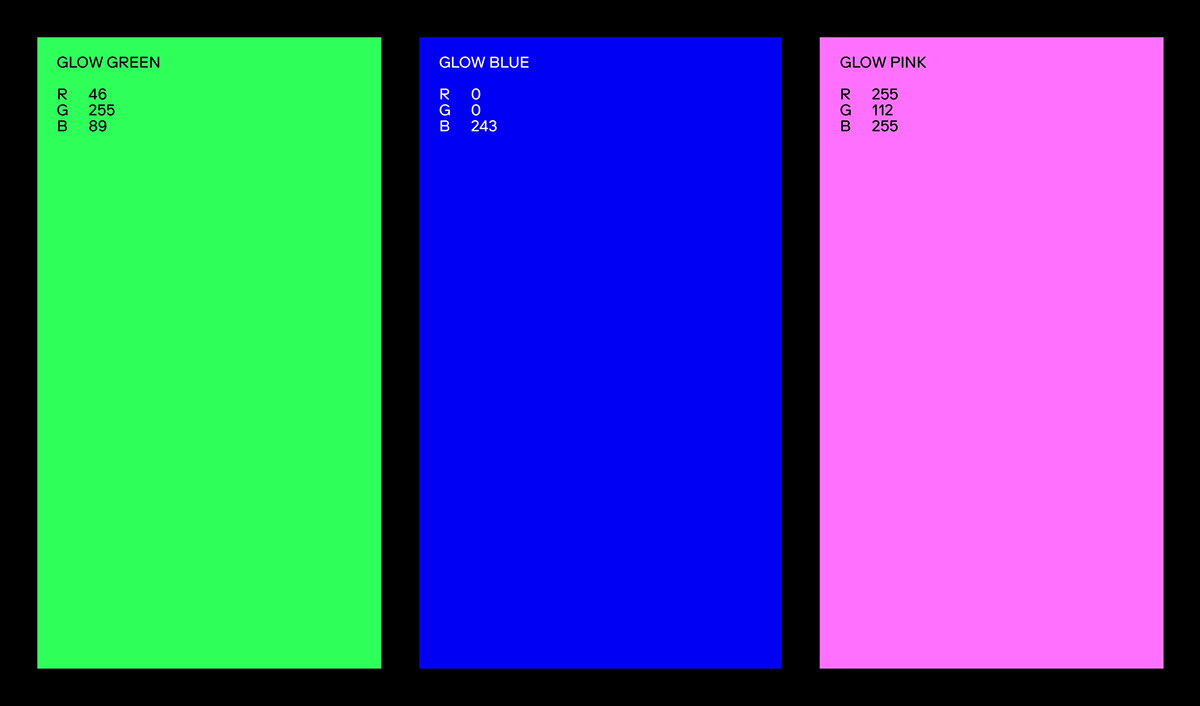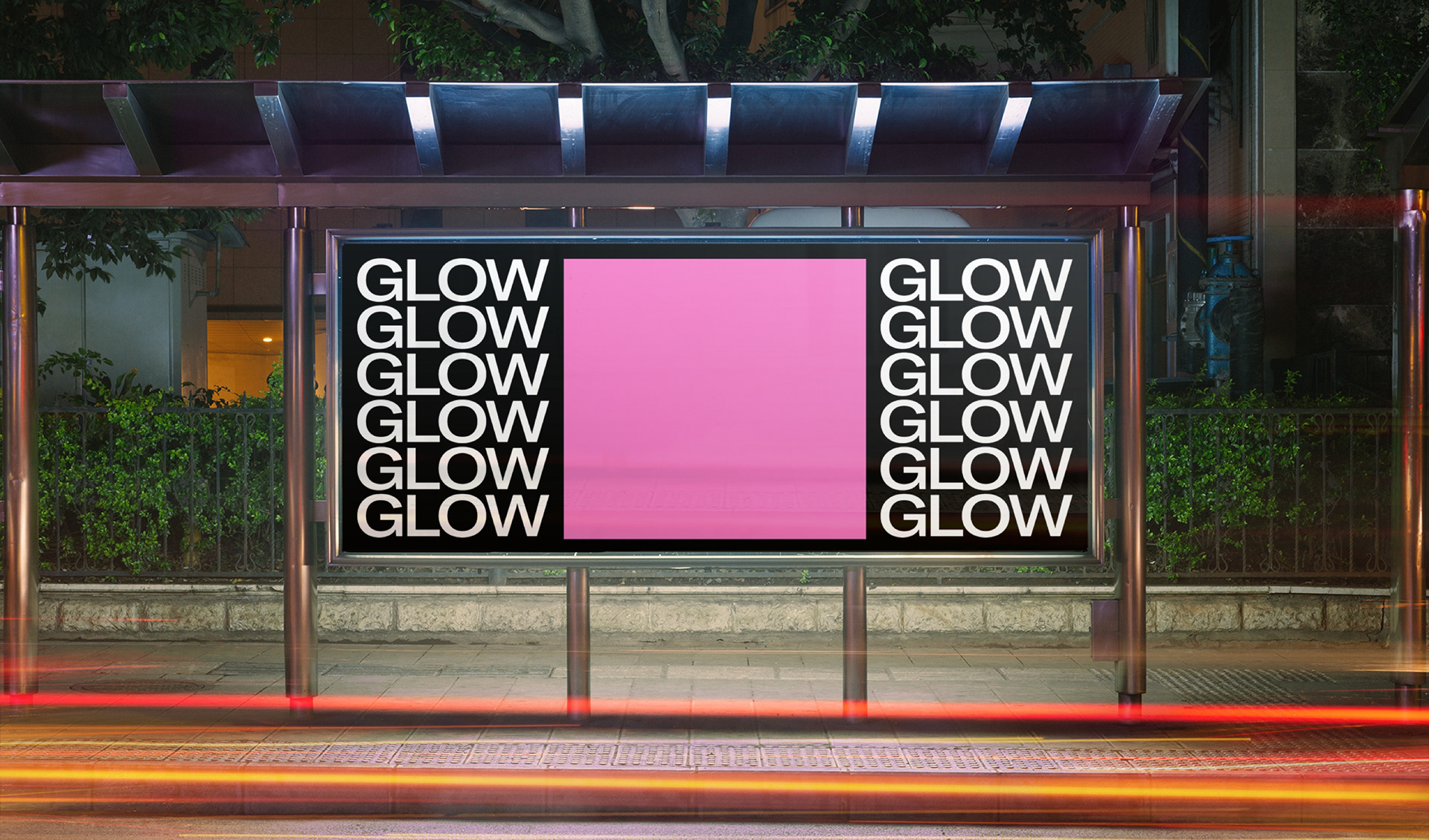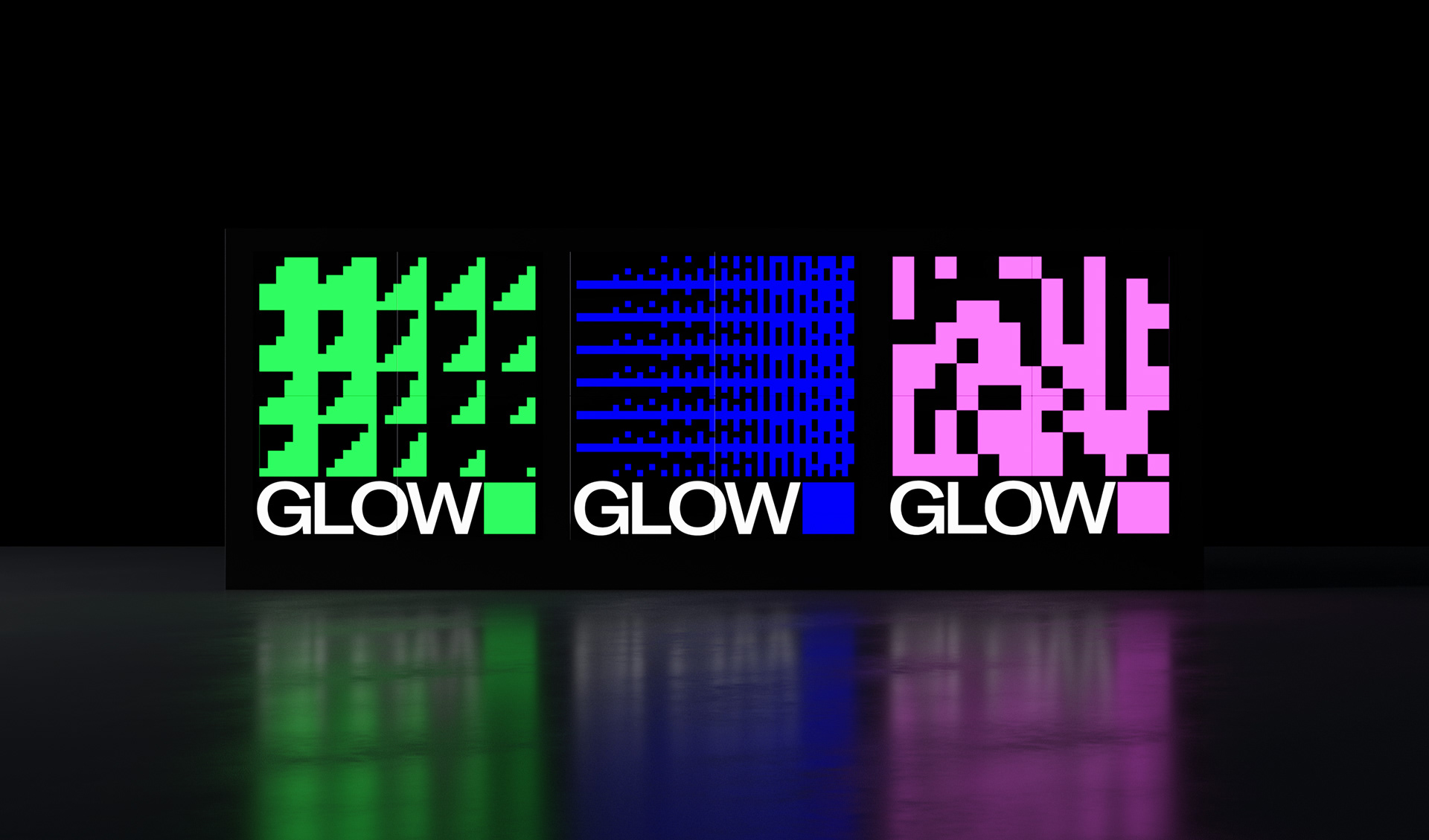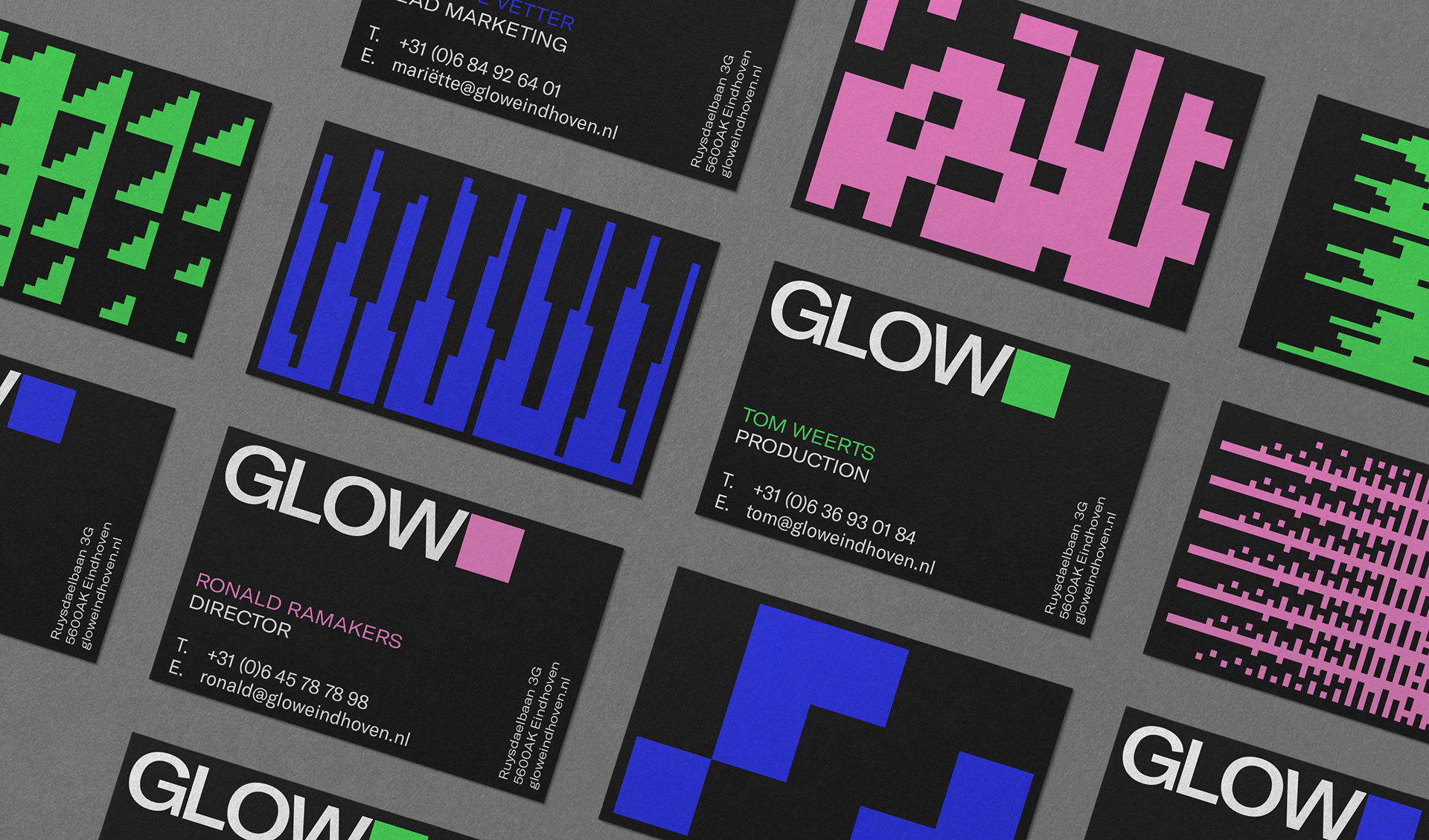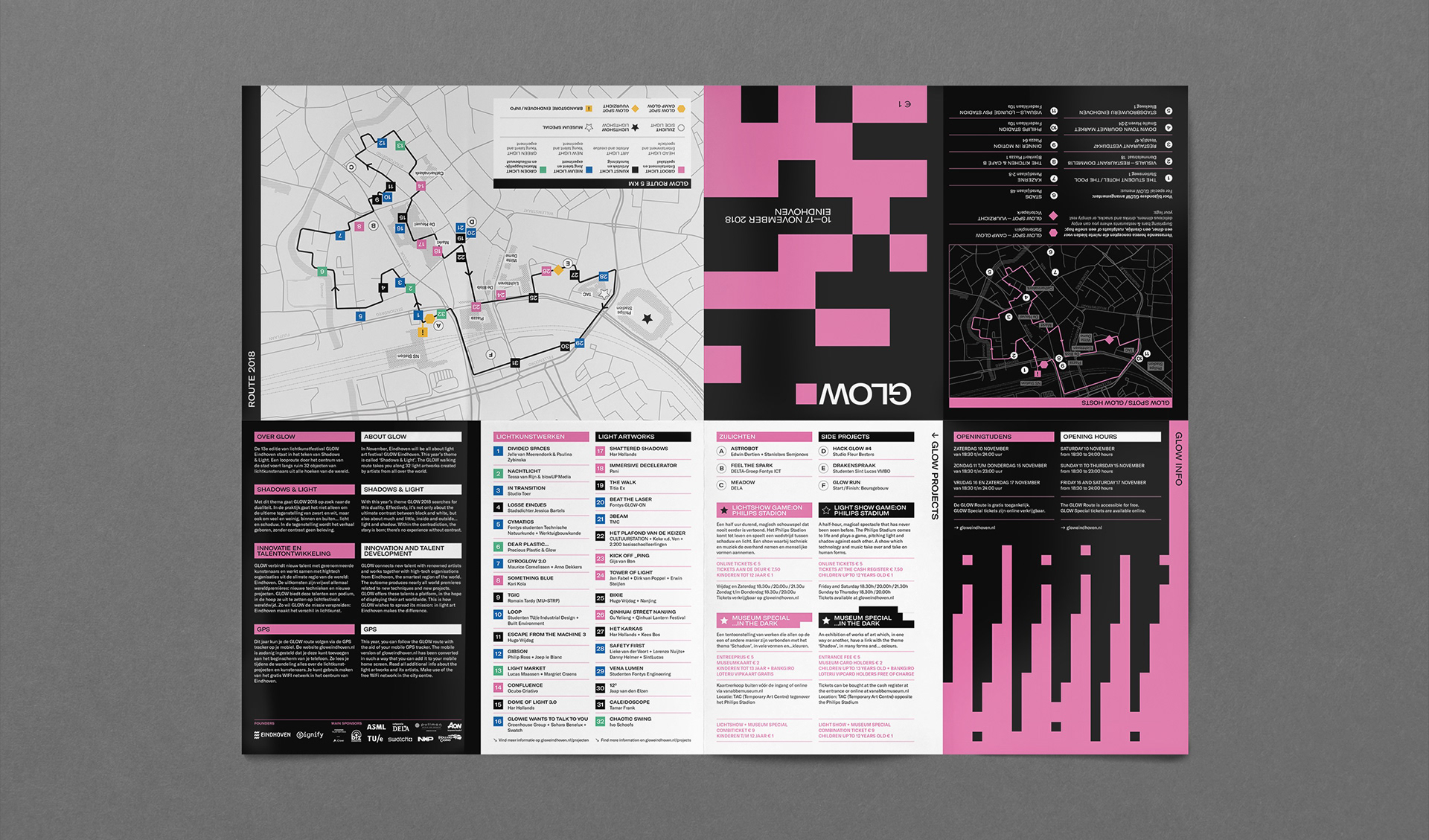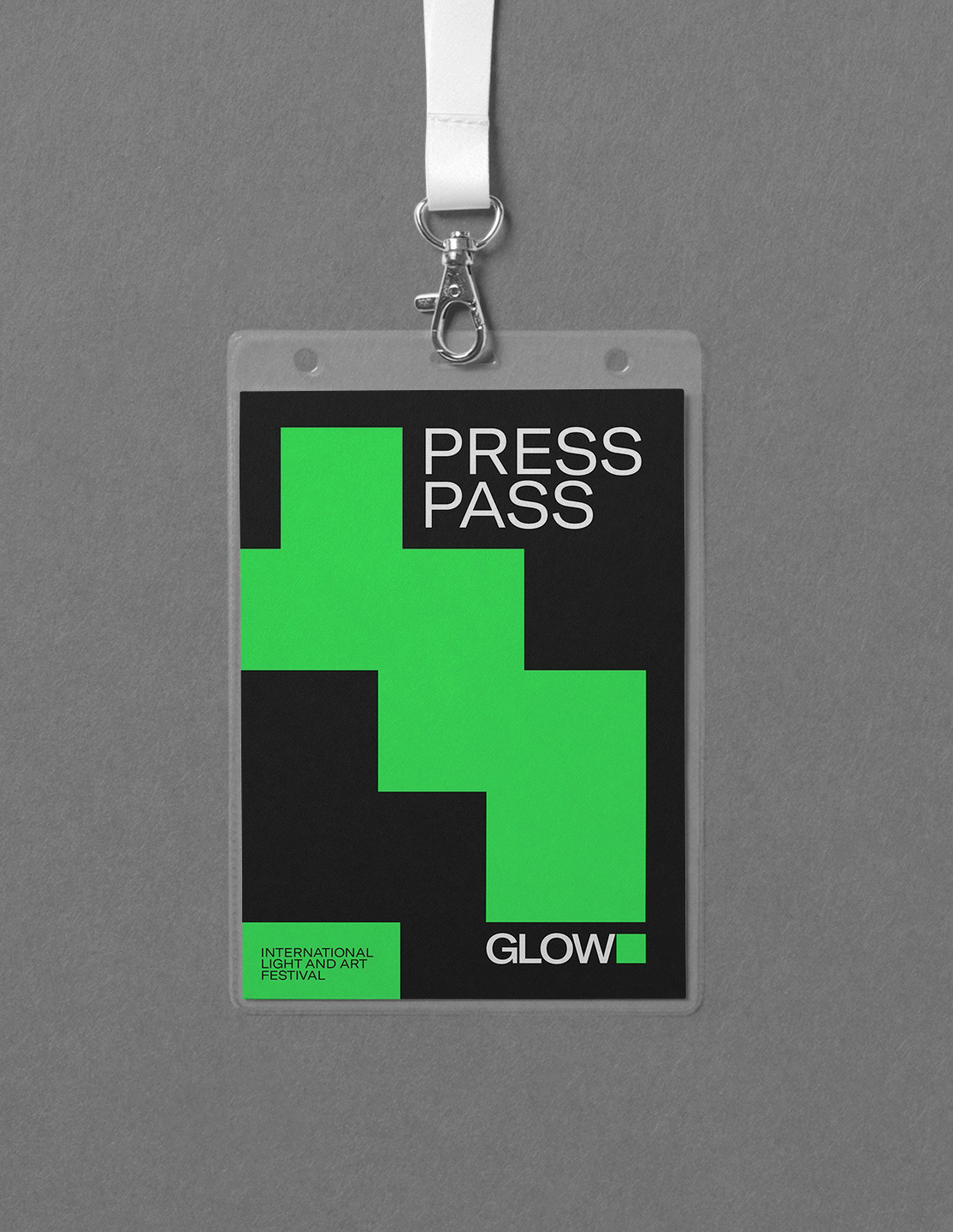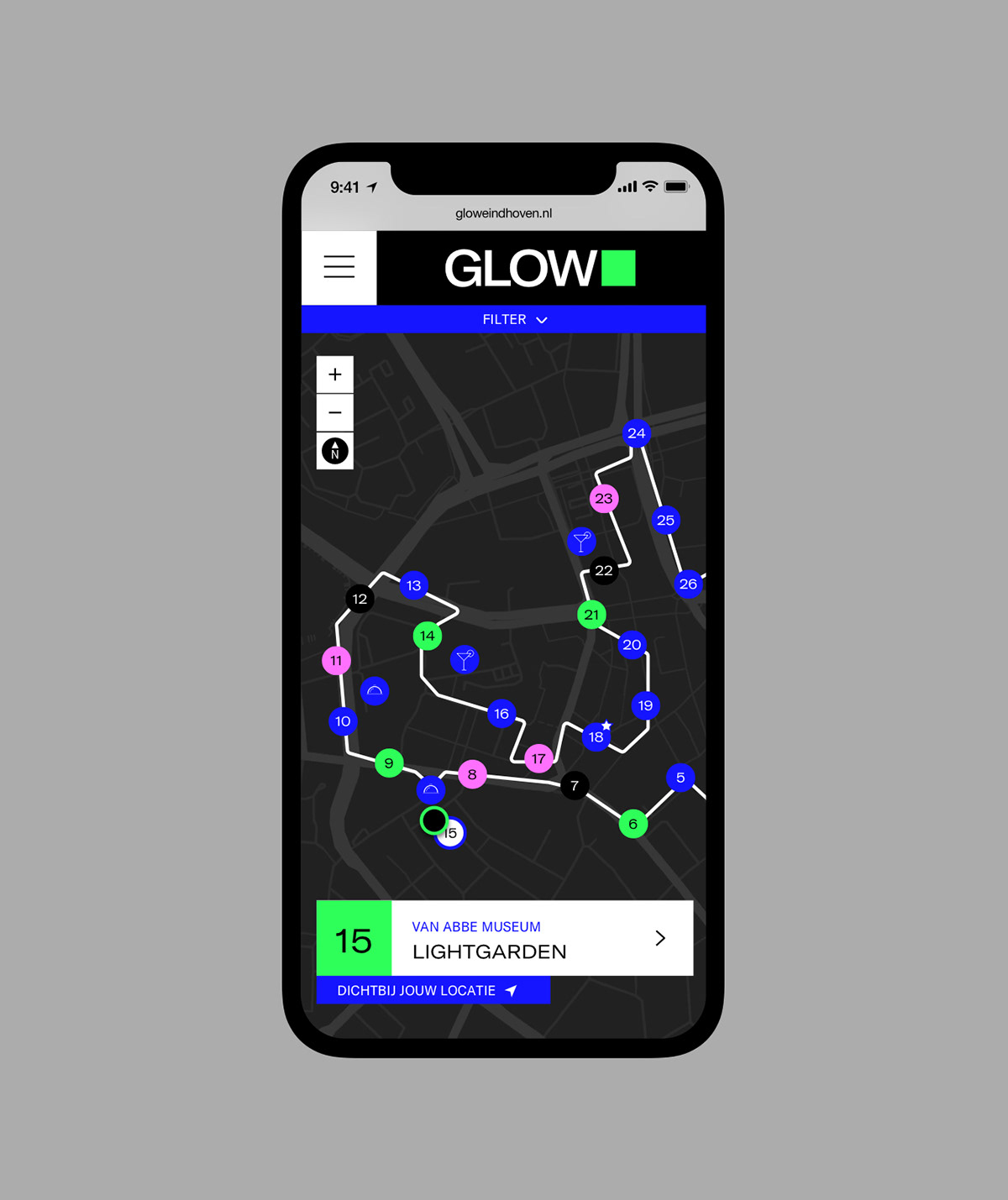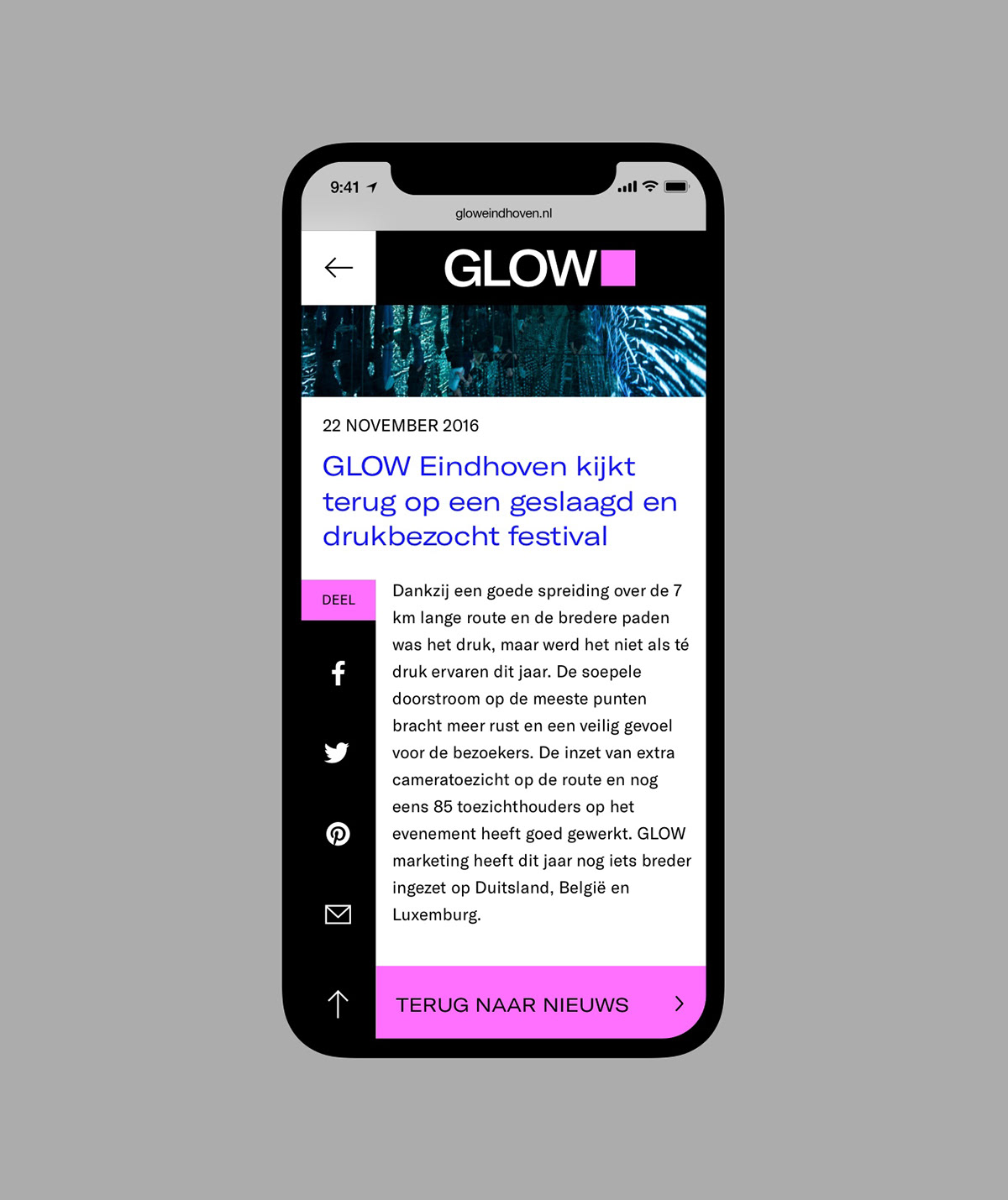 How to embrace this trend in 2020
Think about how all of your design assets come together to build a cohesive brand—and whether they are in need of a refresh.
Your brand identity is made up of a variety of design assets including logo, business card, website, presentation template, social media presence, merchandising and much more! If you want to embrace this trend, all of them need to feel unique, well-designed, and on-brand in 2020.‍
02. Typography Craze
In 2020, designers are playing with typography big time! We will be seeing artistic typography, maxi typography split into multiple lines, thick and heavy fonts, as well as typography which forms various shapes. With so many competitors out there, it's never been more important to break through the clutter and grab your audience's attention.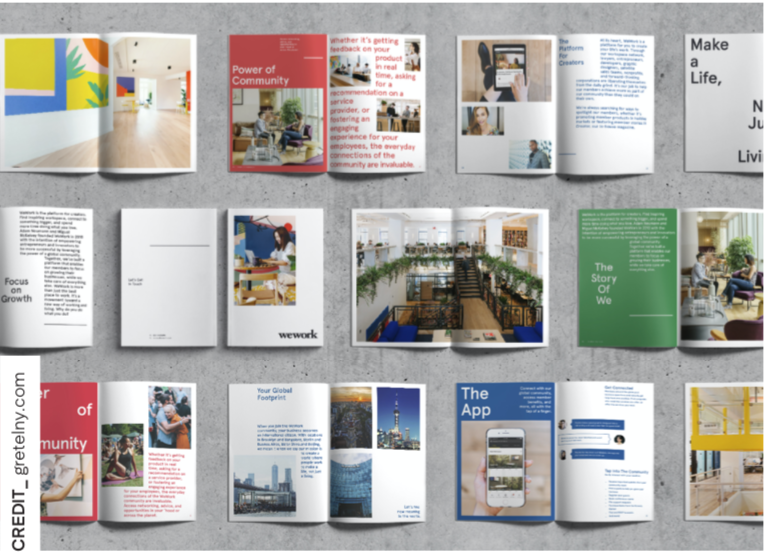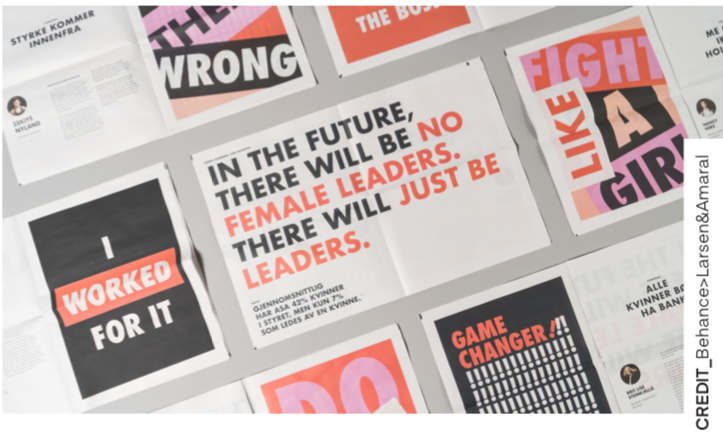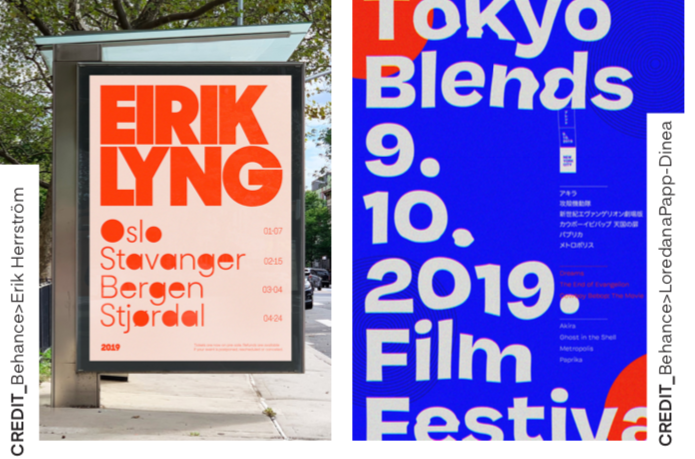 How to embrace this trend in 2020
To get started, you need to put some serious thought into what kind of font and design techniques will communicate about your brand.
For example, if you're a financial consulting firm and want to convey a sense of trustworthiness, you might want to go with a serif font, which people tend to see as more traditional and reliable, using traditional compositions. Or let's say you're launching a cutting-edge technology company. In that case, you'd probably want to go with a sans serif font, which people view as more modern and sleek, and play with intriguing colors and sizes.
03. Bold, contrasting colors
Where the minimalism of the past couple of years has led many to opt for a relatively monochromatic color palette, designers are starting to inject more personality back into their work, often through use of color and gradients.
The days of black Helvetica on a white background are fading, many brands are opting for a more playful approach.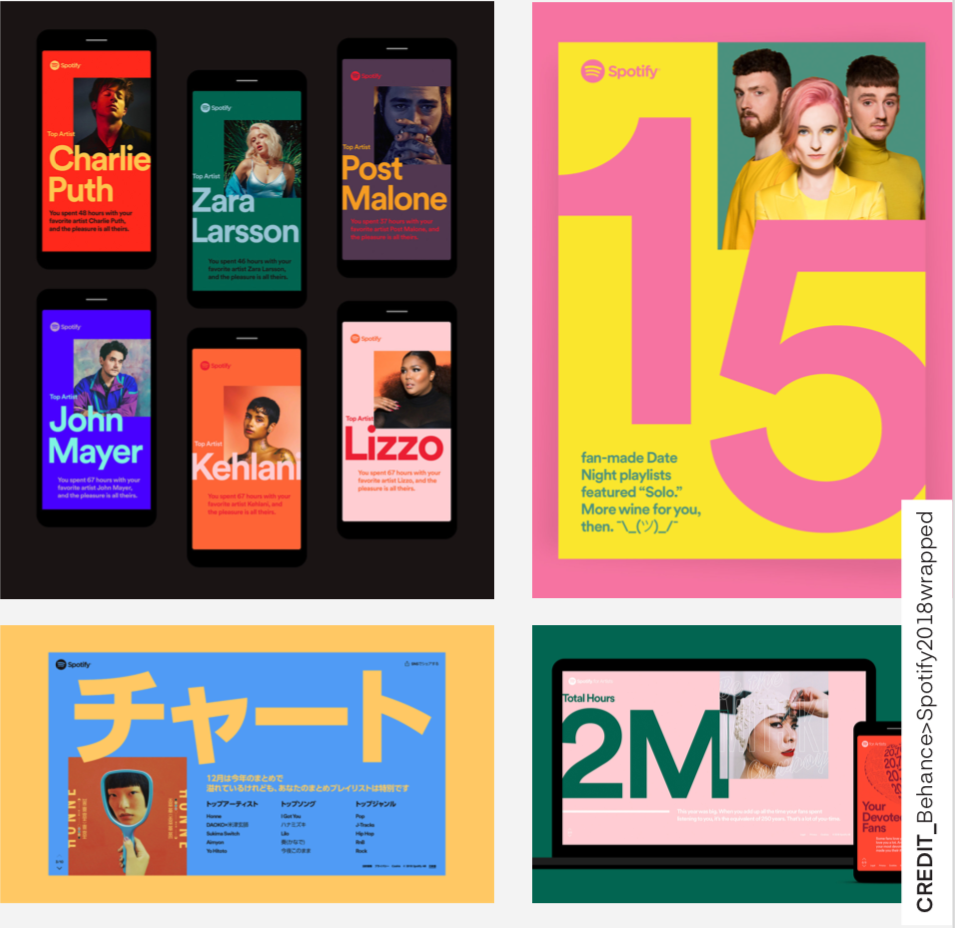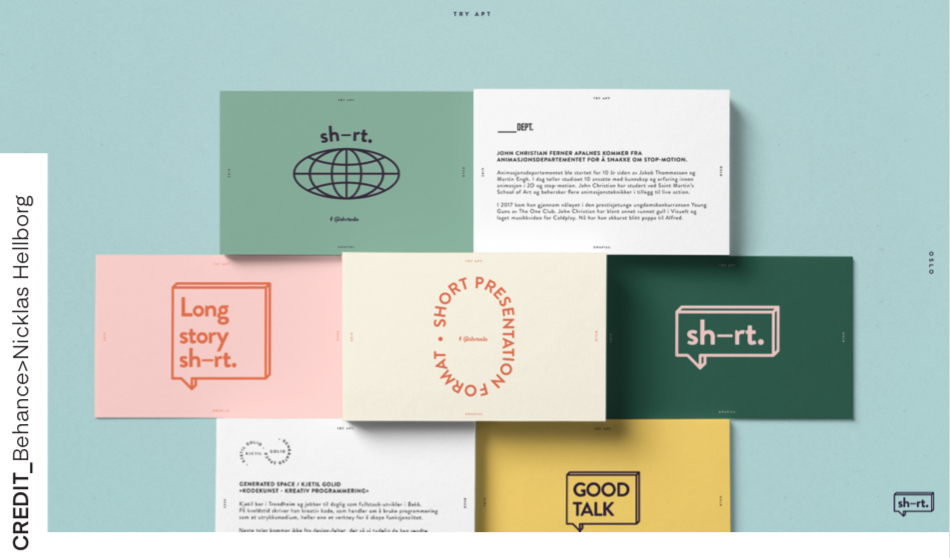 How to embrace this trend in 2020
If you've wanted to experiment with bright, bold, vibrant colors, now is the time to do it. But if the thought of going all bold with your color palette feels like a lot of color all at once, that's ok! You can still embrace this trend by using more vibrant hues as accent colors.
For example, if your brand color palette is mostly neutrals, try adding in a bright pop of yellow, green, or pink to liven it up. If you're designing a monochrome image for social media, add some vibrancy with one boldly colored element.‍
04. Illustration
Graphic design is an art form. But it's certainly not the only art form. In 2020, expect to see other art forms (like illustration and animation) make their way into the world of graphic design.
In an effort to stray away from the sterility of flat, cut-and-dry design rules, we're seeing designers start to bridge the gap between art and design.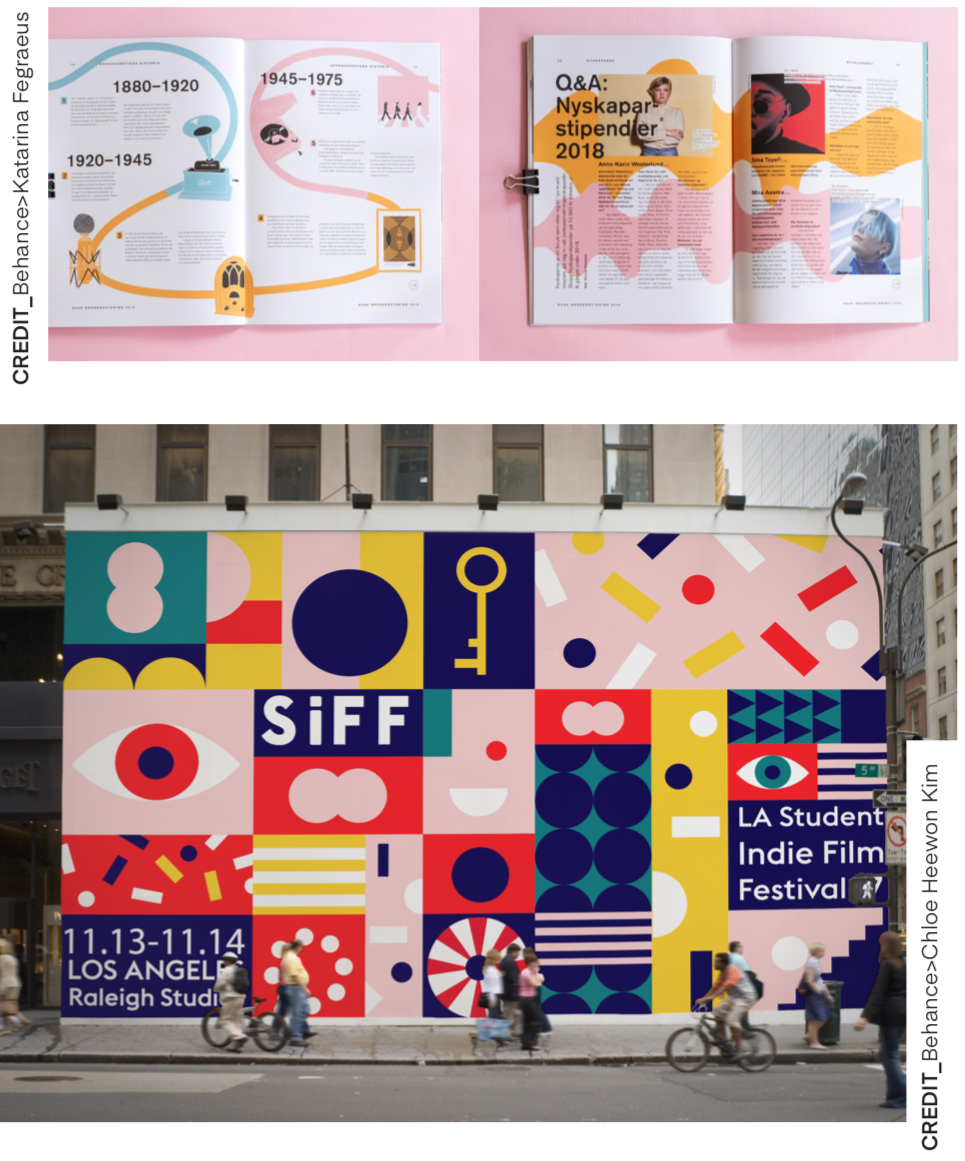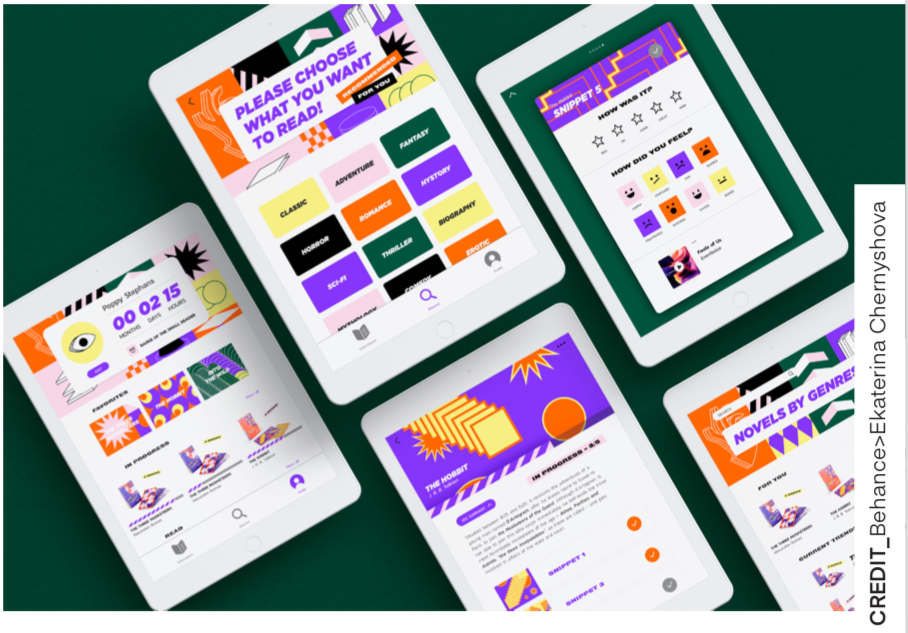 How to embrace this trend in 2020
If you or your designs have an artistic talent that you typically don't incorporate into your graphic design projects (like hand-drawn illustrations or watercolor painting), look for ways to integrate both to create fresh, on-trend designs. Redesigning your logo? Illustrate your mascot instead of using computer graphics. Launching a new product? Try incorporating more artistic, hand-drawn elements on your packaging. Designing new quote images for your social feeds? Try creating a watercolor background to lend it a more artistic flair. In 2020, the more artistic, the better!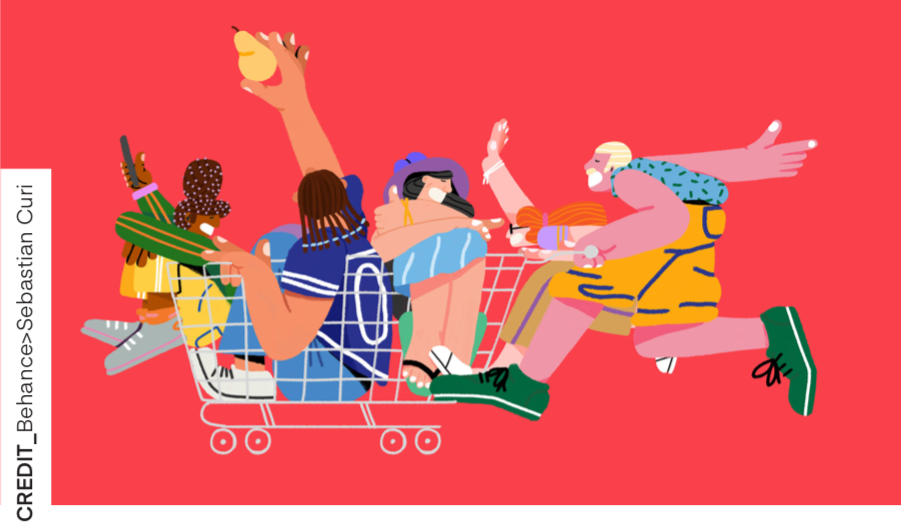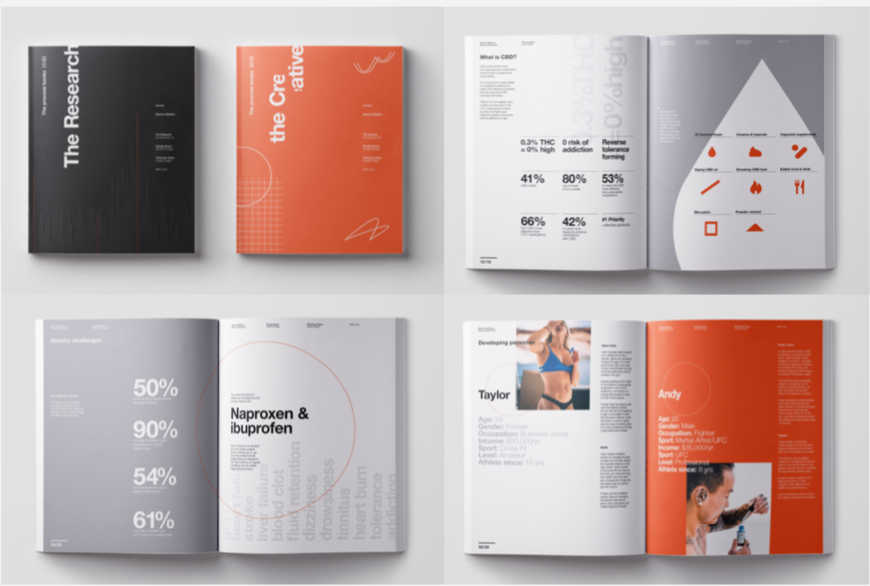 How to embrace this trend in 2020
While flat design has a reputation for being cold and unfeeling, it needn't be so. Design minimalism will shift toward the warm and cosy, with interactive design's white-and-light, luxury brand color palette going warm and friendlier; and beige, sage and pale yellow showing up more frequently.
05. Less is more: Swiss design / Bauhaus
The most important movements of the 20th century in graphic design are always the inspiration for the best designers. These styles are worth mentioning because they are always current and following the rules imposed by them is almost impossible to make mistakes indesign. In general, these movements emphasize typography, sans serif fonts (Helvetica was created in the Bauhaus stage in 1957) geometric shapes, simple lines, volumes and colors.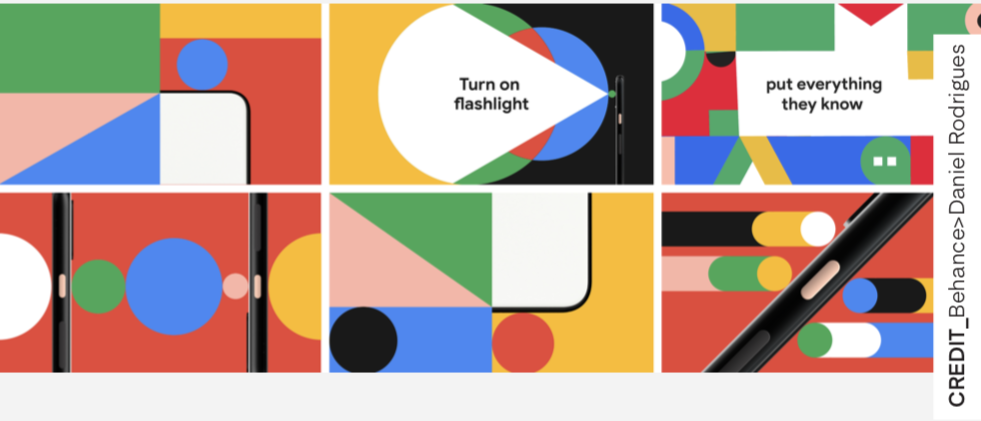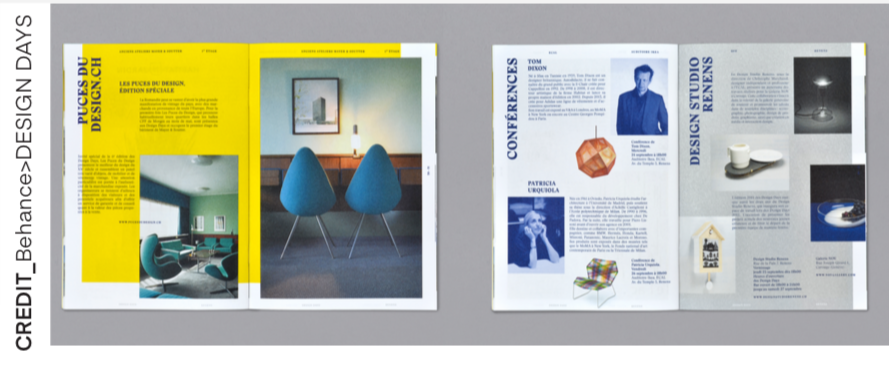 In the latter half of the 2010s, we've seen minimalist, flat design dominate the world of digital. The ubiquity of flat design, involving primary colors, simple, intuitive two-dimensional illustrations and easy-to-read type, will continue to grow.‍‍
Do you still need more inspiration?
It always pays in design to be curious, try things out and keep your eyes peeled for inspiration around you. If you'd ever like to talk to our team of experts, we're happy to help. And if you'd like to learn more about these trends, check out our handy report: