The year 2020 has been a challenging start to a new decade. In just 100 days, we lost Kobe Bryant, an NBA legend; Dow Jones recorded the worst quarter in 124 years; and the world was turned upside down by a global pandemic.
But while there is no denying the economic and social impact of COVID-19, a few silver linings exist when it comes to technology and business development–especially when it comes to the wonderful world of webinars.
ON24 reported that the number of webinars hosted on their platform increased by more than 330 percent in March alone. Best of all, the number of attendees has doubled year-over-year, showcasing the immense potential for those interested in taking their business to new heights. ‍
It's clear that webinars are trending up–which is why we partnered with ON24 to make free webinar tools, making 2020 just a tad bit brighter!
Why webinars are beneficial‍
When done right, webinars are a great way to attract potential customers and grow your audience. They can help you create business relationships, better understand your target audience, raise brand awareness, add revenue streams, and so much more. ‍
Whether your goal is to develop authority or collect lead information, webinars today can be customized to optimize your unique goals and objectives. At the end of the day, webinar attendees are more engaged and often ready to take action.
However, you have to give your audience what they want: captivating, useful content that is well-organized and well-designed. That's where the right partners and tools come in! ‍
Why ON24 is great for hosting webinars ‍
As ON24 states, "In a world where there is so much digital noise, only the best experiences truly stand out. And the best experiences are the ones that put the audience first. Webinars allow you to do that."
At ON24, they understand that when you leverage design, you create a competitive advantage.
In The Secret Formula for Webinar Presentations That Work Every Time whitepaper, it is said that one of the important factors in your webinar's success is how you design your deck of slides. When it comes to webinars, your slides are not visual aids like in an in-person presentation–they are the visuals.
‍Learn more: Webinars That Shine: Get Sketchdeck's Blueprint for Presentation Design‍
The ON24 platform powers live, personalized experiences anywhere and anytime. Here are just a few of the reasons why ON24 continues to be the most innovative solution for creating amazing experiences:
New to webinars? Check out these resources‍
Here at SketchDeck, we paired up with ON24 to develop and create a resource pack that will help you develop webinars that convert. We created ten custom webinar consoles, as well as a set of strategic engagement tools that will pique your audience's interest and assist you in achieving your goals. All you need to do is add your logo and title, and you're all set!
The ten dynamic backgrounds include: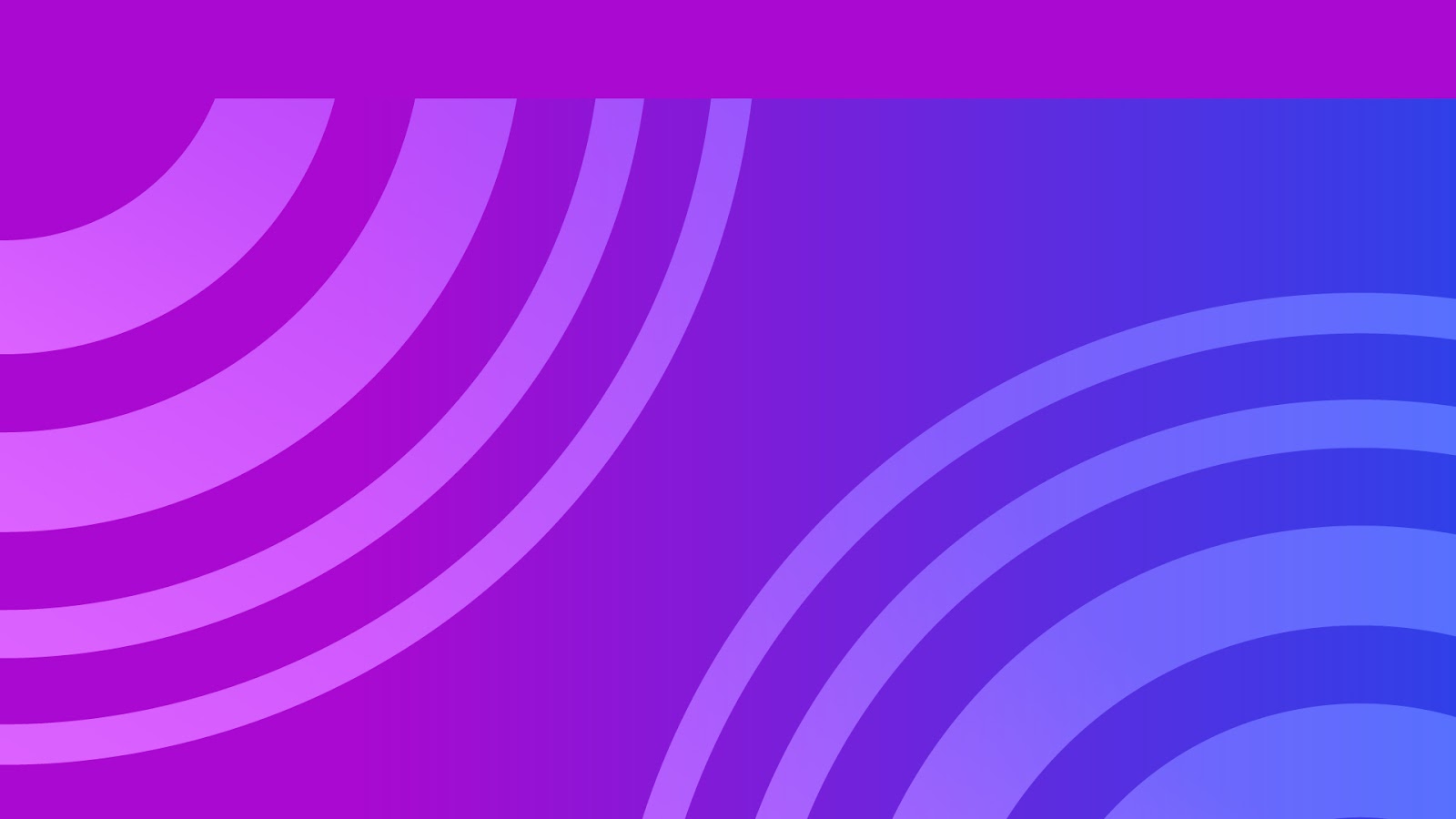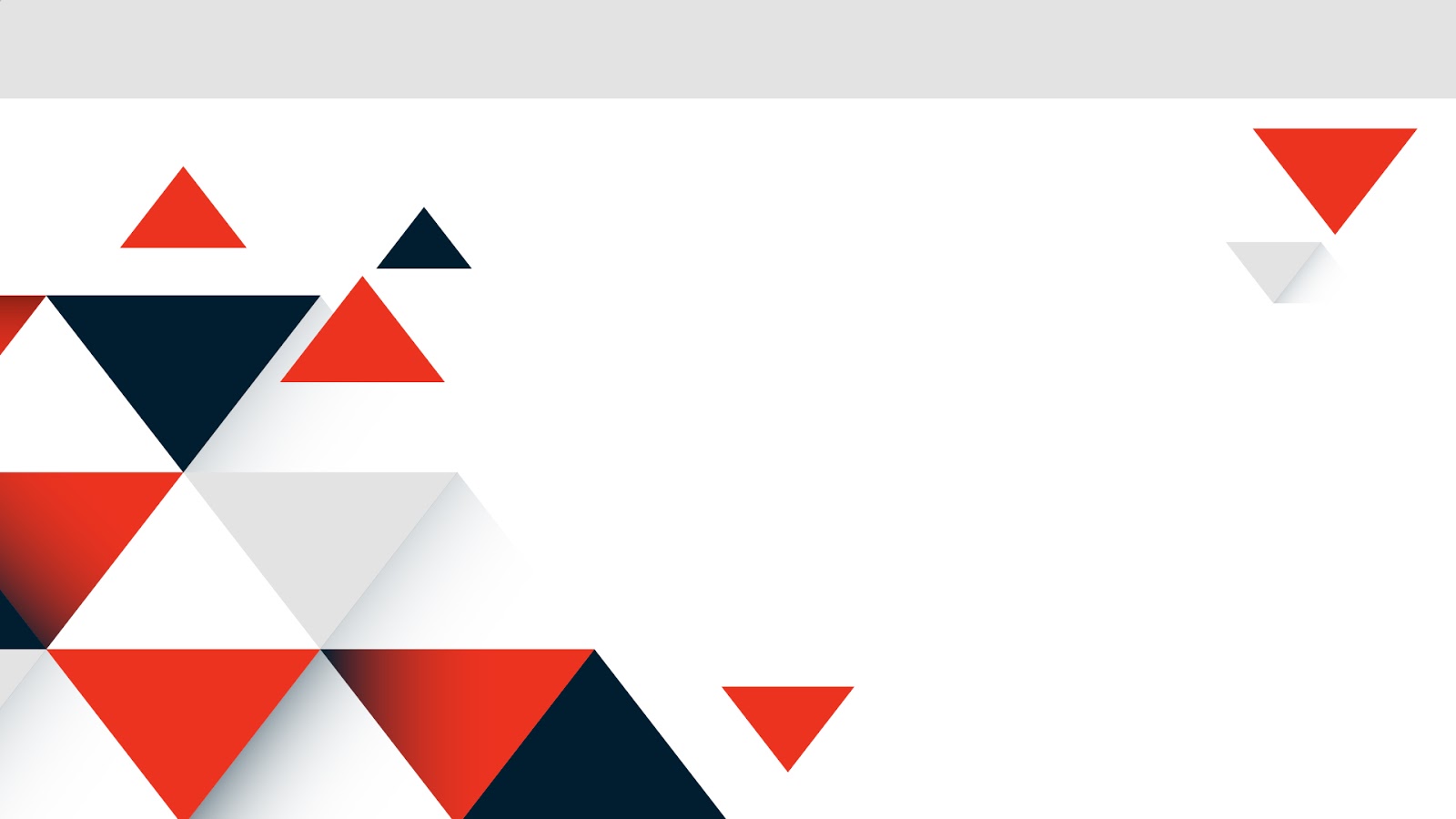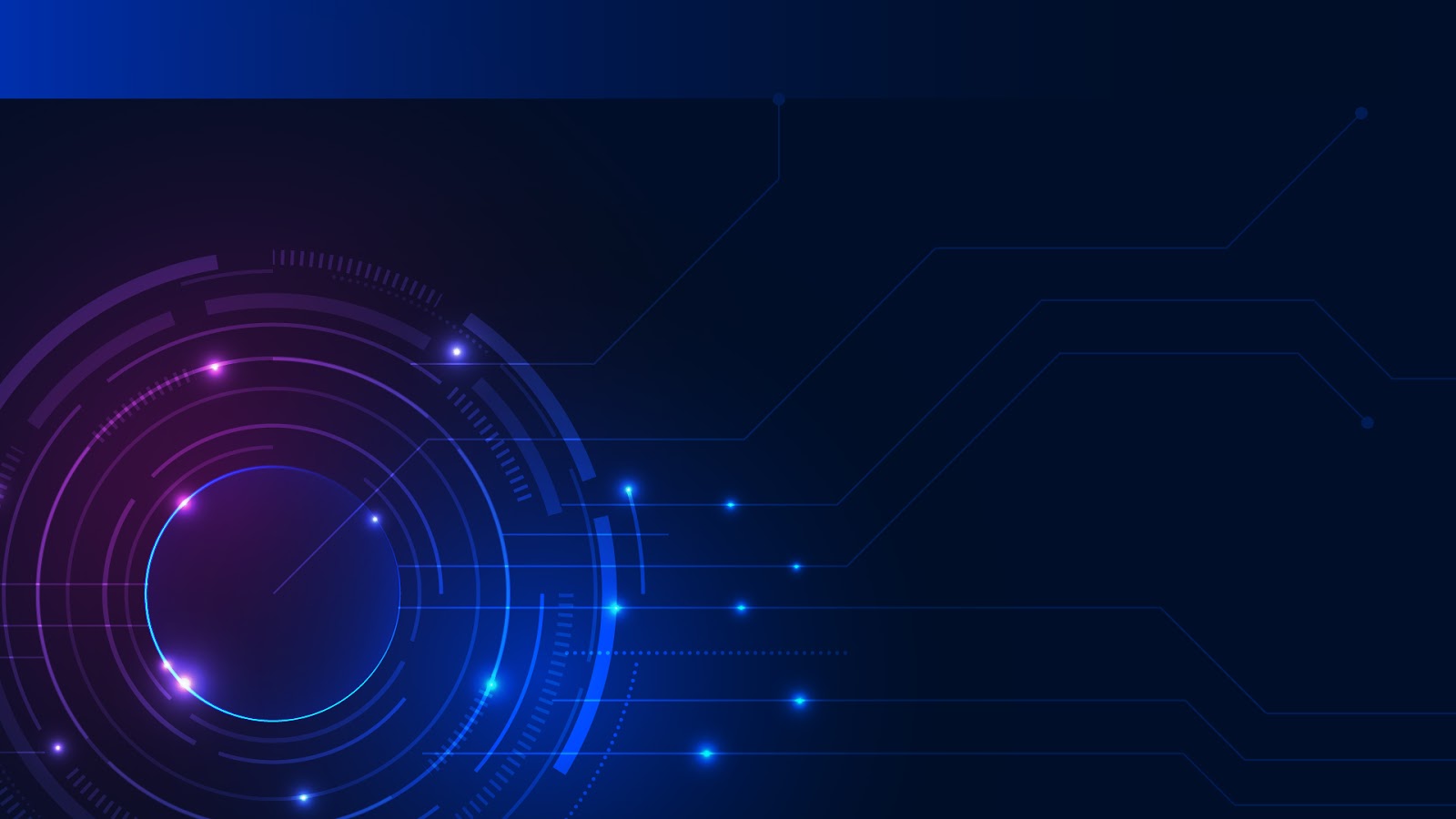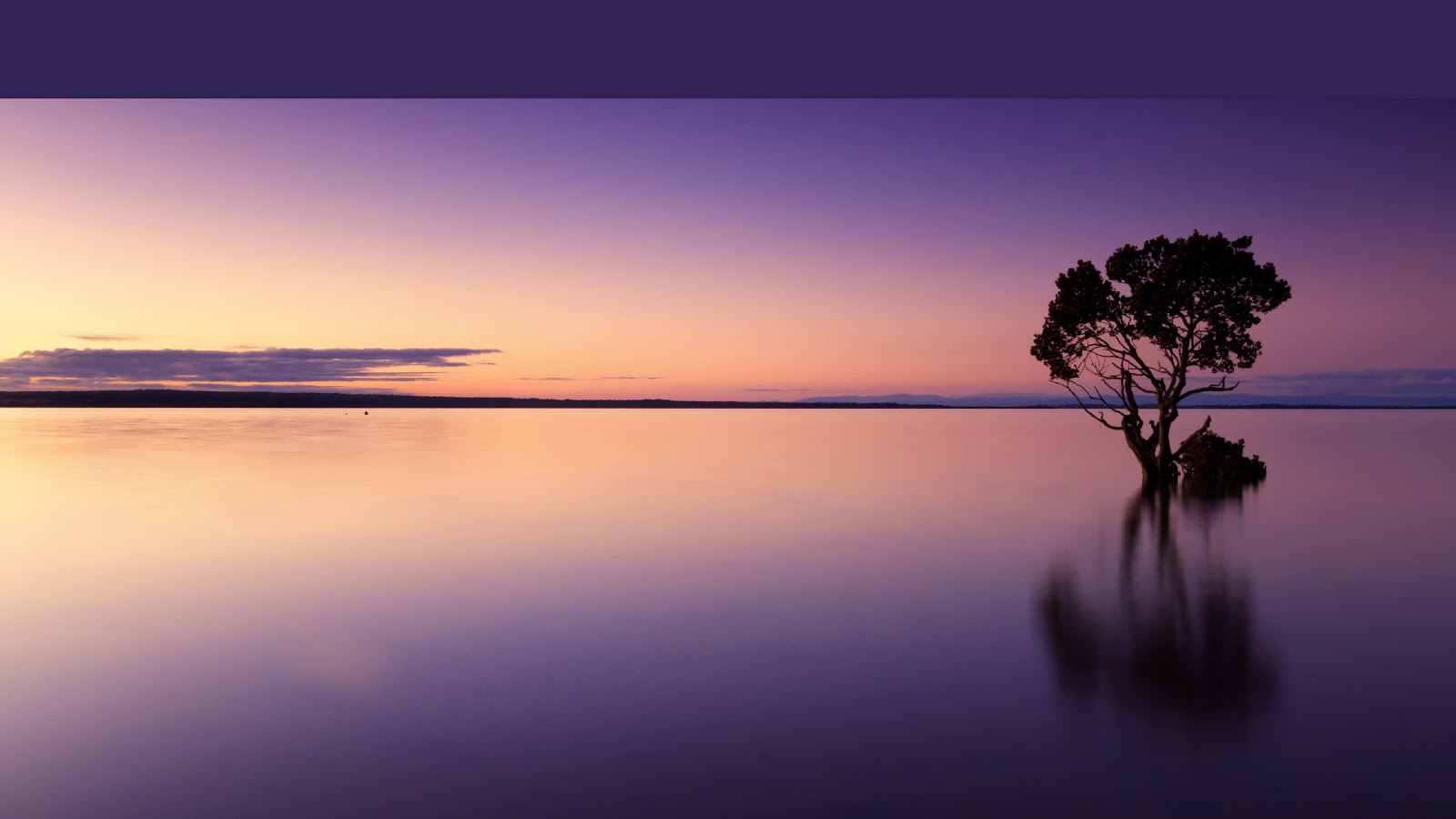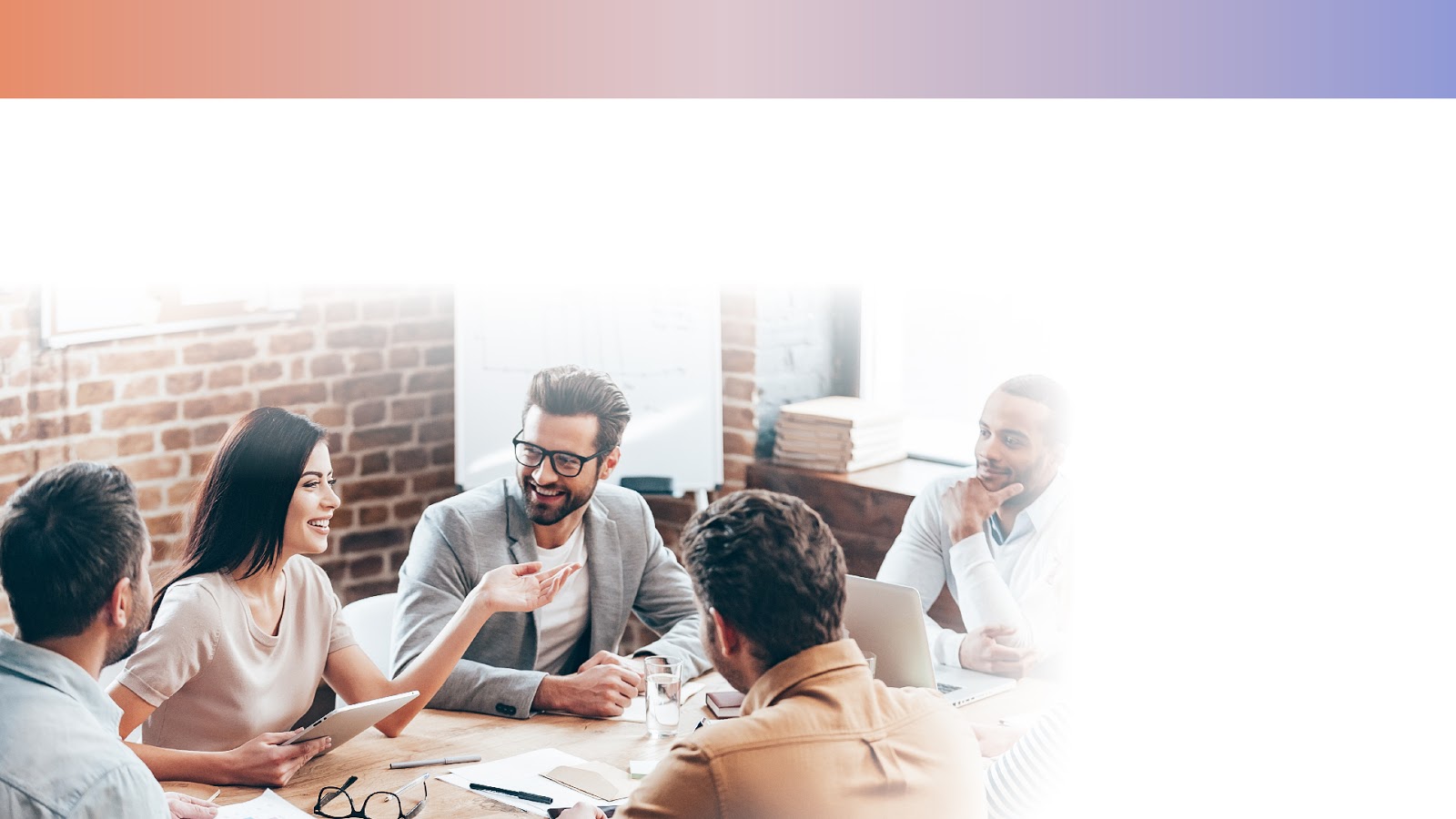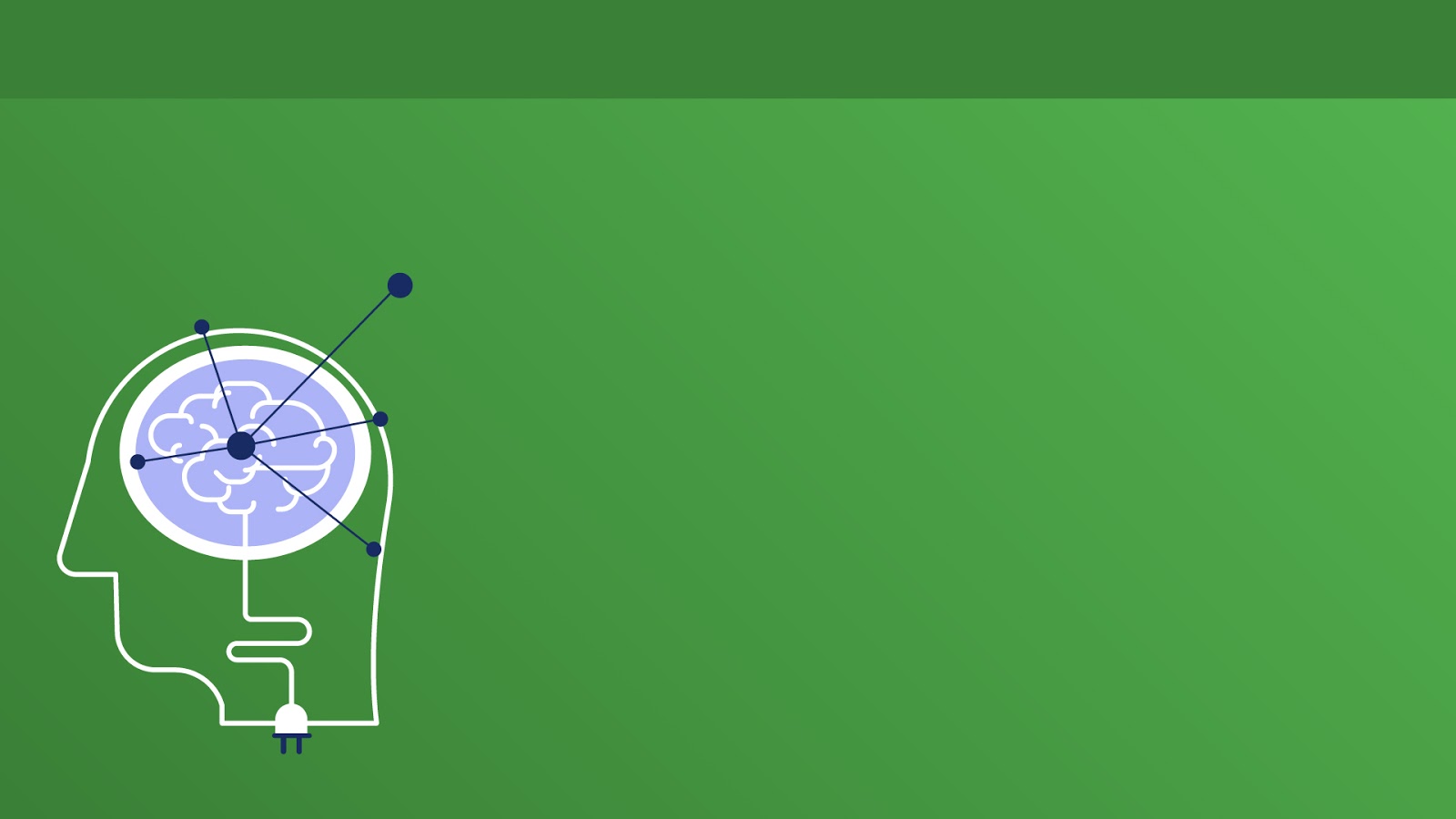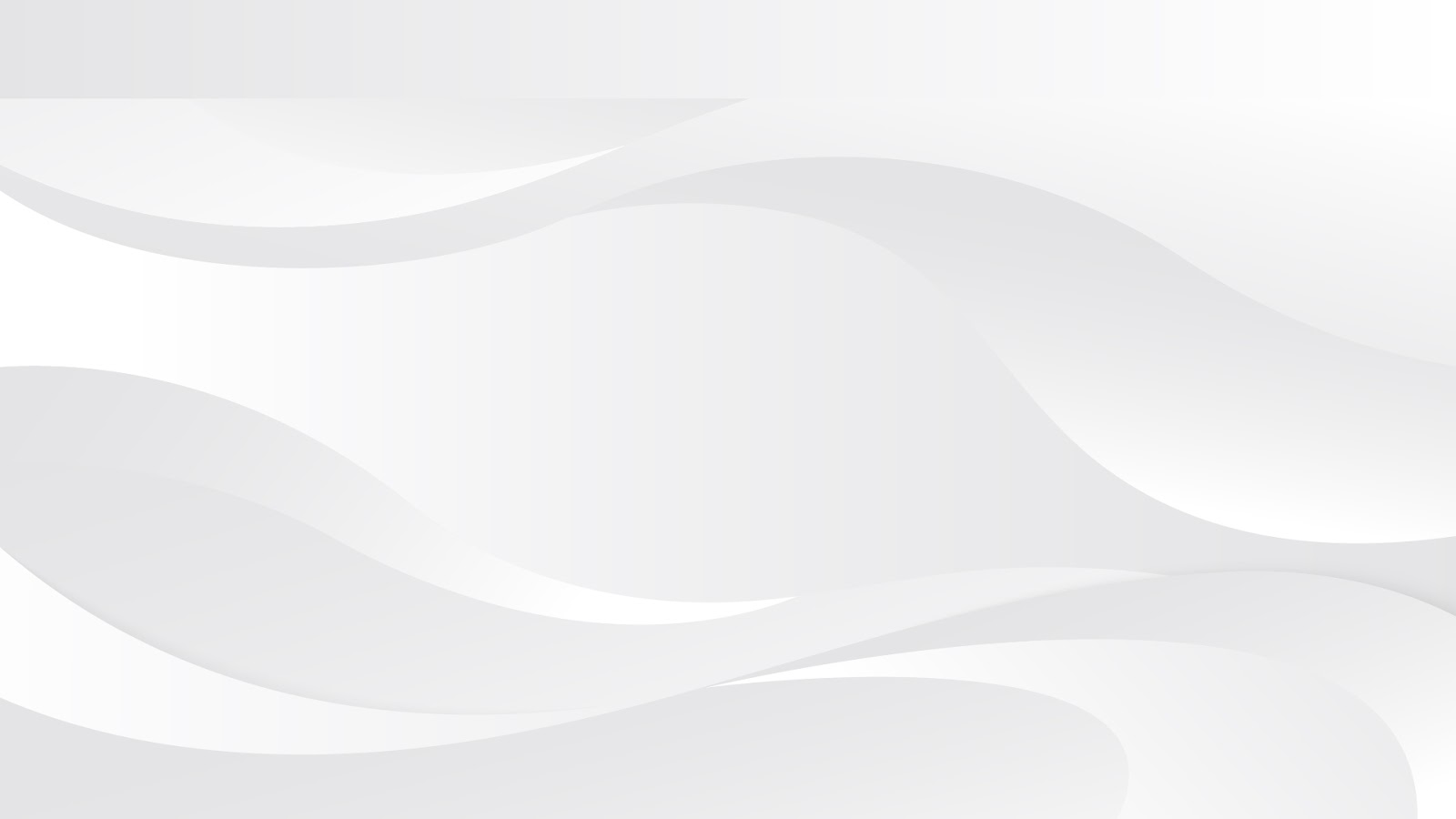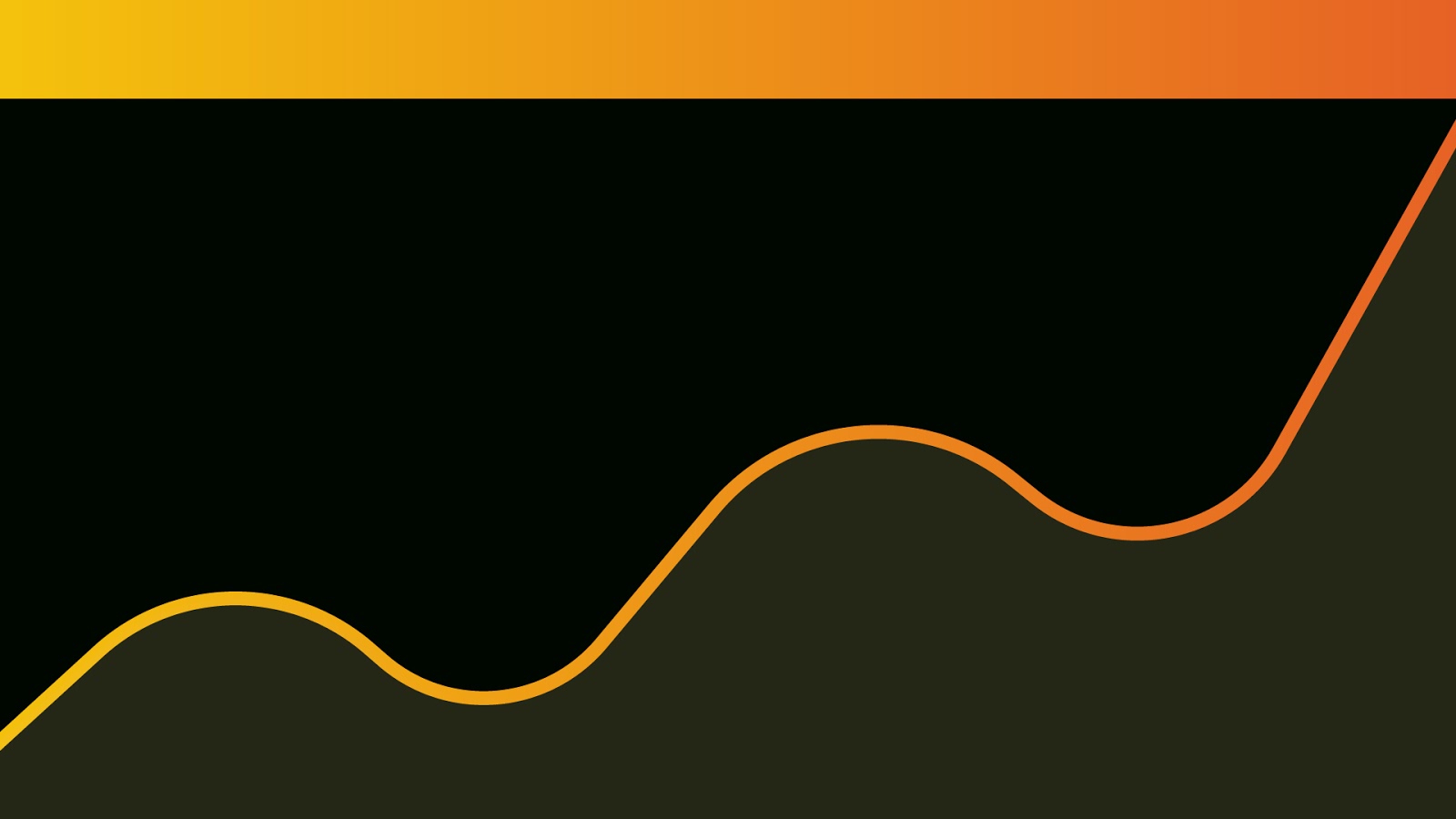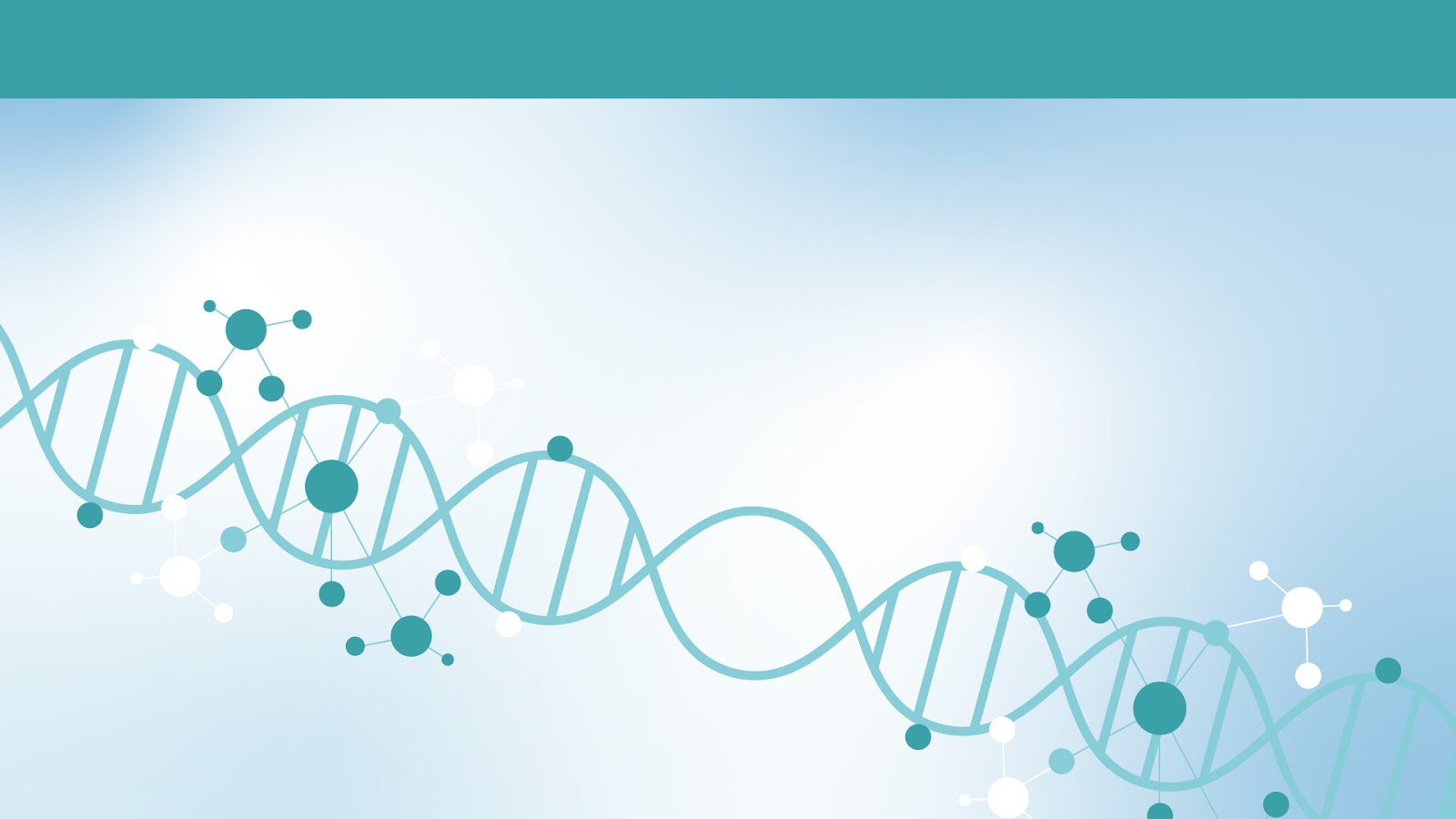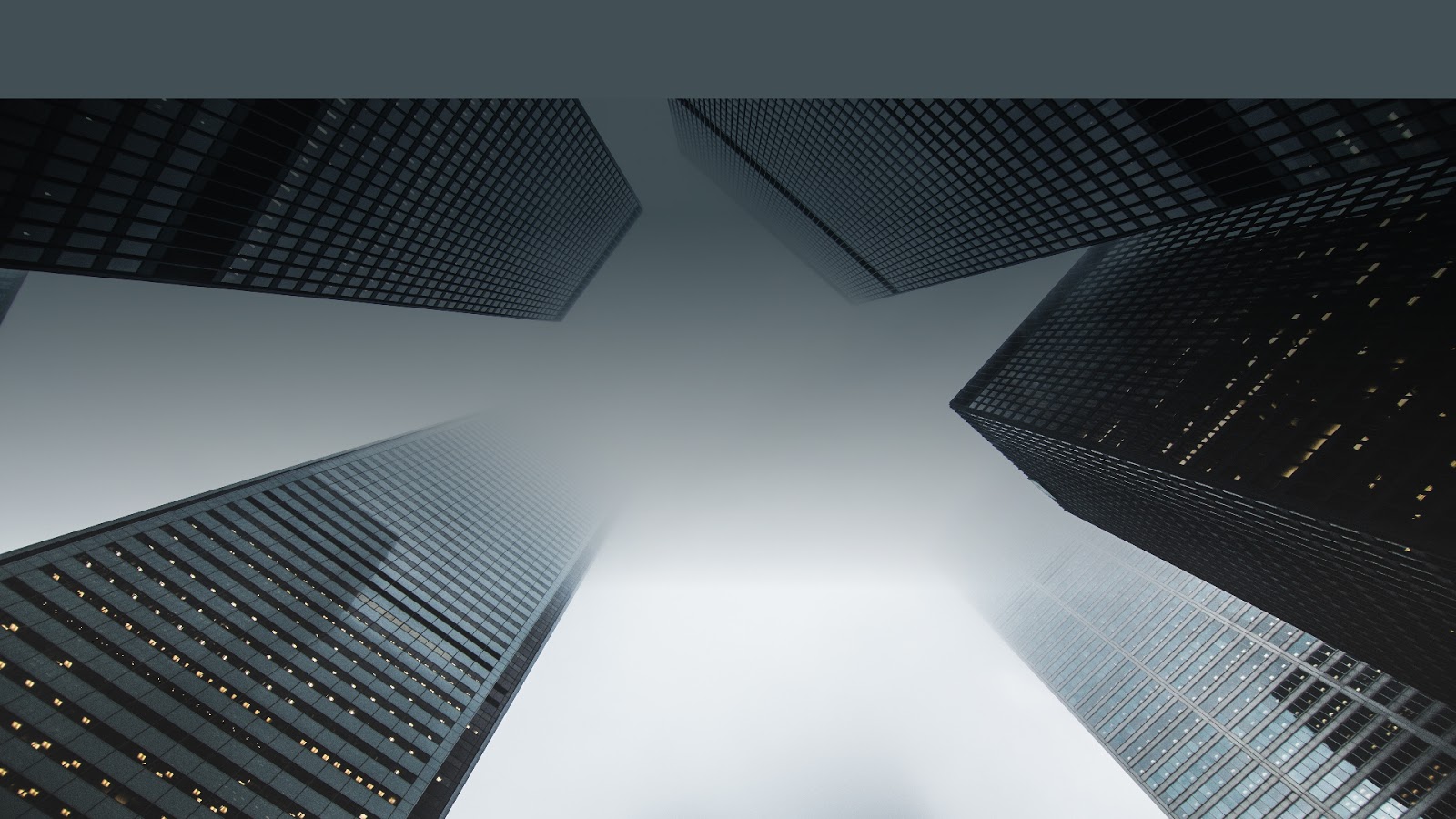 The more interactive your webinar is, the more engaged your audience will be. That's why we also created engagement icons:



























With these tools, you can customize your webinar to help generate leads and drive results. Your audience can click on these icons–for example, the "slides" icon will allow your viewers to open the slide deck, and if they wish to, minimize. The same is true for the resources icon, speaker bio, and more.
The widgets you use will depend on your core objectives, as well as the needs of your audience members. For example, you may want to offer an easy-to-access Q&A–something desired by 92 percent of webinar attendees. With the Q&A widget, you can easily direct your viewers so that the webinar runs more efficiently.
Ready to get started? Download these resources today!