Picture this: you offer an excellent service or product, one so spectacular that you could dedicate an entire book to it. You could, but that doesn't mean you should.
On a good day, a person's average attention span is five to twenty minutes. That's right–even those who love you, such as friends and family, would probably struggle to read your 17-page discourse on a coffee cup that catches its own drips.
This lesson is particularly applicable to the business world. Clients are busy people and therefore value brevity–they want all the pertinent information in a short, easy-to-read format. If you cannot deliver your message in a page or less, many people will simply move on to the next business offering.
That's why the one-pager is such an effective tool for business. This brief communication method delivers the most important information in an easily digestible format. It comes in several different forms, including data sheets, fact sheets and sell sheets–meaning you can utilize the one-pager for multiple types of communication.
Moral of the story? Save your multiple pages for the memoir you hope to write someday, and use less text for more success.
Here's a breakdown on a few ways to use your one-pager: ‍
Data sheet‍
A data sheet is an effective way to present specific information on a product or service.
If your company sells bicycles, for instance, you can create an attractive data sheet that compares the different brands and models. Your client can then learn the basics of various products or services at a glance and make an informed decision without shuffling through multiple pages or succumbing to death by information overload.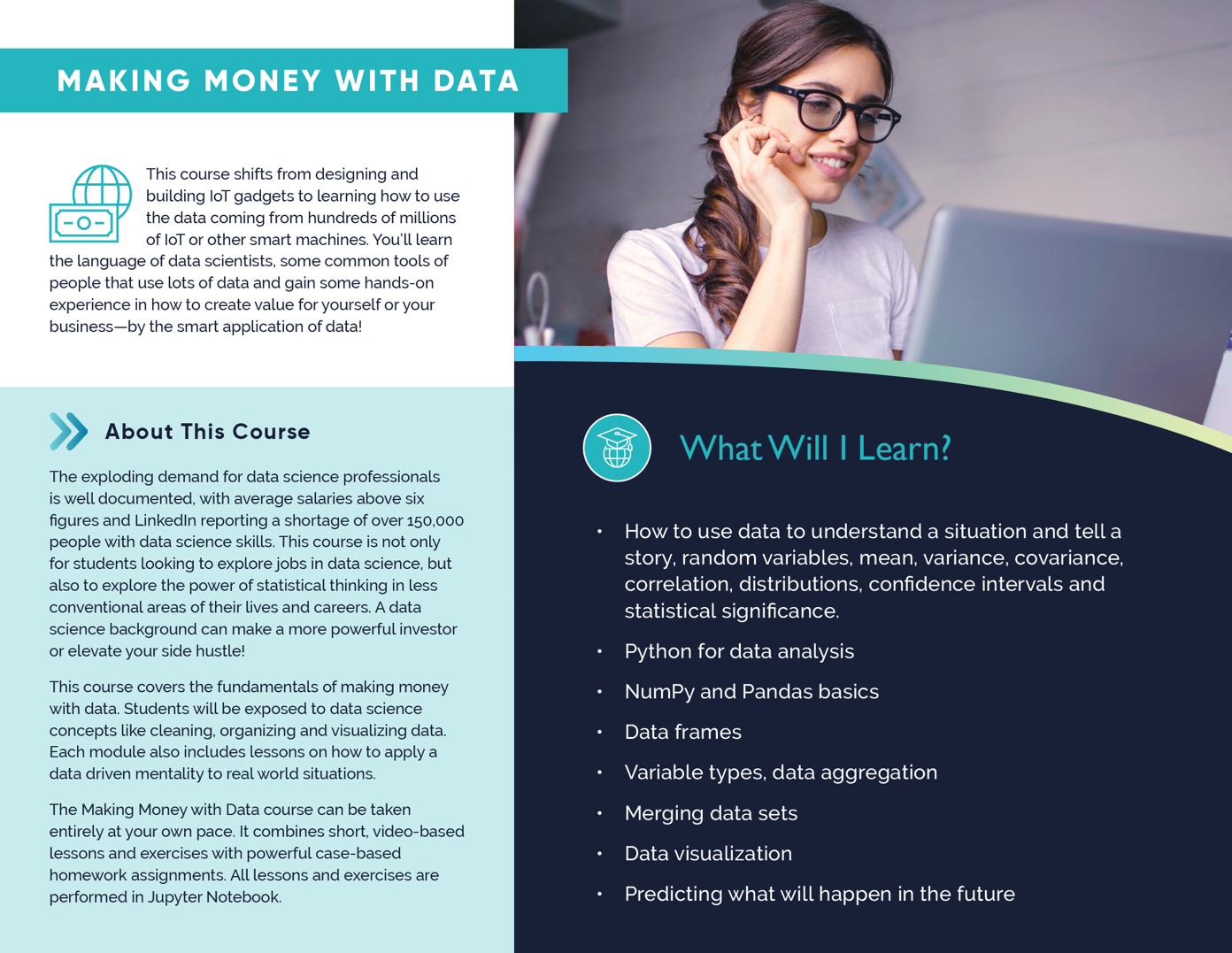 Fact sheet‍
A fact sheet delivers more complicated or "dense" information in a format that makes it easy to understand and process.
Think of it as an adult version of an infographic–one that uses the magic of design to explain complicated topics to the buyer. For instance, a fact sheet can help a homeowner understand their potential return from buying solar panels without burying them in pages of prose.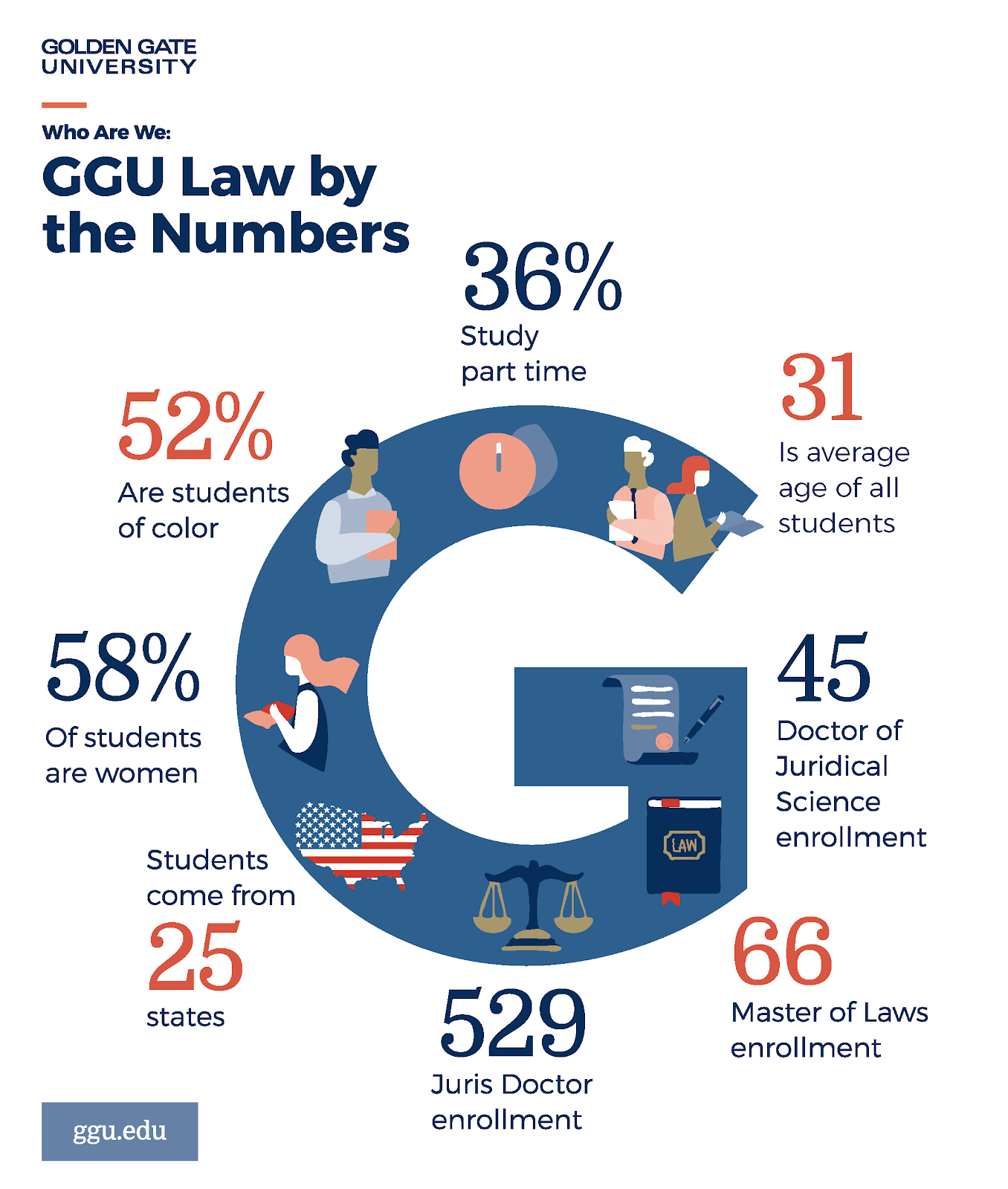 Sell sheet
Your sales pitch is honed to perfection, but what about your sell sheet? A sell sheet makes your sales pitch that much better by laying out the sales argument alongside all the supporting facts.
Consider this a powerful one-page version of the common sales pitch deck. You can walk your audience through the sales sheet in person–or, the sheet can be dispersed to help persuade other stakeholders who aren't present for your presentation. Management can even use sales sheets to prep the team internally for pitches. Needless to say, a well-designed sell sheet serves multiple purposes.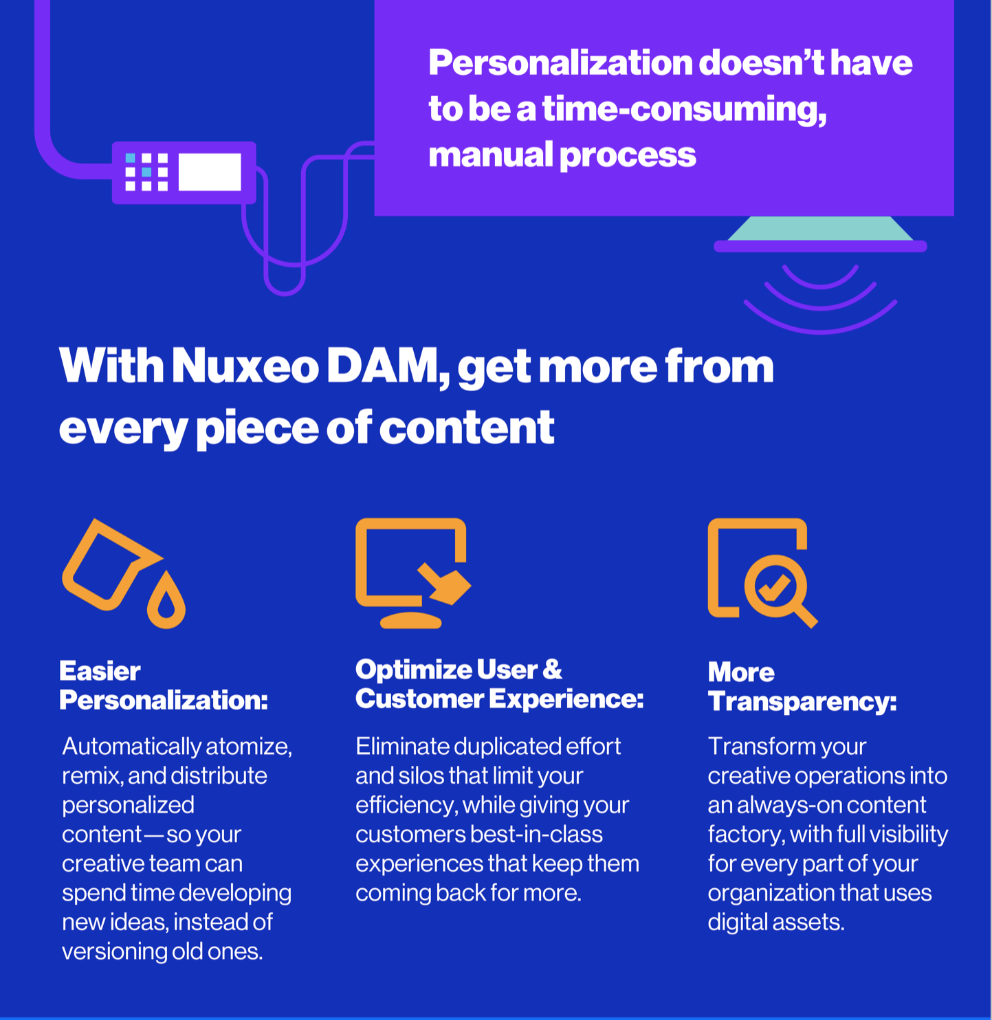 Case study
A case study may sound boring, but it's anything but. This type of one-pager condenses target market research into a single page presentation of a happy client. It explains both how the consumer a) utilized your product/service as well as b) how it proved successful for them.
Consider the case study as a pithy testimonial that can be targeted toward a particular client base. You can create multiple one-pagers each geared towards their respective target audiences, so that you always have one to fit your current sales situation.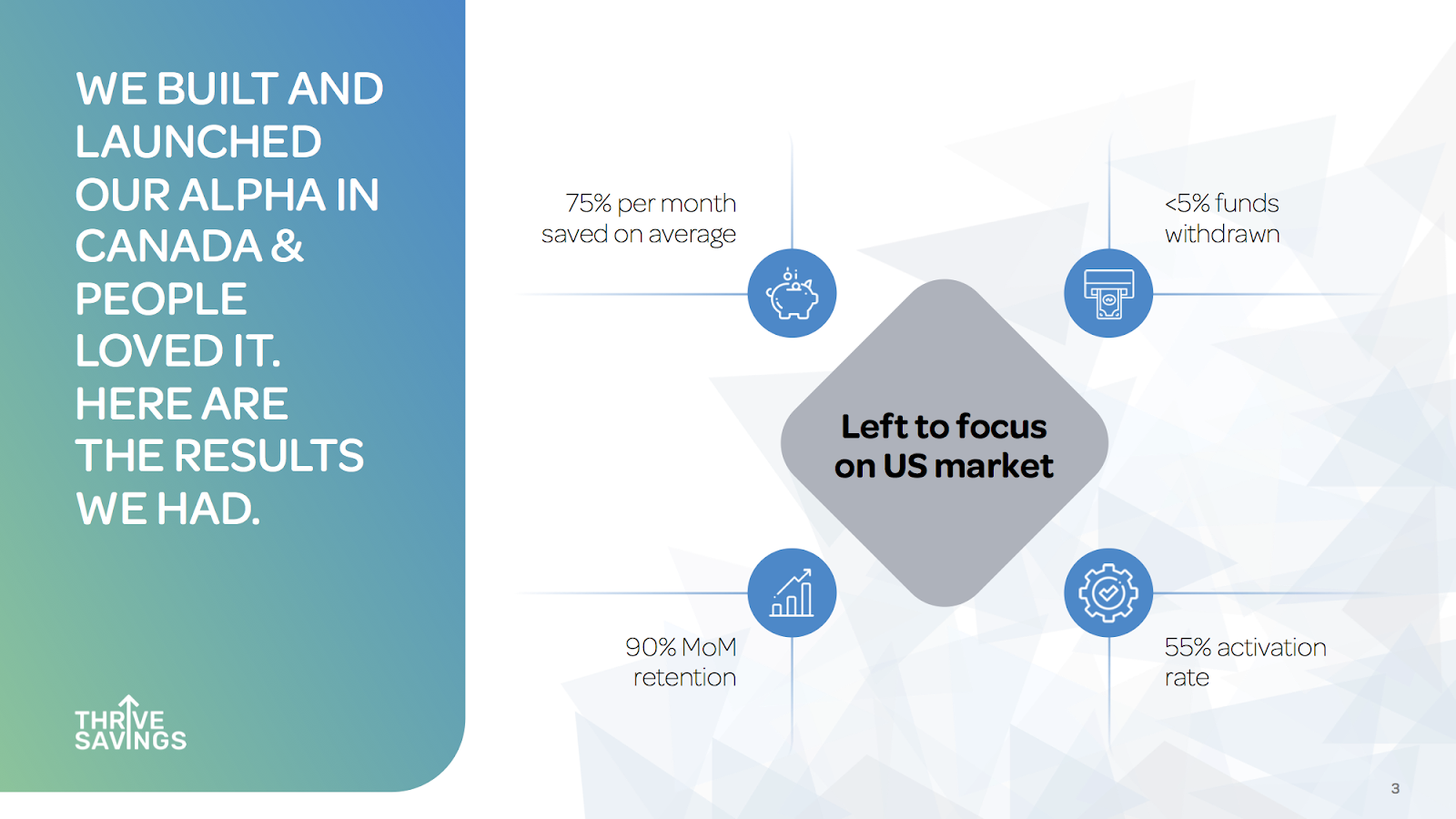 Design is important
In this data-rich age, people are bombarded with information all day, every day. To survive, they learn to let much of it bounce off of them. A one-pager addresses this issue by delivering information in a brief but strategic and attractive way. An effective one-pager takes minutes to read but makes a strong and lasting impression.
This means that if your client has to squint to see the print or wrinkle their brow trying to follow the flow, the one-pager isn't working. So regardless of the type, design is critical–without proper design, a one-pager can become a crowded, hard-to-understand enigma.
At SketchDeck, our skilled designers use all the time-tested design tools, including information hierarchy, consistency, grids, layout structure, call-outs, and more to get your message across. After creating one-pagers in many forms for clients of all industries, we are well-versed in creating a tapestry of information and visuals meant to increase your sales and satisfy your clients.
Need help creating one? Talk to us!