Did you know that tweets with images get 150 percent more retweets than those without–and that colored visuals increase people's desire to read by 80 percent?
We've all heard that humans are visual creatures, and it's true. Considering the human brain takes just 150 milliseconds to process an image, as a business you want to make your visuals count. A cost-effective, efficient way to do this? Stock photos.
Used for both creative and business purposes, stock photos are digital photographs that allow you to source quality images without hiring a photographer yourself. Typically shot by a professional or semi-professional photographer, these photos are then sold to stock photo agencies. Consumers and businesses then can source photos from websites, which either license images for a designated one-time use or sell royalty-free rights to photos that can be used forever based on the accepted terms.
As useful as they are, stock photos often have a bad rap–when you hear the term, your brain may associate it with words like stale or overused. And while there is certainly no shortage of cliché stock photos out there, there's also a large quantity of quality photos as well.
When you source and use stock photos correctly, these images can bring your ads, blog posts, and other marketing material to life. Let's explore both why/when you should use stock photos for your business, and which websites you should utilize to fulfill your needs.
Why stock photos?
Here are just a few of the reasons why marketers and companies use stock photos:
Stock photos are cost-effective–and in some cases, free!
If you know where to look and which sites to use, you can find incredibly high-quality photos that accurately represent your brand.
When using quality images, you can improve your reach and engagement.
The photos are instantly available.
However, this is not to say that using stock photos is a one-size-fits-all approach. As with every strategy, there are a few downsides to consider, including:
A lack of authenticity, as many stock photos have a certain feel to them–especially in comparison to images taken specifically for the purpose of the content you publish. There is also no exclusivity, so your competitors could use similar shots.
If you're not familiar with licensing, using photos in a way that's not allowed could lead to costly consequences.
There are design limitations to consider.
As we mentioned, part of using stock photos is finding the right photo–which often boils down to finding the best source. With that in mind, let's check out ten of the top options out there today:
Our 10 picks
01. Shutterstock ‍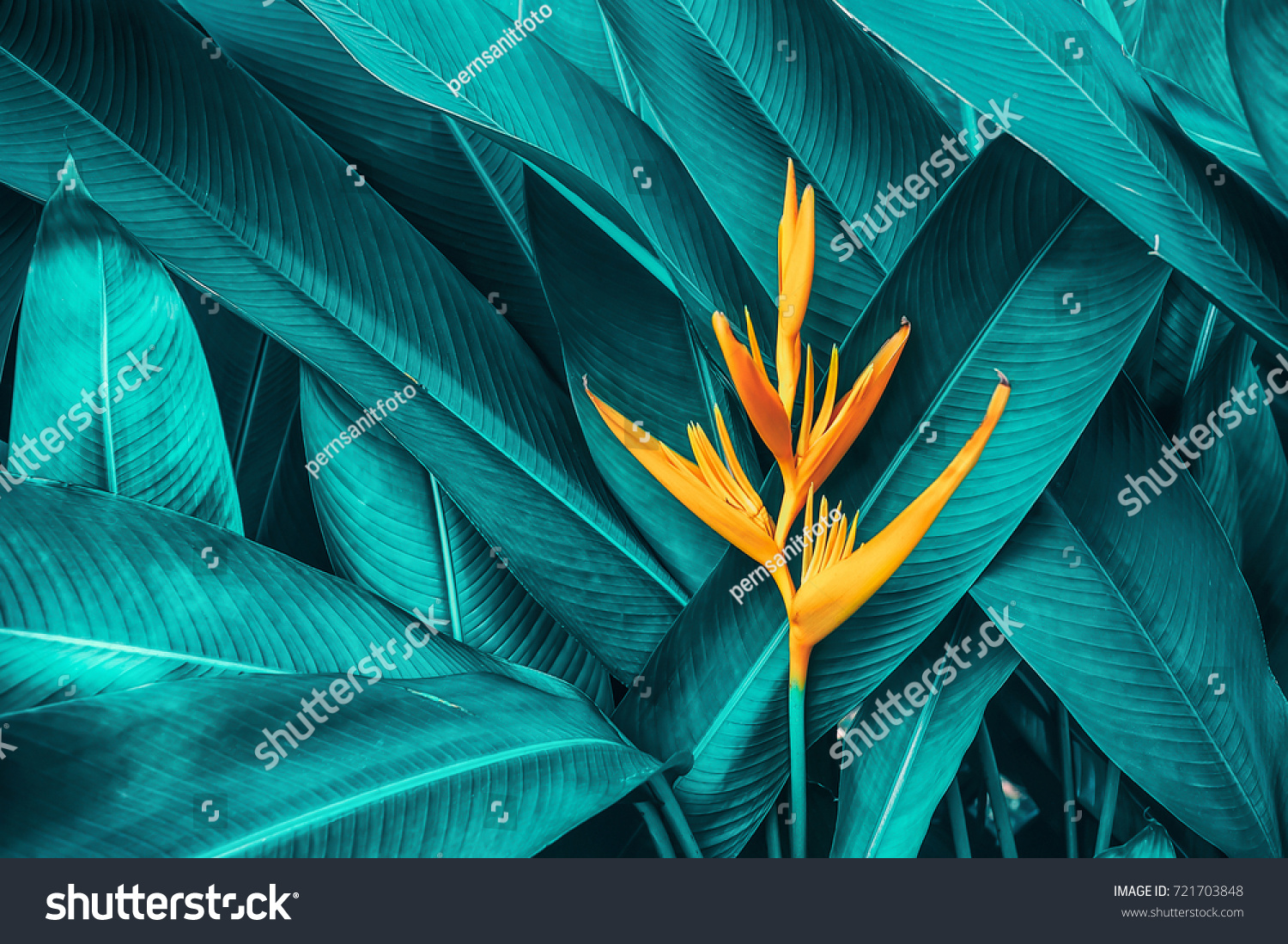 Shutterstock is a well-known, well-established provider of not only stock photography, but also stock music, footage, and editing tools. Offering 150,000 new, high-resolution images daily, Shutterstock makes it easy to transform your marketing campaigns, website, and social media. ‍
Pros
There's a wide selection to choose from–over 200 million photos, in fact, which are updated daily.
Images available are extremely high-resolution.
Plans are flexible and can be purchased monthly or yearly. (There's even an offer for your first month free, which includes 10 images–you can check out the trial here.)
There is an iPhone, iPad, and Android app available, making it easy to download images while on-the-go.
Cons
Shutterstock is expensive compared to other options. However, the more images you purchase, the lower your costs are in terms of the rate per image.
As per reviews, customer service is not known to be the best.
02. Dreamstime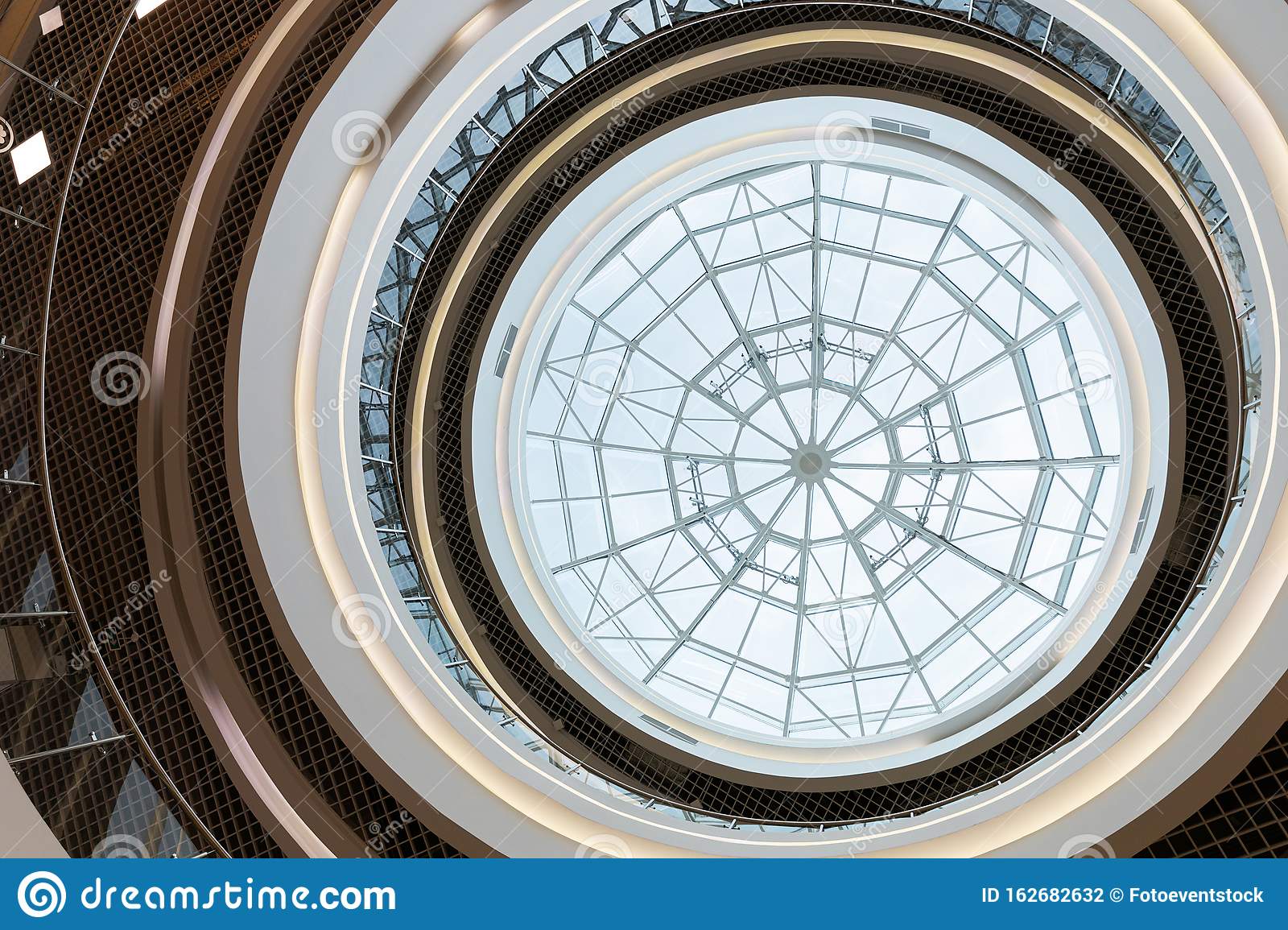 First established in 2000, Dreamstime is an online stock photo and royalty-free provider that offers millions of images across a wide selection of categories and themes. As one of the oldest stock photo providers, they have catered to everyone from private consumers to Fortune 500 companies throughout their lifetime.
Pros
You can quickly search over 136 million images, including a selection of free and public domain images.
Plans and pricing are flexible, as Dreamstime offers credit packages as well as a subscription model.
Dreamstime is a member of the DMLA (Digital Media Licensing Association), the trade association for stock agencies in the United States.
There is a referral program for users.
Cons
There's no way of purchasing images without a credit pack or subscription–and rates are on the higher end of the spectrum.
The site can be fairly overwhelming and hard to navigate compared to some other sites.
03. Getty Images ‍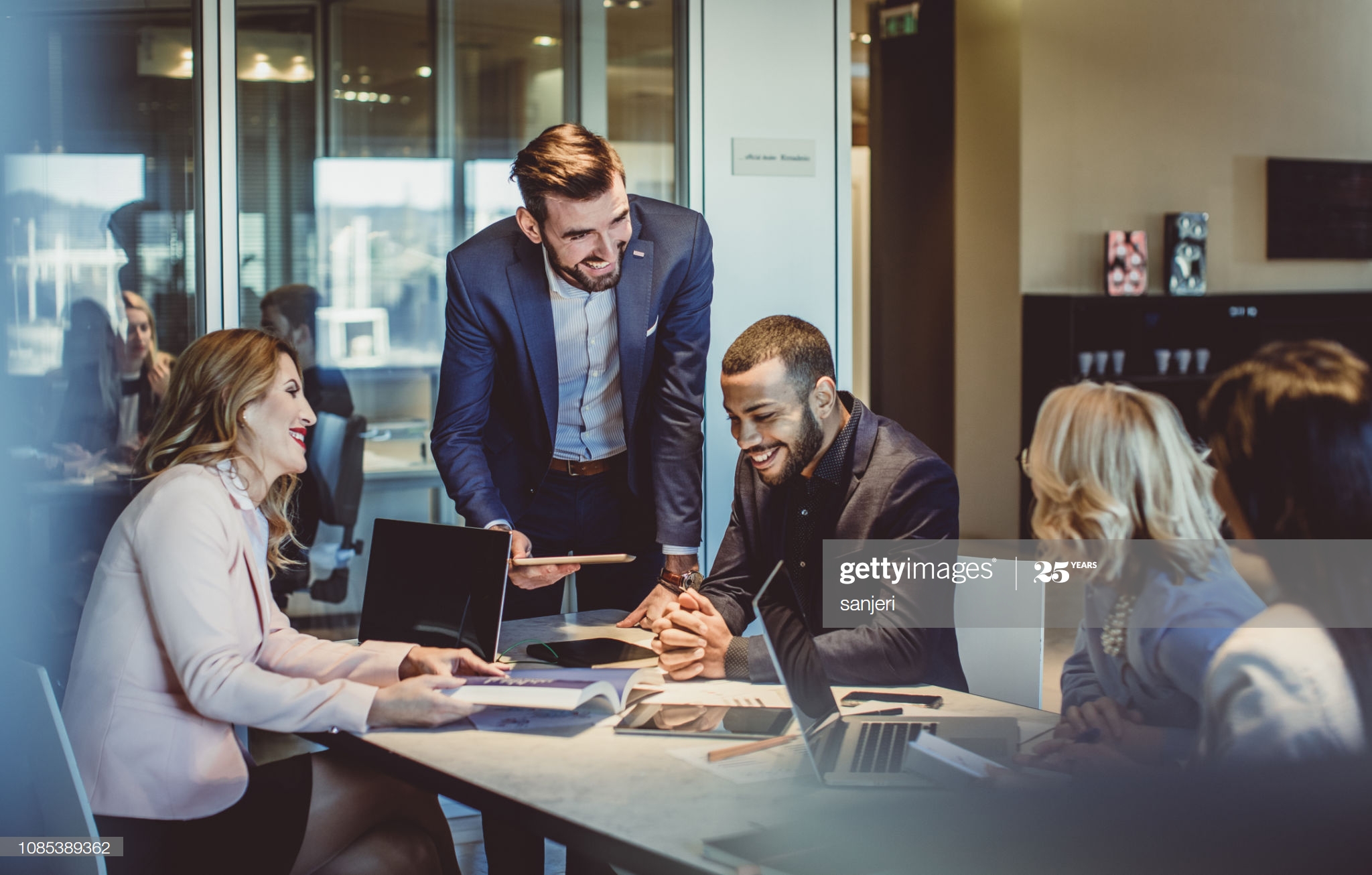 Among the world's leading creators and distributors of award-winning images, music and video, Getty Images offers advanced search options and best-in-class imagery. The images and media they provide supports the type of content that appears in magazines, campaigns, newspapers, and online media. As they say, "they move the world with images."
Pros
You have the option of accessing ultra-premium photos.
You can purchase the rights to select images so that no one else can use them–a huge advantage if you are looking to guarantee the differentiation of visuals from your competitors.
The quality of images can't be beaten.
Their website is easy to navigate.
Cons
Photos can be very expensive.
Vector images are not available.
04. iStock‍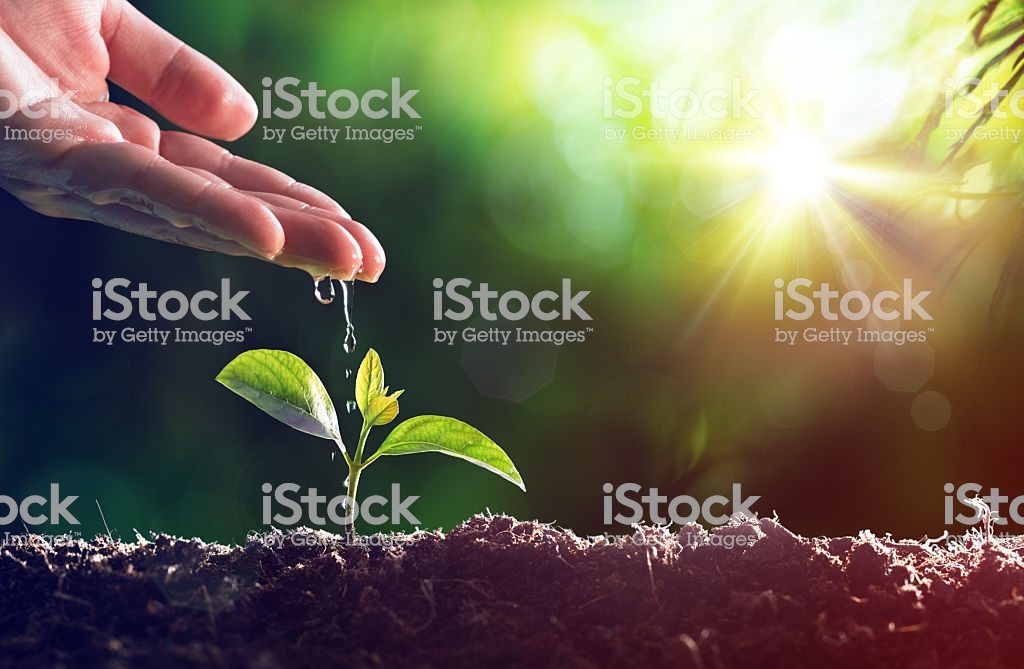 iStock was the first microstock agency, or the first provider to use a micropayment method–a model commonly used today. A veteran in the online stock community, iStock is backed by Getty Images and remains an industry leader to this day. This option is best for those who require large quantities of content, particularly those who have a stricter budget.
Pros
You can search millions of unique stock images for your business.
All images are hand-picked to ensure quality.
Flexible plans are available to match your budget. Customized plans are also offered, such as pay-as-you-go options.
Cons
Their website can be buggy.
Other providers tend to have higher quality images available.
05. Stocksy‍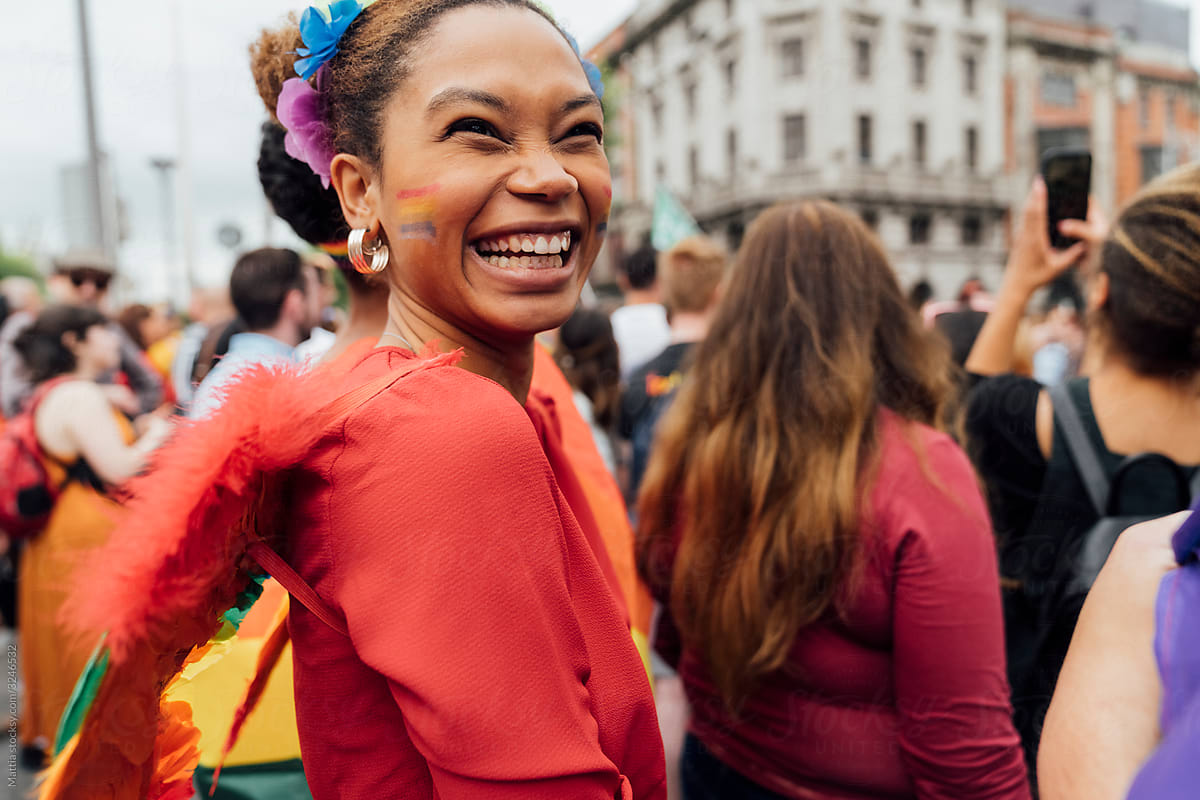 Stocksy is unique in that it is operated by members and photographers. Originally created by the owner of iStock, the mission of Stocksy was to place the earnings of digital stock photos back into the hands of the creative artists who provide them. To this end, the collective is run by artists in terms of payouts, product availability, and functions, while professional staff assists in management and marketing.
Pros
The images you purchase on Stocksy are not sold anywhere else–they are exclusive to Stocksy.
Their community understands the importance of a simple and straightforward buying experience. As such, all images are the same price–all of which are exceptional quality.
Licensing options are also available, with three options in total–pricing is affordable and dependent on the intended use.
Cons
Unlike other providers, there are no discounts when making bulk purchases. So if you need a lot of photos, this may not be your best bet.
06. Photocase‍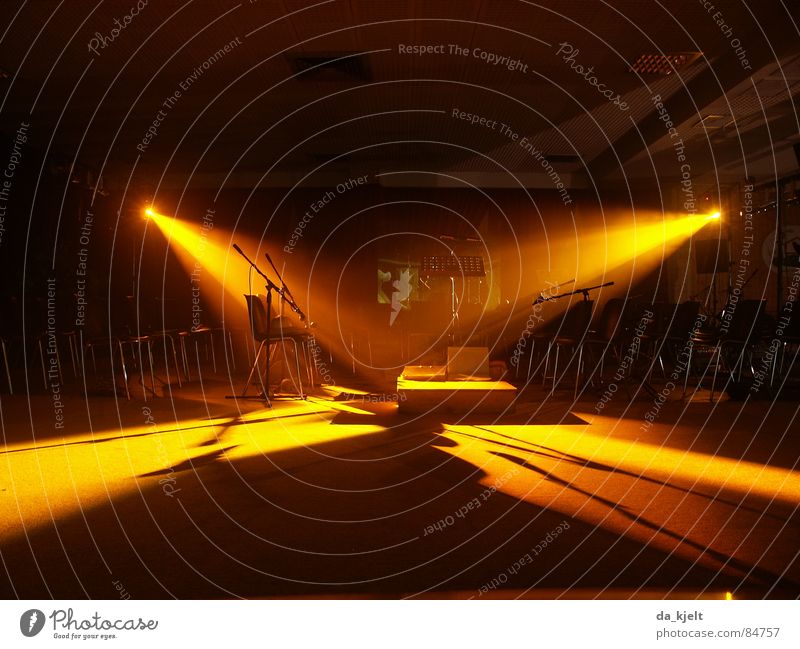 Photocase is unique in that this agency is highly authentic and artsy. They don't accept images that scream "stock photo"–instead, they lean towards a style that is quirky and distinctive. Based in Berlin, Photocase was first founded in 2001 and has since achieved respectable success. Their customer base is mainly small-to-medium-sized businesses and they remain loyal to their niche.
Pros
You can purchase photos on-demand, with images priced according to size. When making bulk purchases, the cost per image significantly declines.
Based on the collection they offer, you can source rare photos–helping ensure greater authenticity.
Cons
Their library is fairly small compared to other sites–even if this is done purposely.
Their payment structure can be a bit confusing at first.
07. Adobe Stock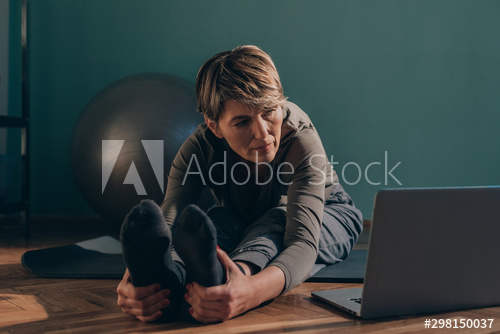 Owned by Adobe, Adobe Stock is based on Fotolia's library, which has over 226 million royalty-free stock photos. As they say at Adobe Stock, you can "find the perfect stock asset for your next creative project."
Pros
As you would expect from the creative giant, photos are high-quality–plus, illustrations and graphics are also available.
You are able to purchase individual images.
Risk-free cancellation is available in the first month.
Cons
In comparison to other sites, Adobe Stock is still in its early stages.
You cannot buy an asset outright as with some other sites. If using Adobe Stock, you will need to either bulk purchase credits towards content upfront, or sign up for a plan (monthly or annual commitment).
08. Pixabay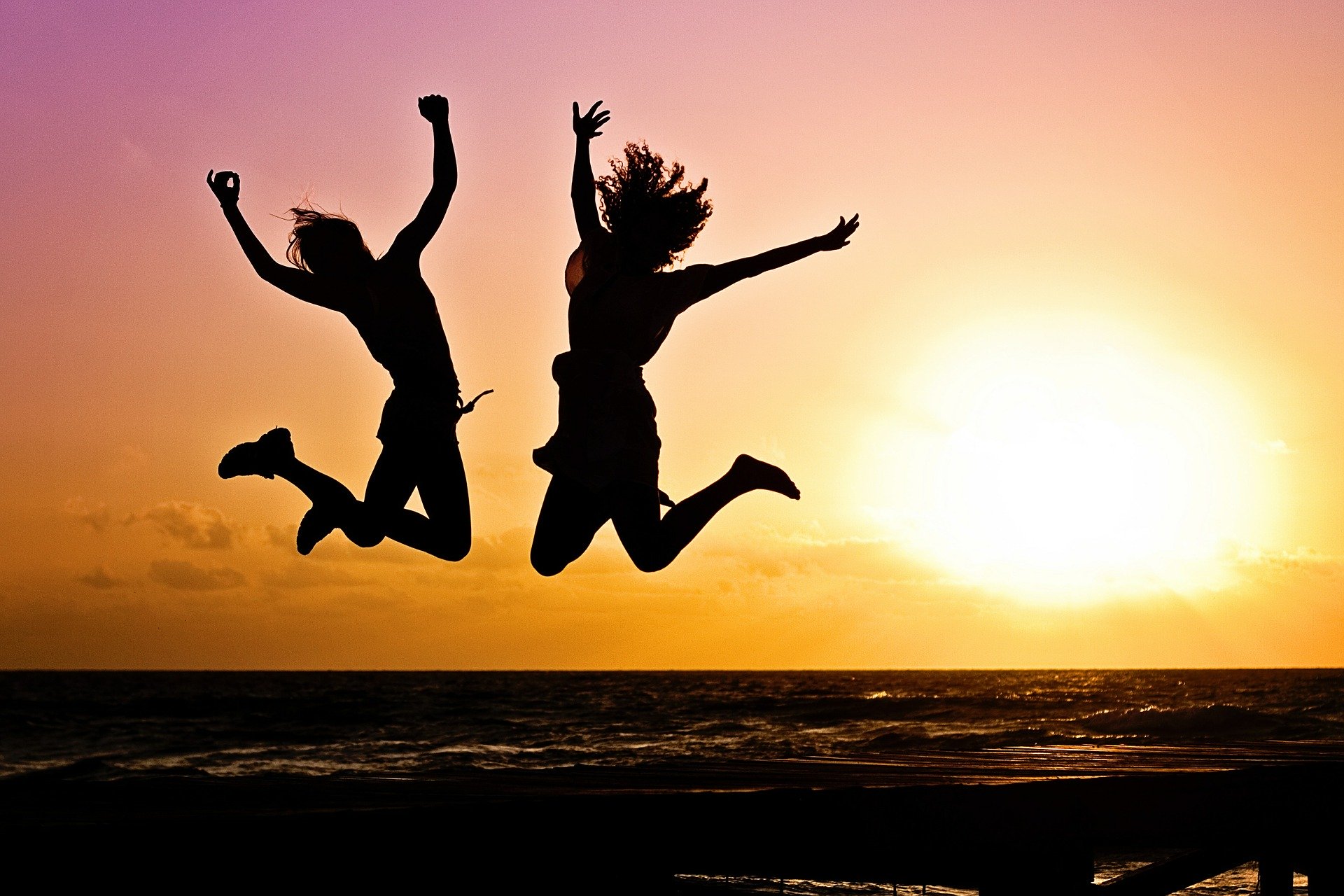 If you're in need of free stock photos in a hurry, Pixabay offers a wide selection, all of which are released under Creative Commons. In most cases, it's safe to use the photos and images on Pixabay without asking the artist for permission, offering you peace-of-mind and ease-of-use.
Pros
Images are free. Need we say more?
There are over 1.8 million stock images and videos shared by Pixabay's creative community to choose from.
You are able to select the exact size you want.
All images are copyright-free, provided under the Pixabay License.
Users can "like" photos, so popular images tend to show up first.
Cons
Not all images can be used commercially, so it's important to remain mindful of this when selecting and sharing images for business-related purposes. Some images require attribution.
Images are only tagged as well as the users tag them–meaning, you may not find exactly what you're looking for, especially since the database is large. After all, there are a lot of images to sift through.
09. Unsplash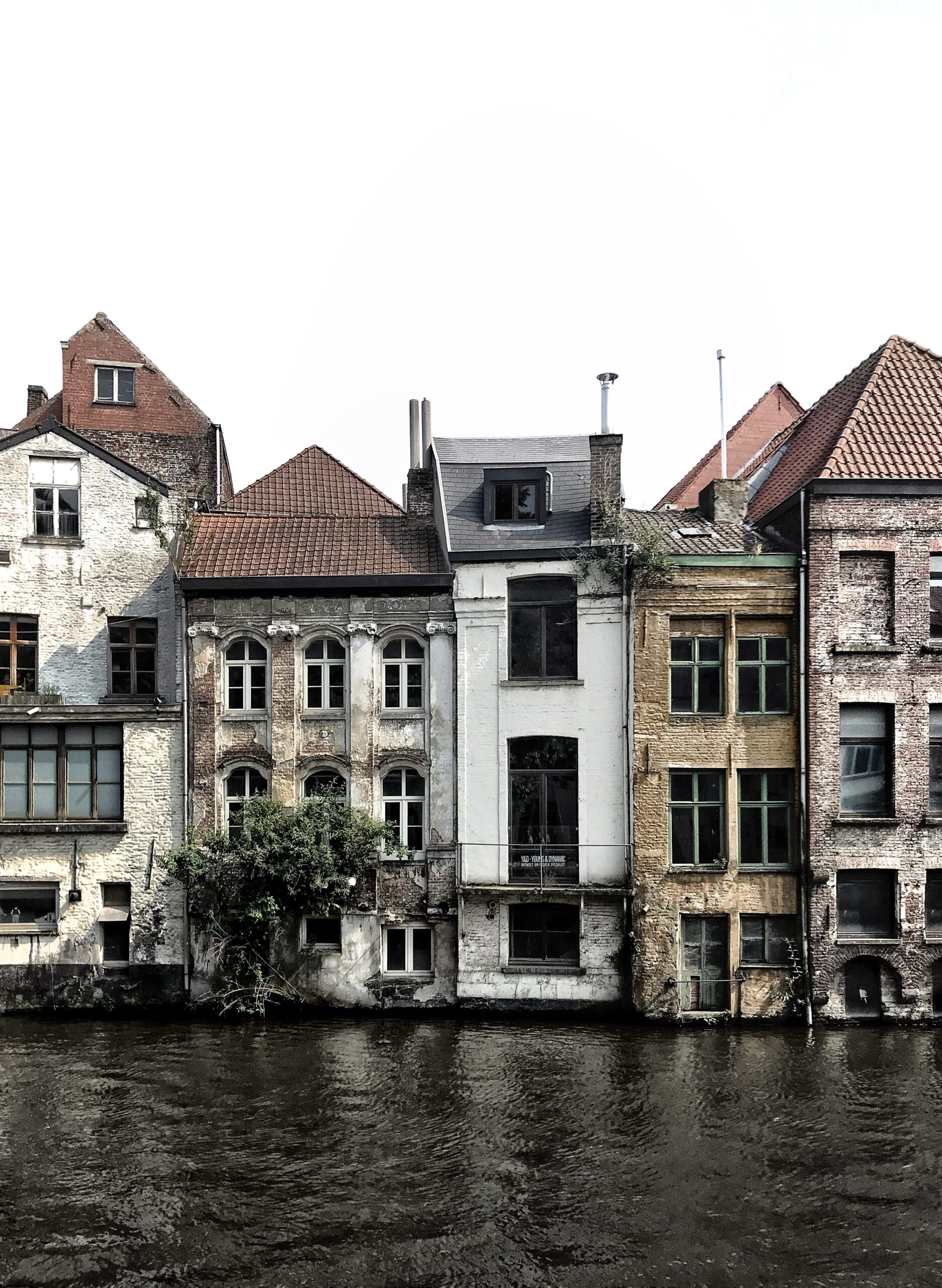 Offering a large collection of free photos, Unsplash has become one of the best sources for online images–especially among those who are on a budget. The photos they source are released under the Unsplash license and can be downloaded in a number of sizes.
Pros
All photos are free to use and are of high quality. They're also attribution-free.
The website is easy to use, so you can download images quickly when in need.
You can create an account to "follow" select photographers.
Cons
A lot of the images are familiarly generic, meaning they may not truly match your content or message.
Their database is small, and has limited search capabilities.
10. Stock Photo Secrets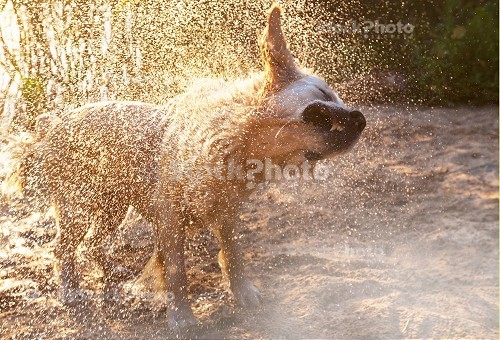 ‍Stock Photo Secrets is a leading digital magazine dedicated to the stock photography industry. Working closely with stock photo providers and agencies, here's where you'll find free images, savings, tips, market insights, licensing explanations, and more. For images and photos, you'll want to head to their shop.
Pros
The site is specifically aimed at small-to-medium sized businesses.
Plans and packages are flexible, allowing you to select an option that fits your budget. For example, for $35/month, you can access 25 downloads/month and carry over any unused downloads into the following month.
Cons
Although they offer over 5 million images, their collection is significantly smaller than some of the other options on this list.
The power of customized design
While stock photos may not have always had a great reputation, it's important to remember not all stock photos are corny or boring. High-quality stock photos are often incredibly useful to both companies and designers, not to mention cheaper and easier to use–always a perk!
At the end of the day, their effectiveness depends on how you use them. When you are able to modify or personalize images, this can significantly increase conversions.
But when stock photos aren't delivering the differentiation you need and/or you feel like you're only finding images that are run-of-the-mill, it's important to consider customization for your most critical campaigns and content. If you're looking to strengthen your brand image through the power of design, we're here to collaborate. Schedule a call or start a project today!