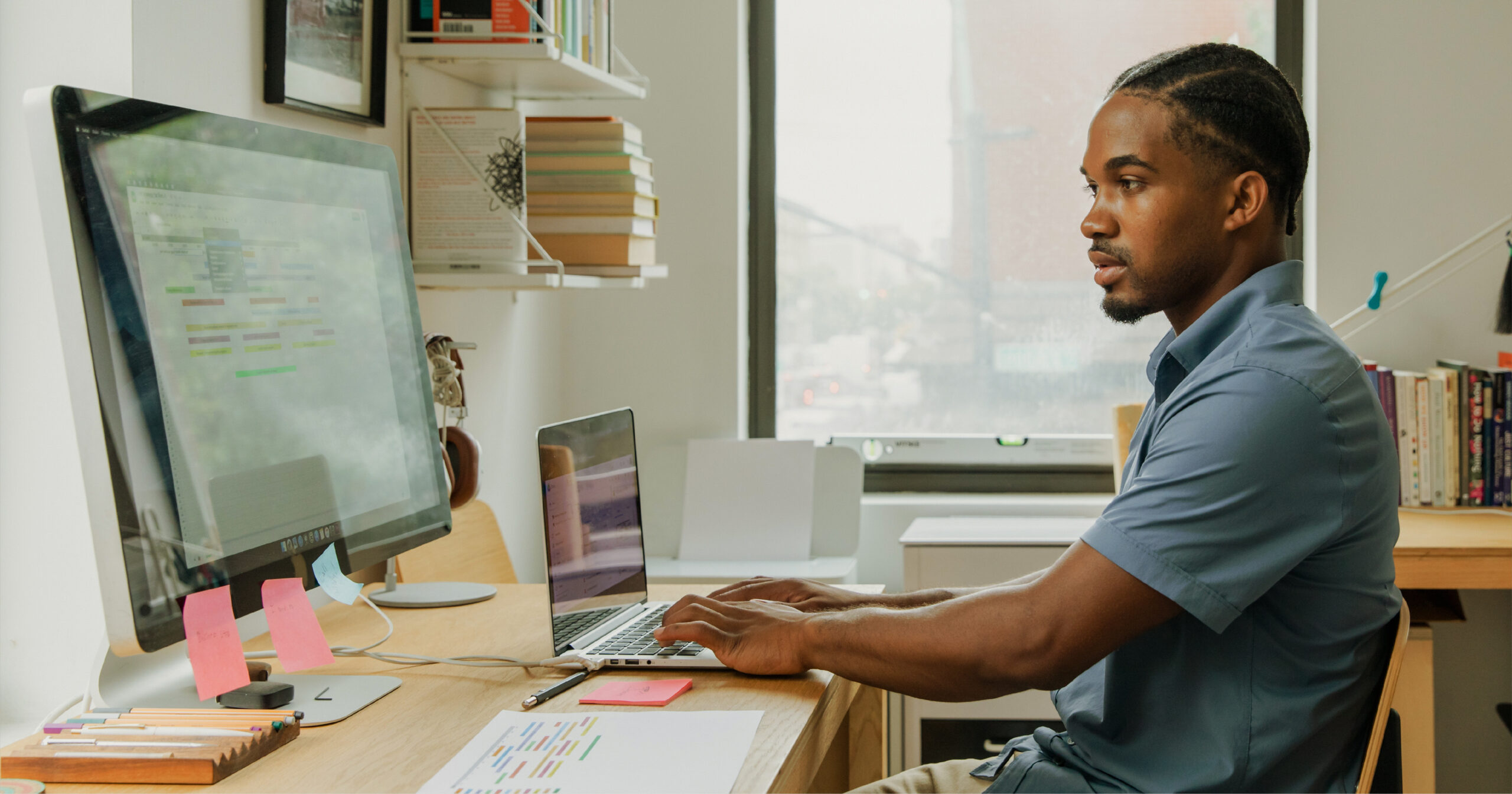 Is there a difference between marketing design vs. graphic design? Yes, and it can make the difference between hitting your marketing goals and struggling to activate your strategies.
With more content, more channels, and more data to contend with, modern marketers face an uphill battle to stay competitive and drive results. Some marketers overlook graphic design in favor of saving time. The best marketers know graphic design is one of the most powerful tools in their arsenal.
However, not all graphic designers are created equal when it comes to marketing. Marketers have specific goals to hit and strategies to help them get there. For graphic design to have a real marketing impact, you need to understand the difference between marketing design vs. graphic design. You need a designer who understands your goals and strategies. You need a marketing designer.
What is Graphic Design?
The dictionary definition of graphic design is "the art or profession of using design elements (such as typography and images) to convey information or create an effect". Put simply, any combination of text and imagery can be considered graphic design.
Graphic design is a broad discipline that adheres to a specific set of principles. These principles can be applied to an endless variety of projects and industries.
That's why there are different specialties within graphic design. Each specialty focuses on a specific application of graphic design. Marketing design is one of these specialties.
What is Marketing Design?
Marketing design is the marriage of graphic design principles with the goals of marketing strategy. As a result, marketing design focuses on producing creative assets for specific marketing channels that highlight a company's product or service.
Marketing design ensures marketing campaigns and marketing materials hit the mark. It products assets that are visually appealing, align with a company's brand identity, and create an emotional connection with target audiences. The most common forms of marketing design include:
Digital Ad Design
The paid advertising space is overcrowded and the cost of paid advertising continues to rise. More importantly, automatic bid management and budget allocation leveled the playing field. Now, the only way for digital marketing teams to impact ad campaign success is through creative development and testing. In order to develop all the creative they need to test, digital marketers need designers with digital ad design experience.
Content Design
71% of B2B marketers say content marketing is more important in 2023 than it was last year. The rise of content marketing isn't slowing down anytime soon. Content design is crucial to making sure your content is clicked on, downloaded, and remembered.
Email Design
Email is the top ROI-driving channel, yielding $36 for every $1 spent. Once you've captured a customer's attention (and email address), you need to further engage them with emails. You need email design to produce email visuals and content compelling enough to persuade potential customers to click and convert.
Social Media Design
When done right, social media marketing increases brand awareness and customer loyalty. Social media marketing strategies can't succeed without social media design. Quality social media design helps maintain brand consistency across social media posts, increase brand recognition, and attract target audiences.
Landing Page and Website Design
Your marketing campaigns can drive plenty of clicks, but websites and landing pages decide if those clicks convert. Once you've captured a click, the design of your website or landing page determines whether or not those clicks convert.
Print, Packaging, and Merchandise Design
From packaging and brochures to branded swag, most brands produce some form of physical promotional materials (and it's quite an investment). When the time comes, you need a designer who can translate your brand's visual identity to a physical product.
Video and Motion Graphics
65% of customers report viewing videos more than once a day and brands want to capture that valuable attention. It's no surprise that businesses are continuing to increase their video marketing budgets. Producing quality video content that performs requires time and professional input, but the potential ROI is certainly worth it.
Marketing design vs. graphic design: how to tell the difference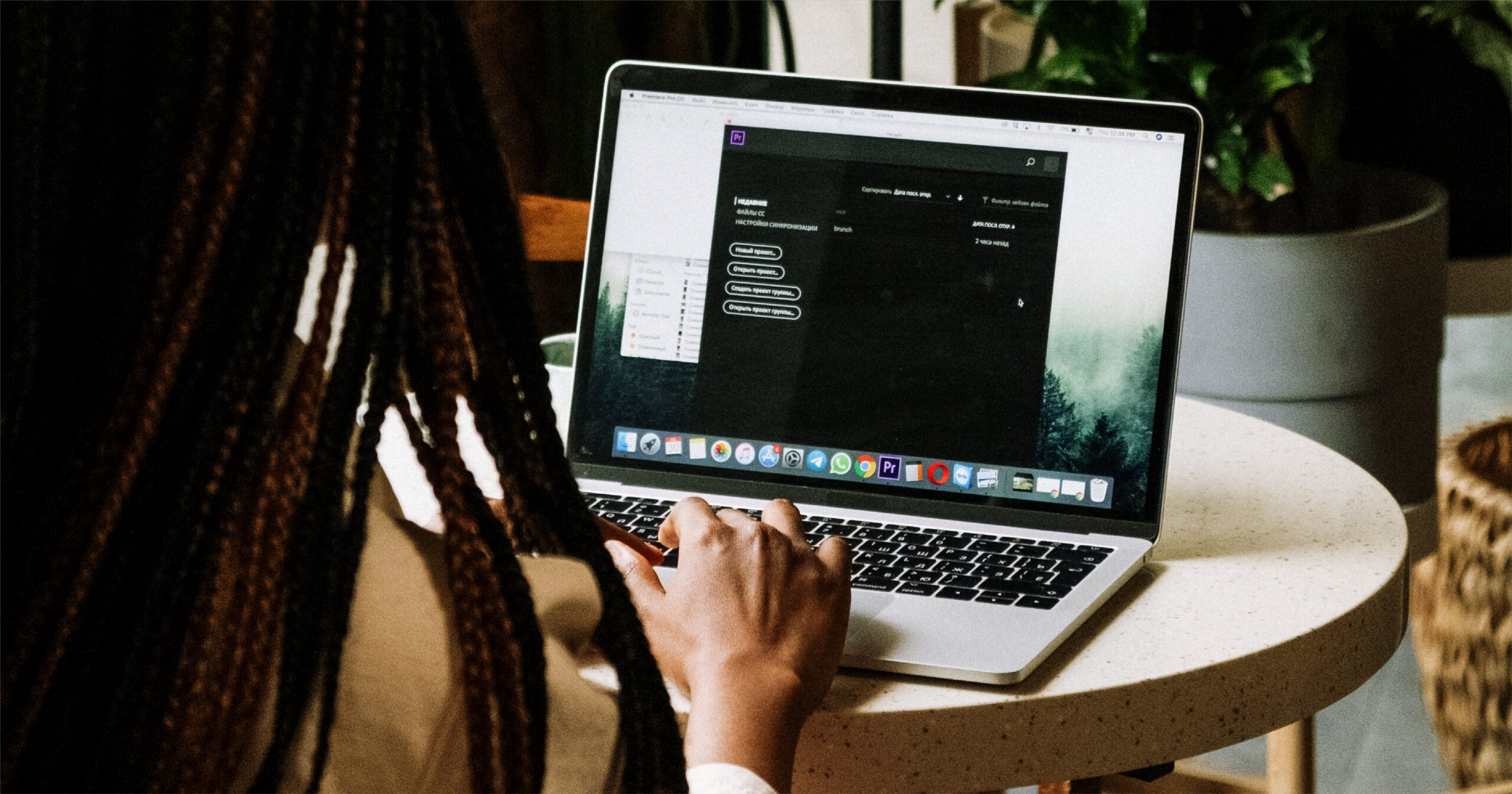 The biggest difference between marketing design vs. graphic design comes down to one, obvious thing: marketing. A company's products or services and the specific marketing goals, strategies, and channels provide the focus of marketing design. It defines what creative assets to design and how those assets are designed. As a result, marketing design varies from company to company and department to department.
For example, a large company running an omnichannel marketing strategy needs all forms of marketing design. They would employ a team of marketing designers that specialize in one or two marketing design specialities. On the other hand, a smaller company might focus on a few channels with the highest ROI. They would employ one or two marketing designers with experience in multiple marketing design specialties.
All marketing designers are graphic designers, but not all graphic designers are marketing designers. They share a lot of the same skill set. However, marketing designers' additional skills make them invaluable to any marketing department.
All graphic designers should have the following skills:
Strong understanding of design principles
Ability to generate creative ideas
Ability to think strategically about
Experience and expertise in design software
Marketing designers should have all the skills mentioned above along with the following attributes:
Experience and expertise in multiple marketing design specialties (i.e., email design, digital ad design, and web design)
Understanding of marketing channels, how they interact, and the creative needs of each channel
Understanding of marketing KPIs and the design elements that impact them
Strategic thinking about target audiences, industry trends, and customer behavior
Graphic design is a valuable part of any marketing strategy. Marketing design ensures your marketing initiatives have the best chance at success. If you're a marketer looking for design support,  invest in a designer or design solution with marketing design expertise (like SketchDeck).