Your brand deserves to stand out on social media. The impact that visuals can have on the noticeability and recognition factor of your brand isn't to be underestimated. However, high-quality visuals aren't easy to produce.
Here, we're going to break down the process of designing professional social media images. We're going to look at the tools that can help, as well as a few helpful habits to establish to keep the quality and brand consistency up.
Pick your platforms
There are a lot of social media platforms out there. Realistically, there are more than most businesses can afford to spend their time marketing on. Each social media platform has its own restrictions and formatting that may make certain types of content a better fit than others. So before you start designing any professional social media images, it's recommended that you decide which platforms they are going to be going on.
You don't have to use only one social media platform, but it is a good idea to narrow your focus down to a small few. When it comes to choosing the right platform for your brand, the primary factor worth considering is "where is my audience?" Aside from that, you want to consider what your social media marketing goals are, and if the platform you're looking at has any downsides that get in the way of that goal.
Circumstances can change these recommendations, so it's always worth doing your own research, but here are a few notes about what is unique about each of the major social media platforms:
Facebook: While no longer the indisputable king of social media marketing, thanks to the way that organic marketing has been made much more difficult, Facebook still has the widest user market of all platforms. Facebook group members tend to get more invested, too, making it great for building relationships fostering loyalty and word-of-mouth.
Twitter: With 600 million users, almost all businesses can benefit from the very public nature of Twitter. It's especially great for businesses that share and discuss content since the character limit reduces your ability to write your own long-form posts.
Instagram: Instagram as a platform skews much younger than the others in terms of the user base, and is also highly visual. As such, it's often great for lifestyle products like art, food, technology, property, and beauty.
LinkedIn: A social network designed specifically for professionals specifically, LinkedIn is a good fit for B2B businesses. Like Twitter, it's a great place for disseminating content, but there is limited direct interaction with your audience.
YouTube: This video hosting platform is often considered a form of social media and is great for those who have the resources to post informational and instructional videos that can greatly improve brand awareness. However, not every business can spend the time or money to create videos that will help boost brand awareness and customer engagement.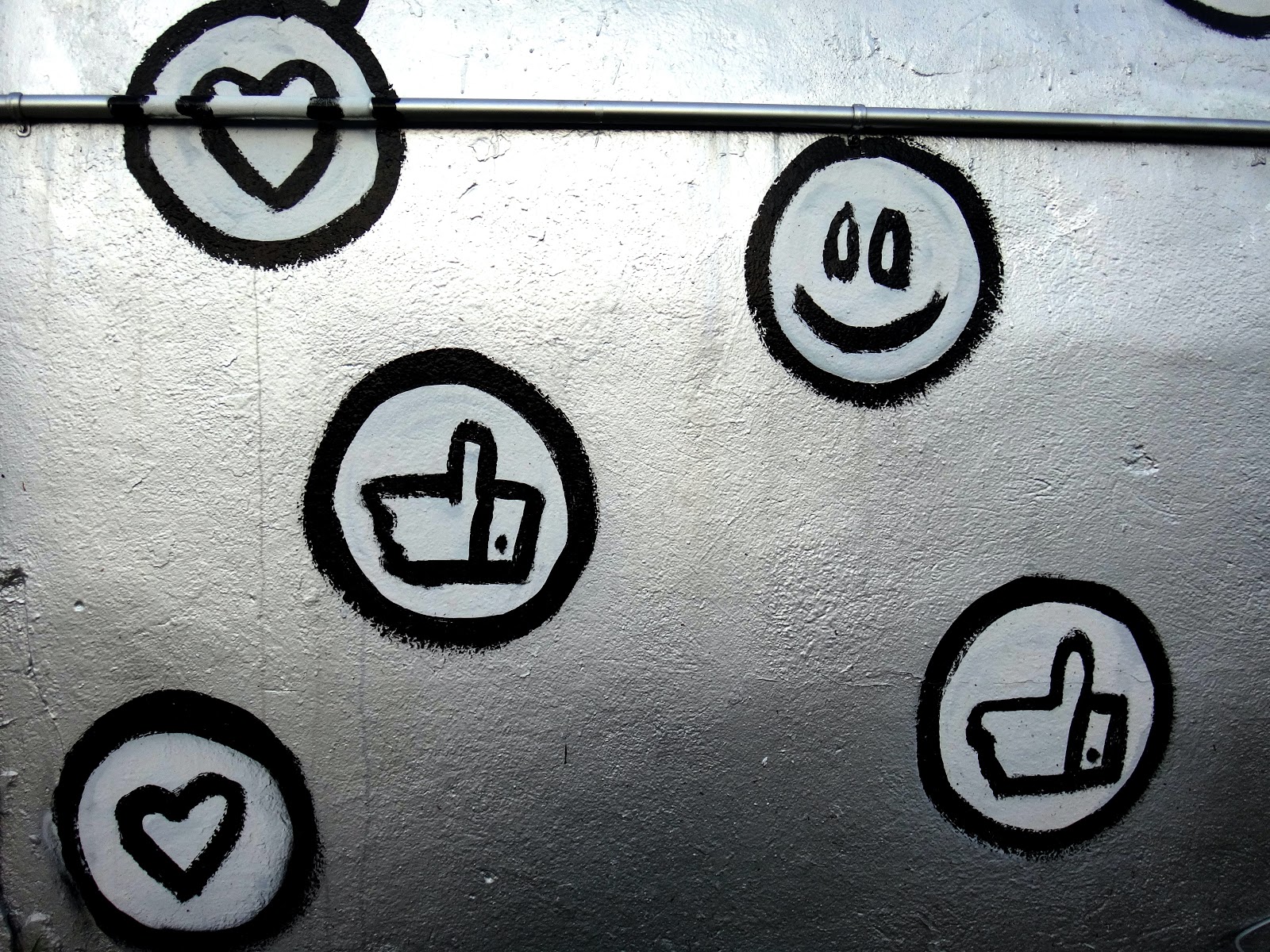 Create your social media visual style guide
Once you have your social media platforms picked out, you will be able to quickly find what kind of image formats work best for them.
As an example, a good cover image on Twitter will have a 3:1 aspect ratio, 1500px by 500px size and be no larger than 5MB, while tweeted images will use a size of 1200px by 675px and 16:9 aspect ratio. The recommended formats may change if, though, the platform allows you to attach multiple images to a post.
Getting to know the best image formats allows you to establish the first step of what will become your social media visual style guide. Effectively, a style guide allows you to standardize different aspects of your visual branding. It includes not only the formatting but also the following:
Your brand voice: The tone in which you write, which can include words and phrases that are not to be used, levels of formality, and what kind of, if any, humor is to be incorporated.
Color schemes: A lot of brands will stick to certain palettes, which can be adapted depending on the messaging.
Examples of imagery: Specific photographs, visual styles, and recurring imagery that is to be used across different images. This can include approved images of the staff and office.
Other visual elements: Such as typography and logos.
Posting elements: Specific formats for the text in the post, as well as any hashtags to be attached.
A social media visual style guide allows you to establish a sense of consistency across all social media platforms and campaigns, even if the specifics and formats of images change across platforms.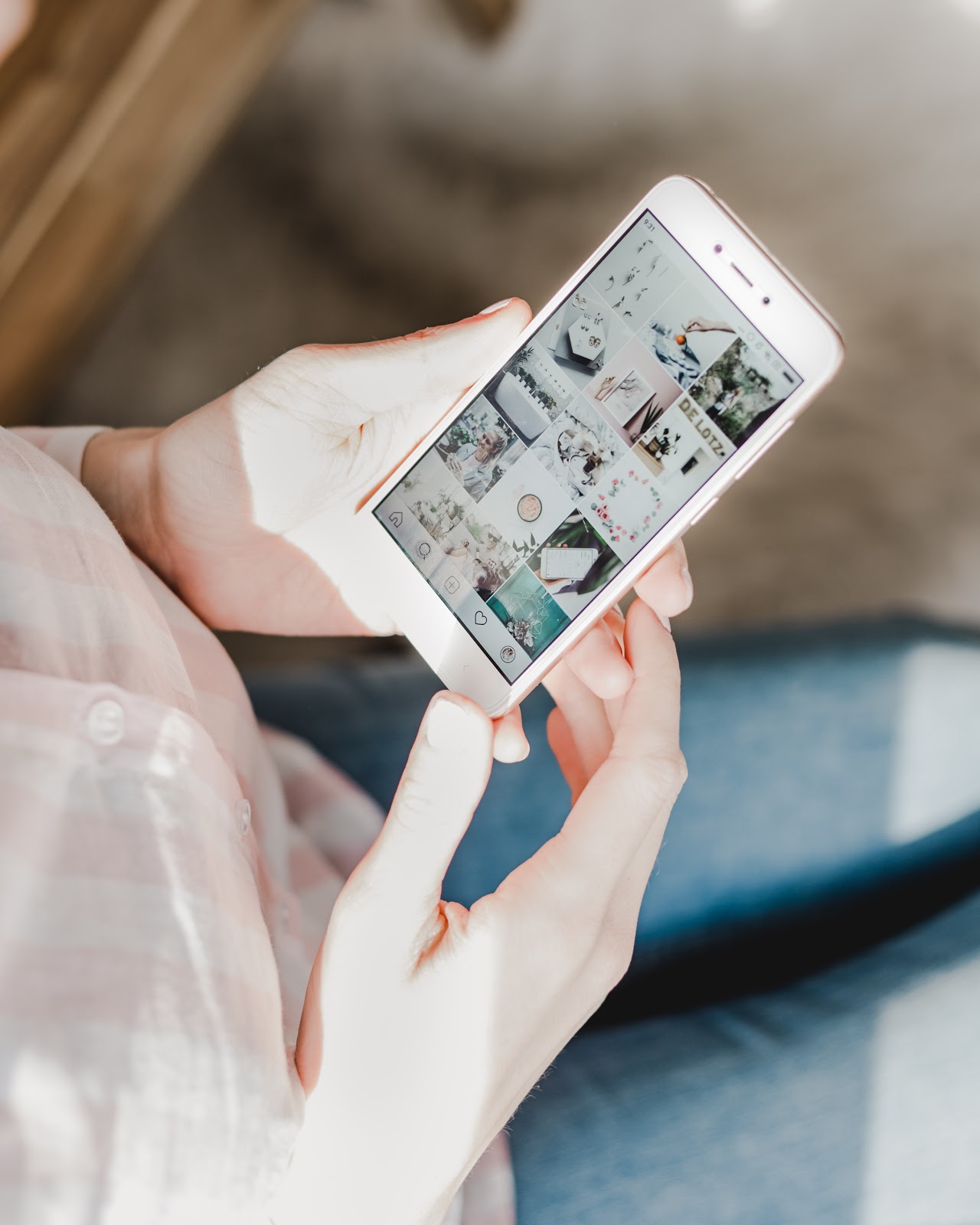 Collect feedback and adapt
Consistency and quality, established by ensuring your images fit the formatting of your chosen platform and sticking to a style guide, can help you create great images. However, you don't really know how effective they will be as a social media marketing tool until you see how the audience reacts to them.
Use online forms to keep a close eye on your audience's feedback and be ready to adapt both your messaging and your visuals accordingly. If something isn't working, you need to change it. If something does work to great effect, then you need to see if that effect can be replicated by adopting the elements of the successful posts.
You can see which posts drive the most engagement quite easily on each platform. However, to see which posts drive engagement, you need to use analytics tools. Most social media platforms have their own analytics that allows you to see how your most popular posts perform. However, if you're using multiple platforms, then using a social media analytics platform that integrates the results of all of them might be the best solution. Keep tracking what your best and worst performers are, and know when to change your approach and when to stick to a tactic that works.
Often, posting content on social media can be a game of hit-or-miss. You may not know what your customers want to see from you – so why not embed a customer survey on your website asking what kind of content they find appealing and engaging? This way, you can better meet your customers' needs and build better relationships with them. A form builder like Paperform can help you create an interactive, customized form that represents your brand well while collecting insights for you.
To conclude
With these tips, you can get right to creating excellent professional social images that fit both the platforms that you're on and your brand. It will take some work on your end, but you'll soon be reaping the benefits of greater customer engagement, brand recognition, and recall.