Here at SketchDeck, we work relentlessly to not only provide spectacular design for our clients, but a spectacularly designed experience.
We understand that life is a bit overwhelming right now, so we've been hard at work making SketchDeck the simplest part of your day. We're pleased to announce the following new features–and even brand new services–to aid in your marketing efforts:
Select high-end services for your ultra-creative project needs
Some high-value, high-impact projects need that extra "oomph." Use our all-star creative directors, quality control experts, project managers and seasoned senior designers to deliver flagship projects in a timely manner.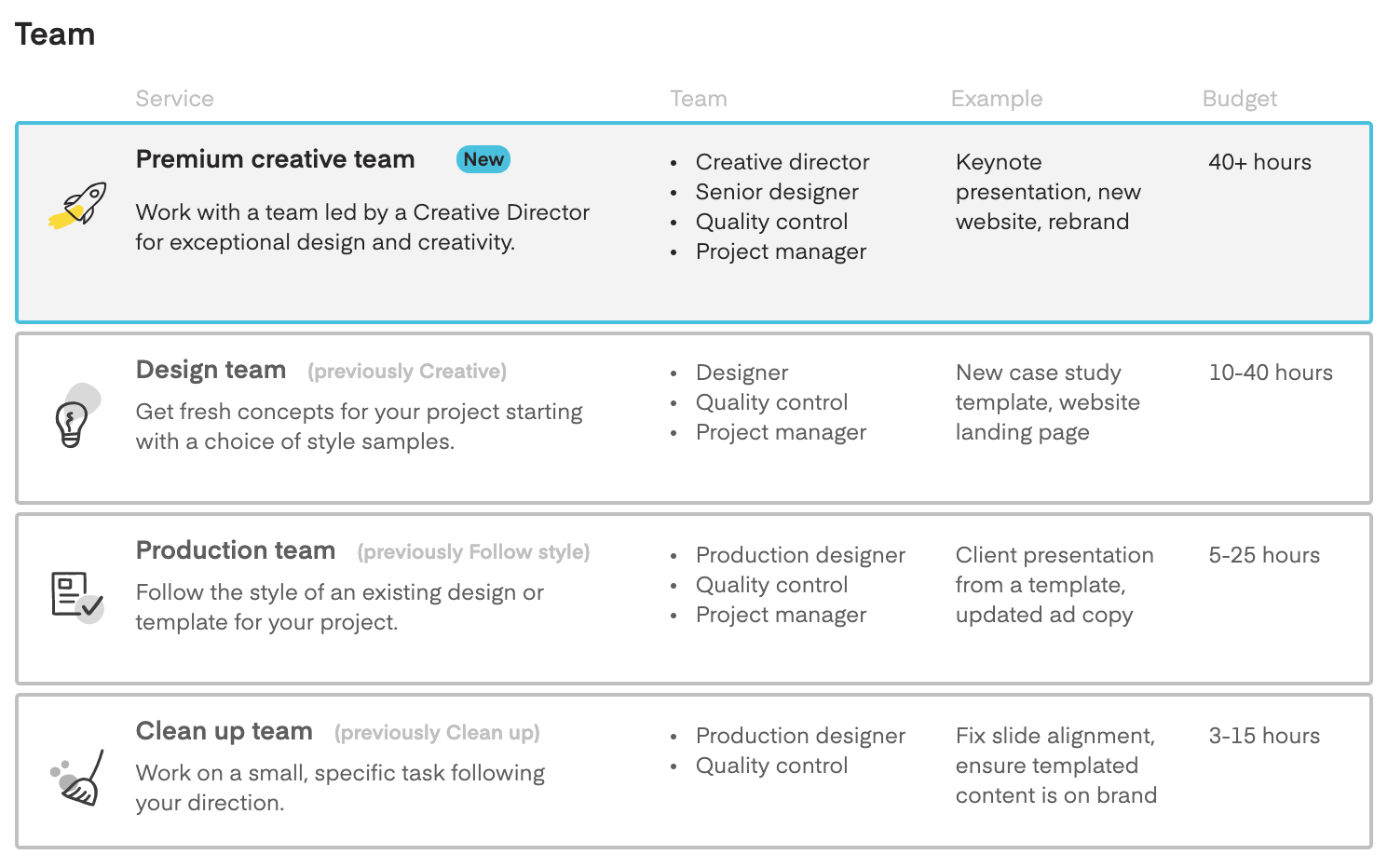 Create killer content
That's right–the same speed, quality and efficiency you enjoy with our design service is now extended to copywriting and content creation!
If you need content assistance, simply let us know in the brief and we'll schedule a call.

Communicate with boxes and arrows
Sometimes, some markup is needed. Now you can doodle away, drawing arrows and boxes on design previews to clarify feedback and ensure on-point deliverables.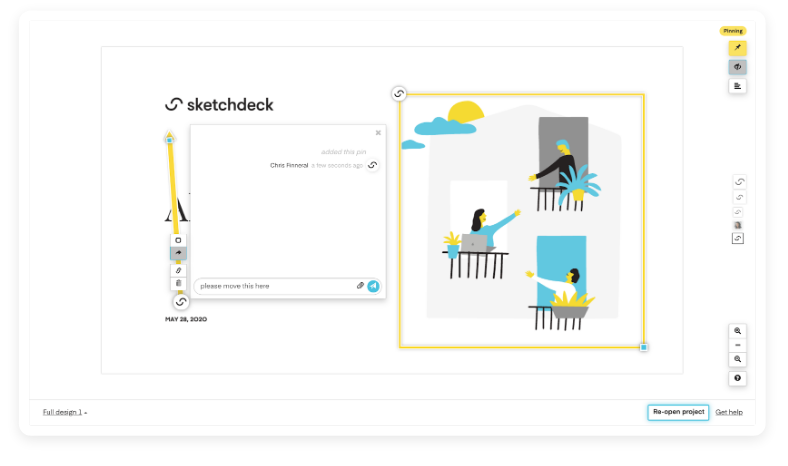 Review on-the-go
You asked and we listened! The newly-improved mobile experience allows you to communicate with your design team and leave feedback on your projects anywhere, anytime.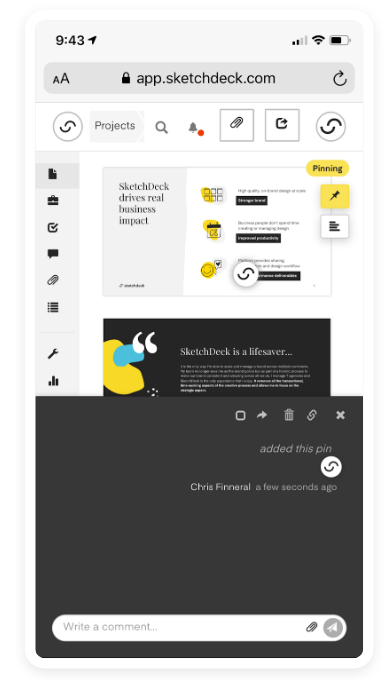 Customize your email preferences
Keep tabs on all of the action or none of it–it's up to you!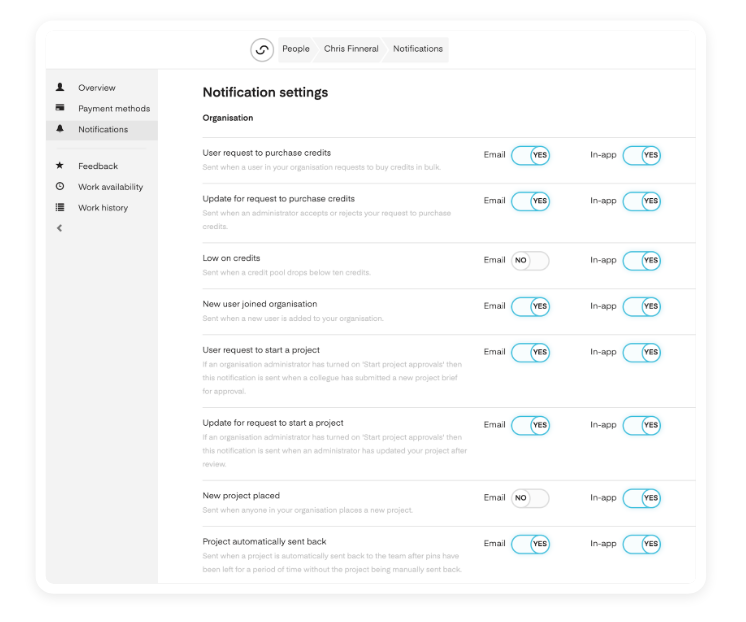 And a few more additions…
Email a project to go@staging-sketchdeck.kinsta.cloud and we'll get it done!
Dashboard improvements allow you to view all of your active projects, as well as recent project developments within your team
Notifications alert you if we haven't received feedback on the latest iteration, keeping your projects moving
Stuck? Click "Get help" on your projects and get support
"View only" mode means no more accidental pin-drops!
An enhanced new project/brief experience offers more clarity for both our team and yours
And spoiler alert: we're not done! Stay tuned for next month's update to see what exciting new features are released next.