Need a brand for an upcoming launch? Our team of creative brand designers can make it happen. We've helped create brands for companies such as Spotify and Google, delivering with the creativity, quality, and speed that we are known for.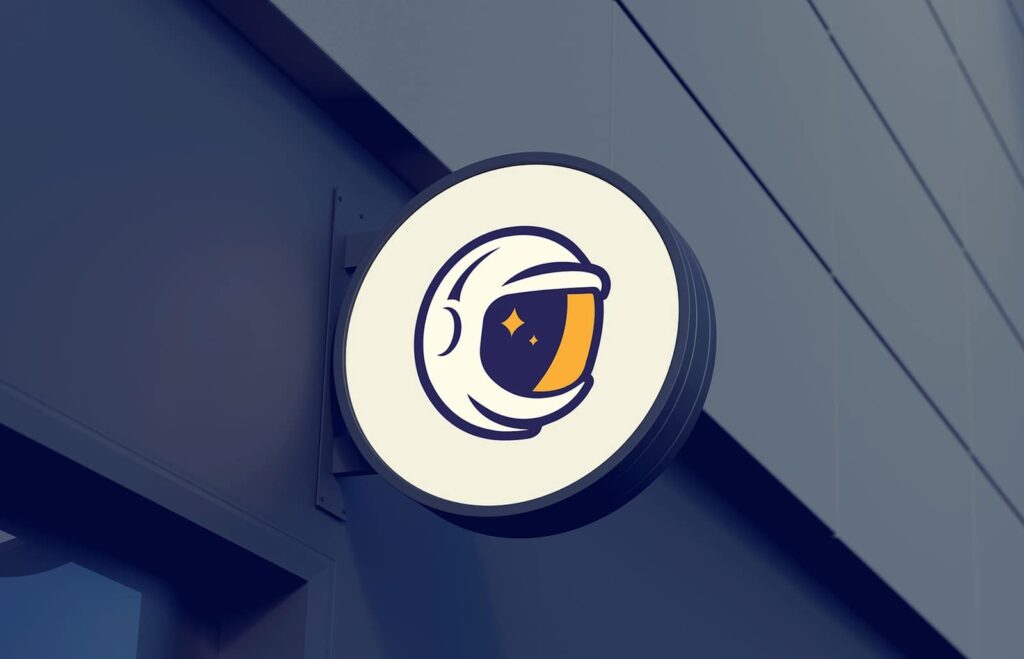 Every day, new brands are born.
Whether it's for a new startup company, an internal initiative, or a new product in an existing enterprise, we've helped hundreds of companies find their brand identity. We take your initial ideas, inspiration, likes, and dislikes and get together our creative minds to ideate. Once the first batch of ideas are together, we iterate with you until it's refined down to a final brand.
Branding projects can be as big or as small as you need – from just a new logo to a full brand book, typography system, illustration style, templates, and more.
We recently helped Google with one of their branding challenges – they built a popular piece of software, gVisor, with over 10.3k stars in GitHub. They wanted an identity for it that captured its forward-thinking architecture but also had warm familiar retro tones. After exploring different ideas, their team settled on this one:

We've developed an approach to branding that combines creativity and agility. Using our unique design feedback platform and global network of creative talent, we move fast and bring ideas to you quickly. The process incorporates your feedback every step of the way, and our project managers make sure we achieve your deliverables, on-time and on budget.
Whether your timeline is months or just weeks, let us help you launch something great.
The SketchDeck approach
At the heart of every project, we work on is the SketchDeck team, dedicated to making sure you love the finished design. We're proud of our creativity, communication, and agility. We've worked hard to build the teams we have today.

We pair this team with an innovative design delivery platform we built ourselves. It super-charges every project with rapid turnaround, transparent communication, and impeccable organization.

There's a reason that marketing teams at top global brands like Spotify and Salesforce work with us time and time again for their designs: we elevate their brand, guard the quality of their design and make it effortless to kick off further engagements.

Whether you've worked with us a hundred times or are starting your first project, we're excited to have you on board!
Our process
We'll take your initial content, help you develop it if necessary and then design it to create the best result for your brand. It's quick and easy to get started with us:
Examples from our portfolio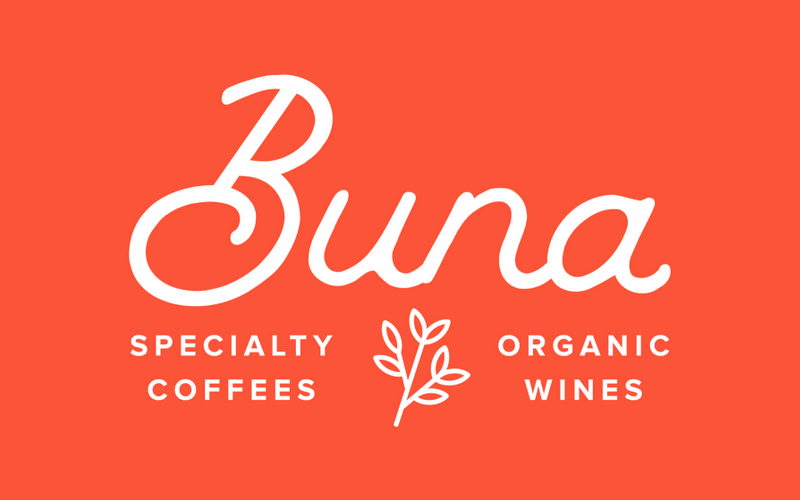 Design deliverables
Our design team will serve as an extension of your own throughout the process. We'll come alongside you and iterate based on feedback, from the first idea all the way through to the final design until you're satisfied that you have the best design.

Throughout the project, all files will be available for you to download. By the end you will have:
A brand book showcasing your new brand and all its components
Logo
Typography system
Illustration style
Photography style
Detailed guidance on how to install and use your new brand
Templates for presentations, written documents, Office360, social media
Email templates
Website pages
We can scale up or down depending on your needs, many projects involve just a few of these deliverables.