We've added a bunch of new features over the last month, we hope you like them. Thanks to the many clients that shared their feedback, many of you will see some of your requests in the list.
1. New handy project file buttons like "Download all"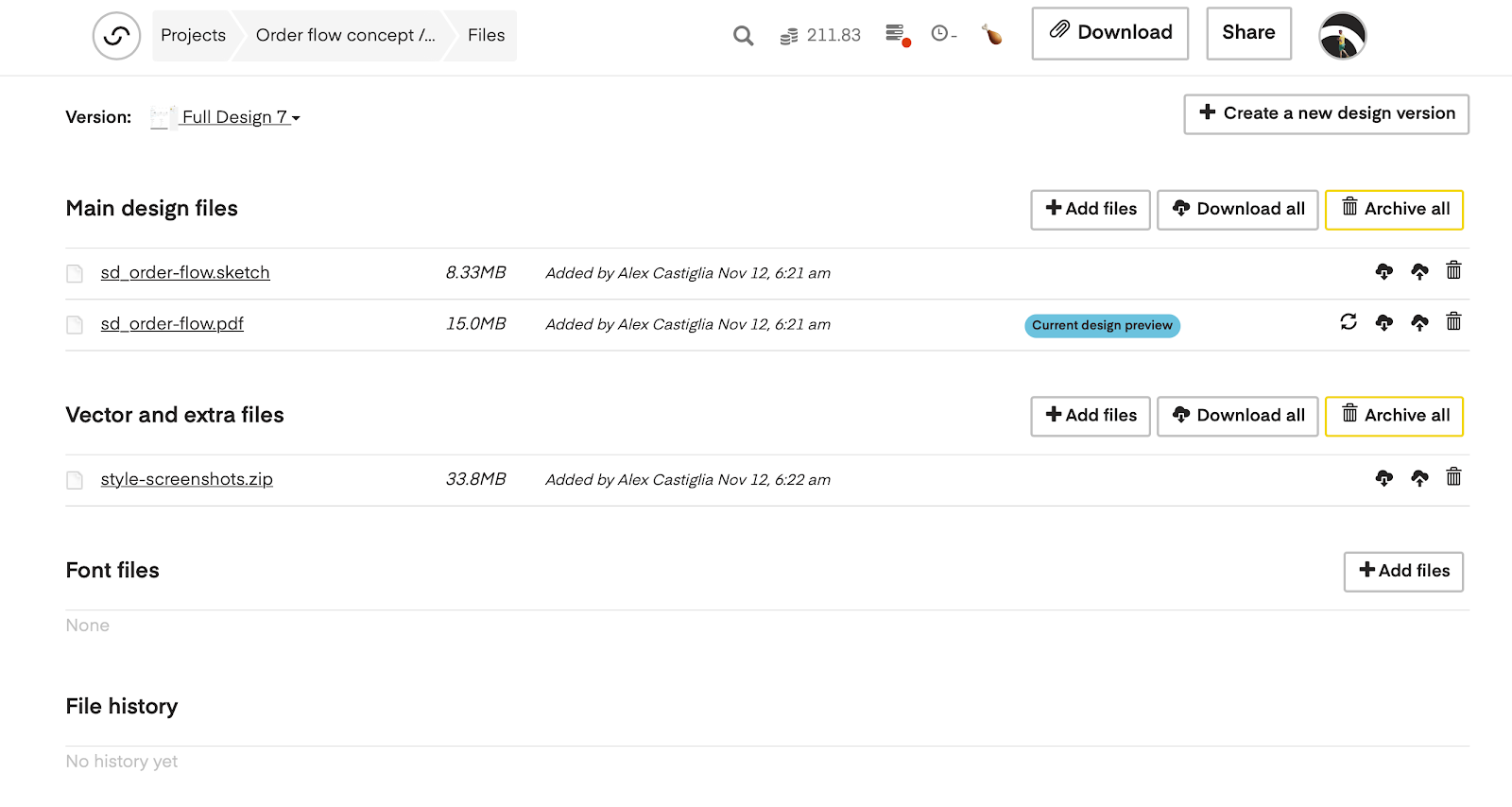 2. We've streamlined a lot of the buttons in the project brief to make it easier to see what's going on.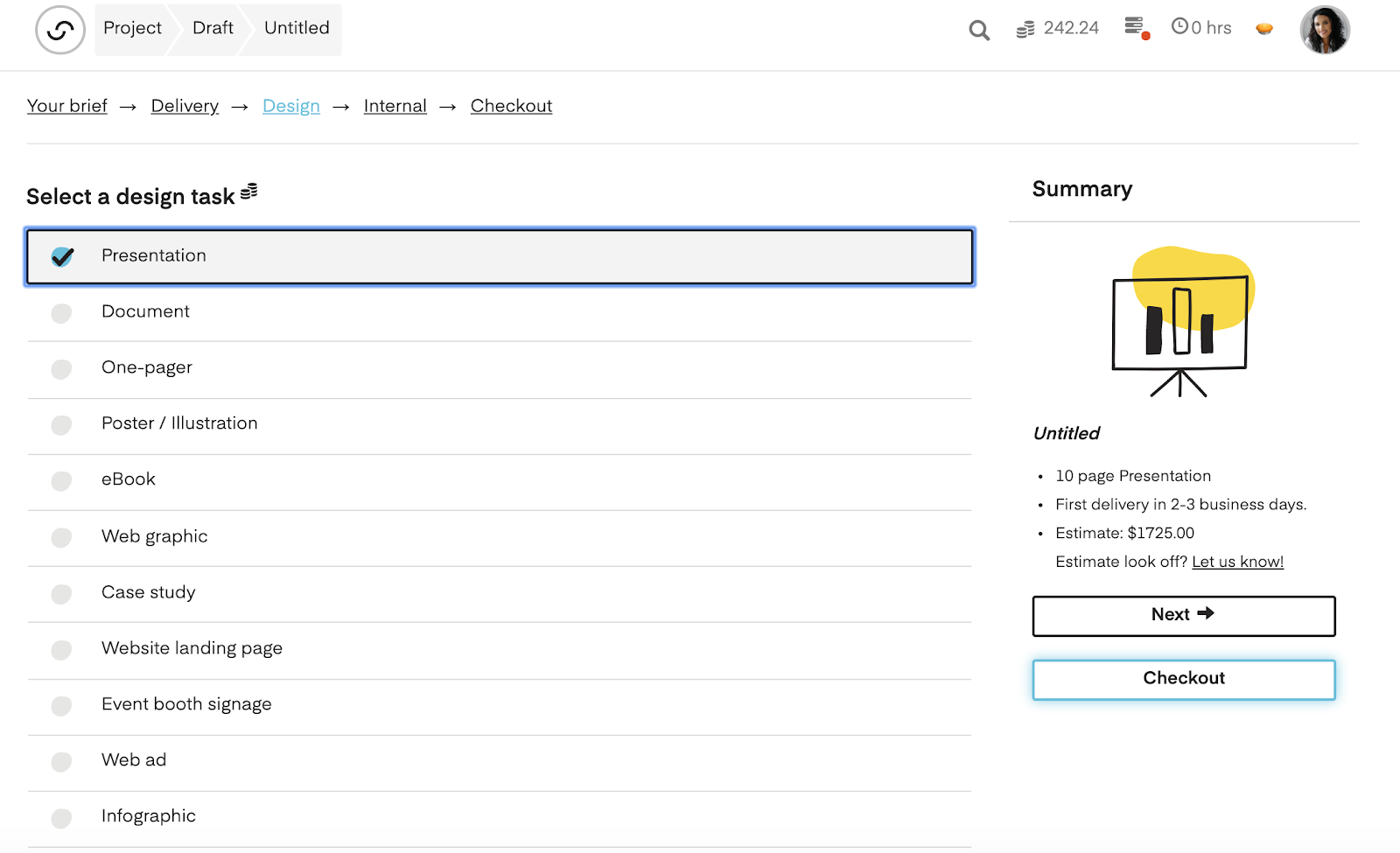 3. You can now format your project brief instructions. Try out some BOLD and italics next time you create a project!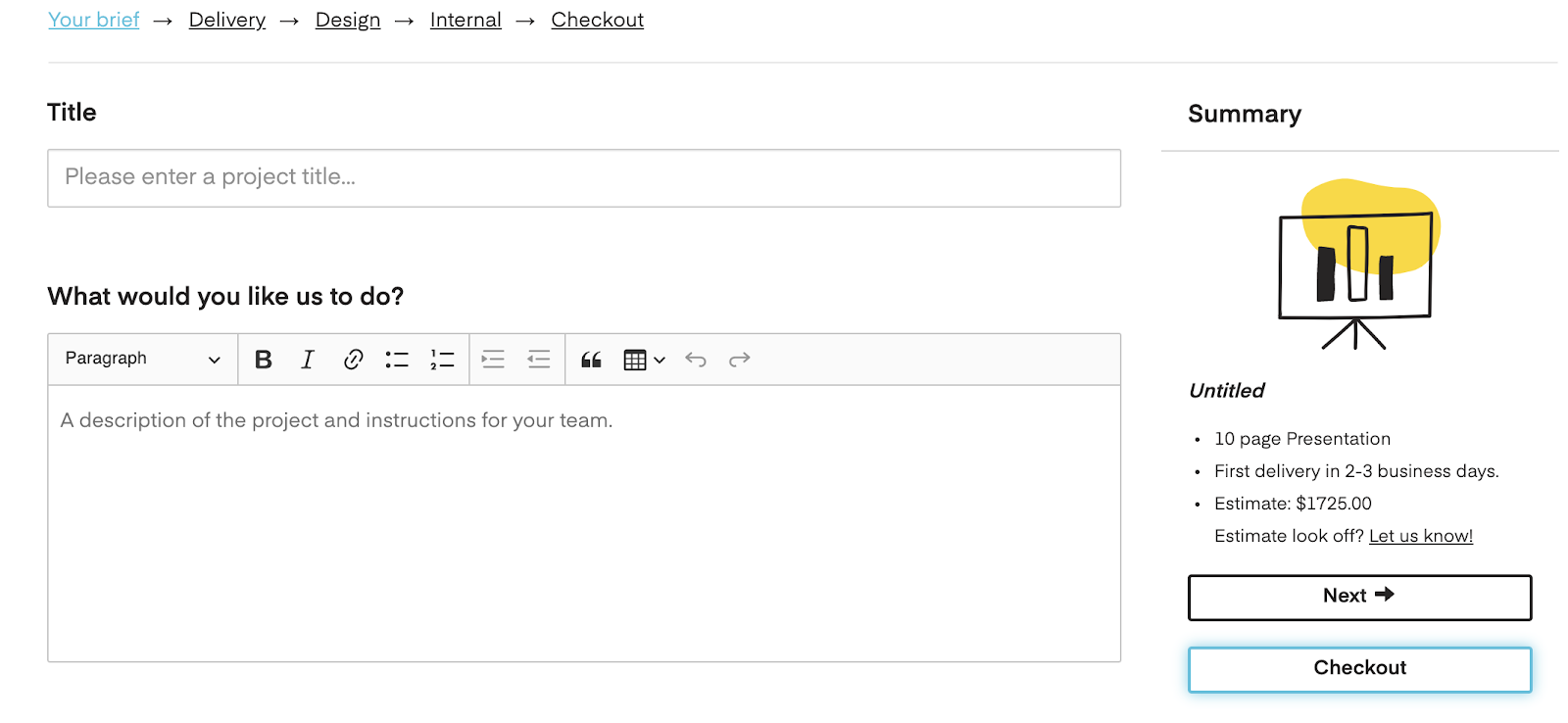 4. Need more spend control? Try approvals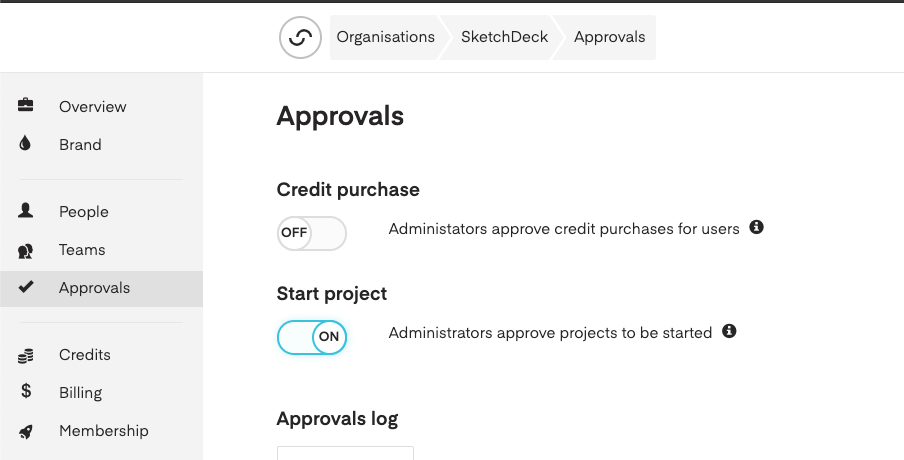 5. You can specify your project deadline in the brief: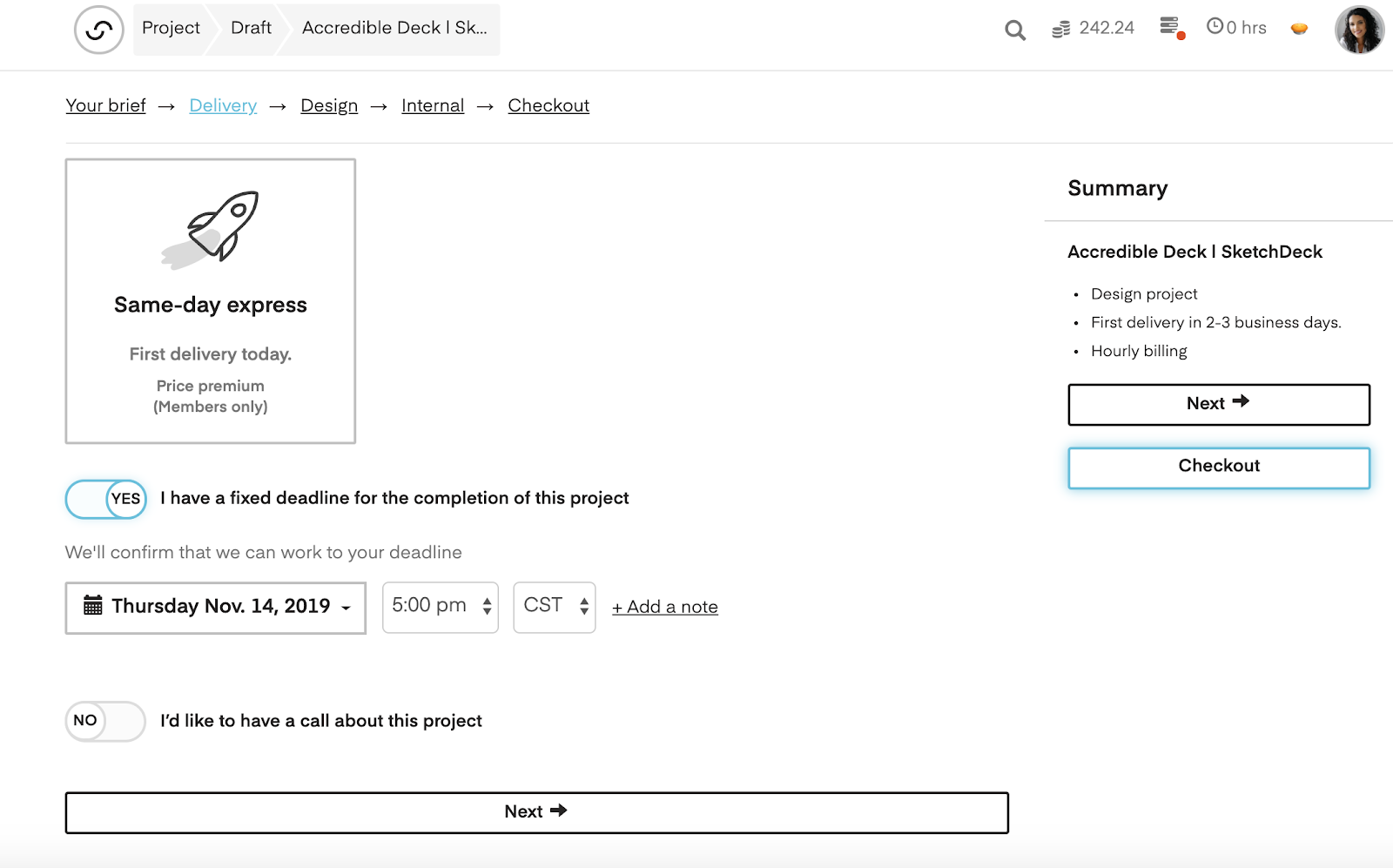 We have a beta feature you might like to try: You can split your organization into teams, and allocate credits to those teams. Let your project team know if you'd like to use this.
Finally, we fixed many bugs and improved the reliability of the platform.
‍
If you'd like to see a live demo or have questions, please book a time below.