We got the "2020 Software Companies to Watch" award from The StartUp Weekly. Yay!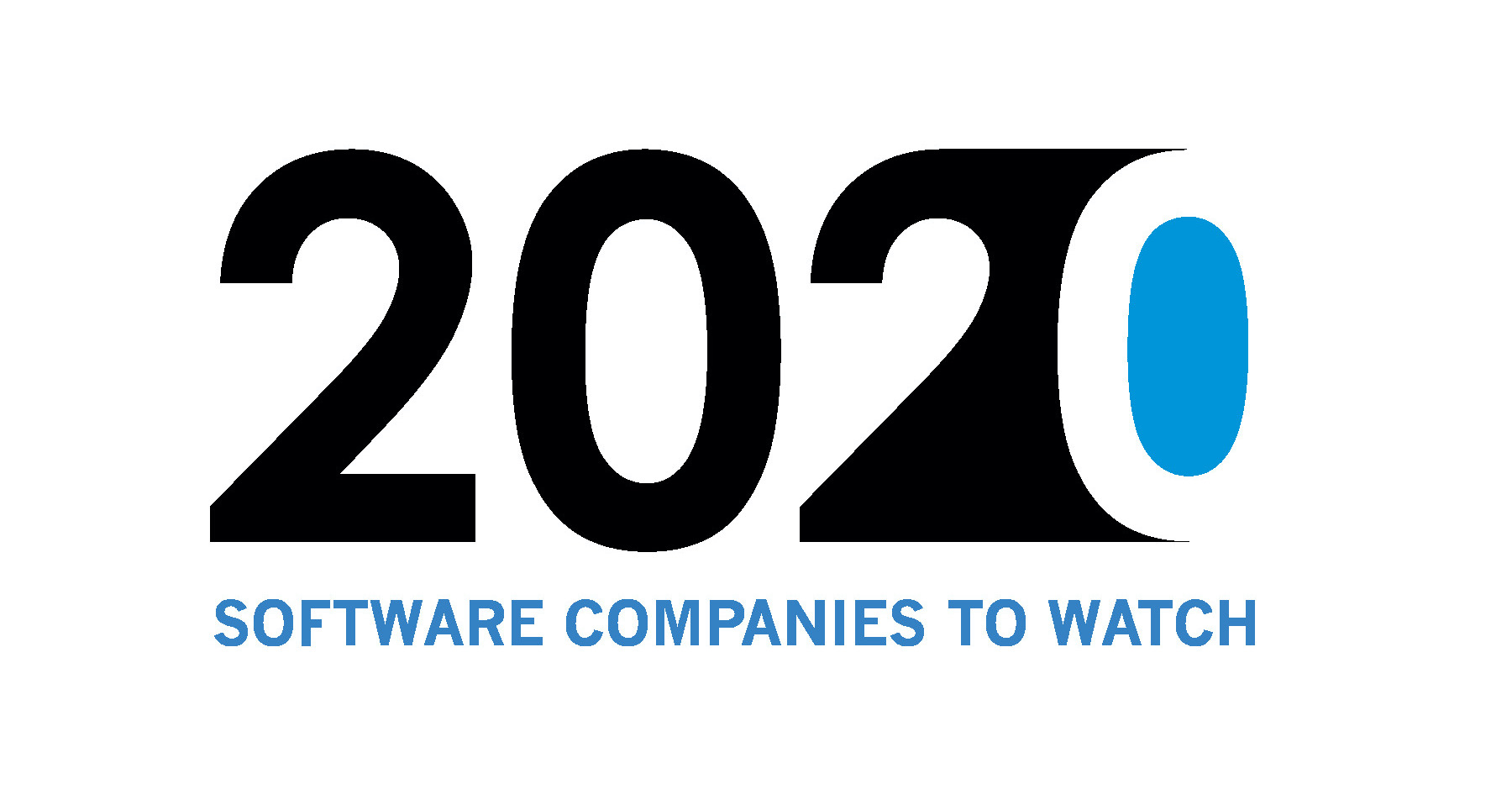 ‍
SketchDeck was selected by a panel of judges comprised of top tech founders, investors and industry experts, and the parameters evaluated were growth, strength of the technology service, impact on the industry and commitment to customer success.
This achievement is a true milestone, and we couldn't have made it without the love and dedication from our devoted team. We're blessed to have y'all on board! We would also like to dedicate this epic win to our clients – our continued success is thanks to you.
Since our very first day, back in 2014, we have dedicated ourselves to the refinement of our craft, delivering high quality, on brand design fast and efficiently through the perfect blend of technology and talent.
As any venture, we had our share of bumps and jumps along the way… but getting this kind of recognition gives us even more strength to keep on rolling.
So let's keep doing what we do best – deliver awesome design to our awesome clients!