A great pitch deck can make the difference between winning and losing an investor. All entrepreneurs know their product or service inside out, but often they don't know the best way to turn their story into a killer presentation. It can be challenging to sum up everything you want to say into a short fundraising pitch.
That's why we've made this guide—we've worked on hundreds of pitches and want to help you make yours the best possible.
But before you start a pitch deck, ask yourself the following question:
Should you raise money now?
Before getting started, consider whether you even need to raise money at this point. You don't need to raise money to be a successful business, and you want to avoid letting others into your venture unless absolutely necessary. When you do, you're giving up a piece of your dream. Every time you let investors in, you lose anywhere from 10% to 30% of your company.
But there are good reasons to seek investment. Some reasons to consider include the impending death of your company if you don't get the money, or a prediction of growth in the range of five or ten times if you do accept investors.
So take a minute to think through your reasons and brainstorm a few alternatives. Then, ask yourself, "Is now the right time for us to raise?".
If it is, you'll need to work on what to put into your pitch deck next.
The things you need
At the seed stage of investment, you'll need the following five things:
A real and significant problem with real examples.
Your solution to this problem, with a brief explanation of how it works.
A functional prototype for your product.
Proof that people want and need your solution, with examples.
A roster of the core team working full time on the project.
This list changes and broadens as the stages advance. As a rule of thumb, for Series A you'll need to show solid traction, a scalable product, and proof of a customer acquisition process that just needs an injection of capital to really start growing.
At this stage, you'll want a clear idea of how the product or service scales. You will get asked this question, even though you won't need the scalable product just yet.
Finally, make sure you are ready. Raising investment typically consumes 50% of your time for anywhere from one to three months.
Now that you are familiar with the amount of time and energy this endeavor will take, it's time to get started.
How do you create your pitch deck?
Here at SketchDeck, we suggest you start with these following simple steps:
Think like an investor
Do a little research and put yourself in the investor's shoes. Focus on concise, consistent answers that cover the essentials rather than every little detail. Run through the items in this list to get your mind going in the right direction:
Describe your business in a sentence.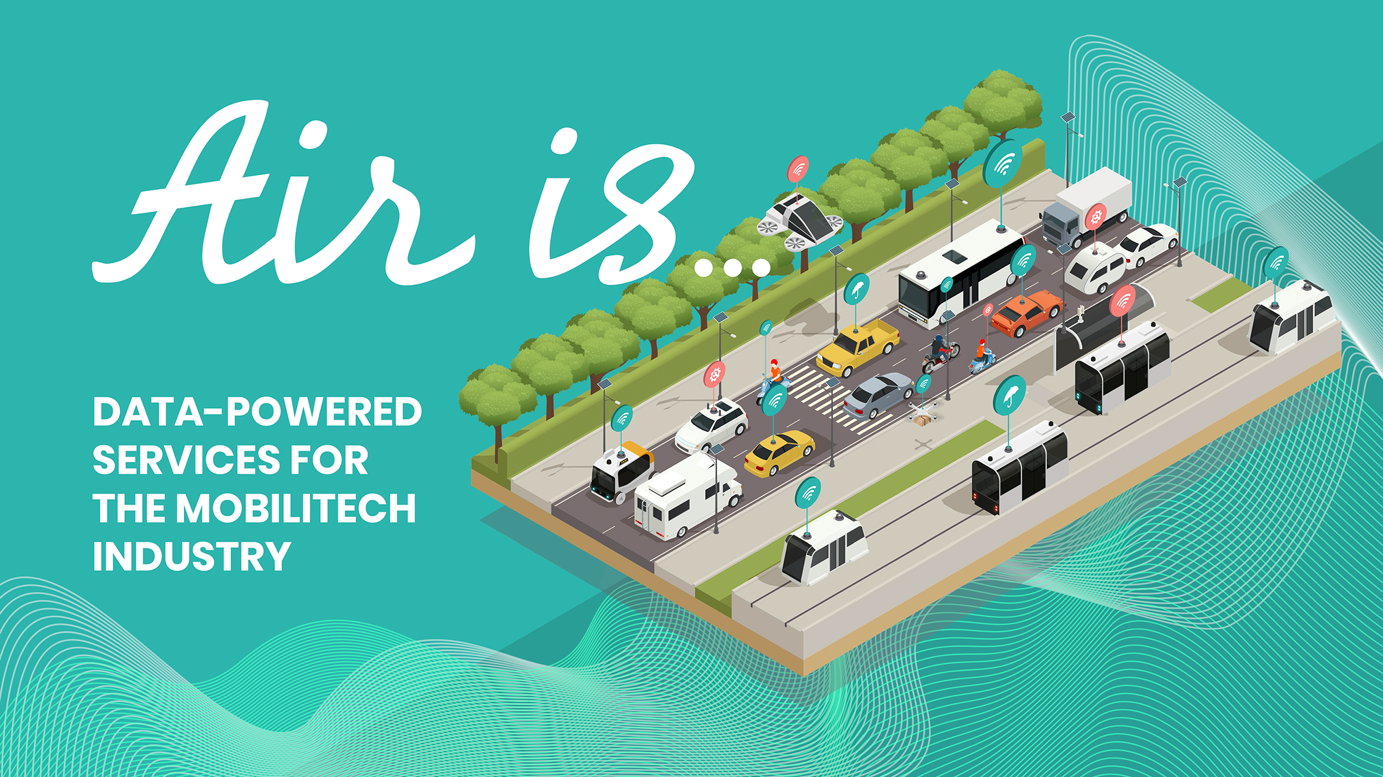 What problem are you solving, and who are you solving it for?
How do you solve this problem?
How big is your market? (TAM, SAM & SOM)
What is your traction to date? How quickly are you growing? (Revenue or user weekly/monthly growth rate)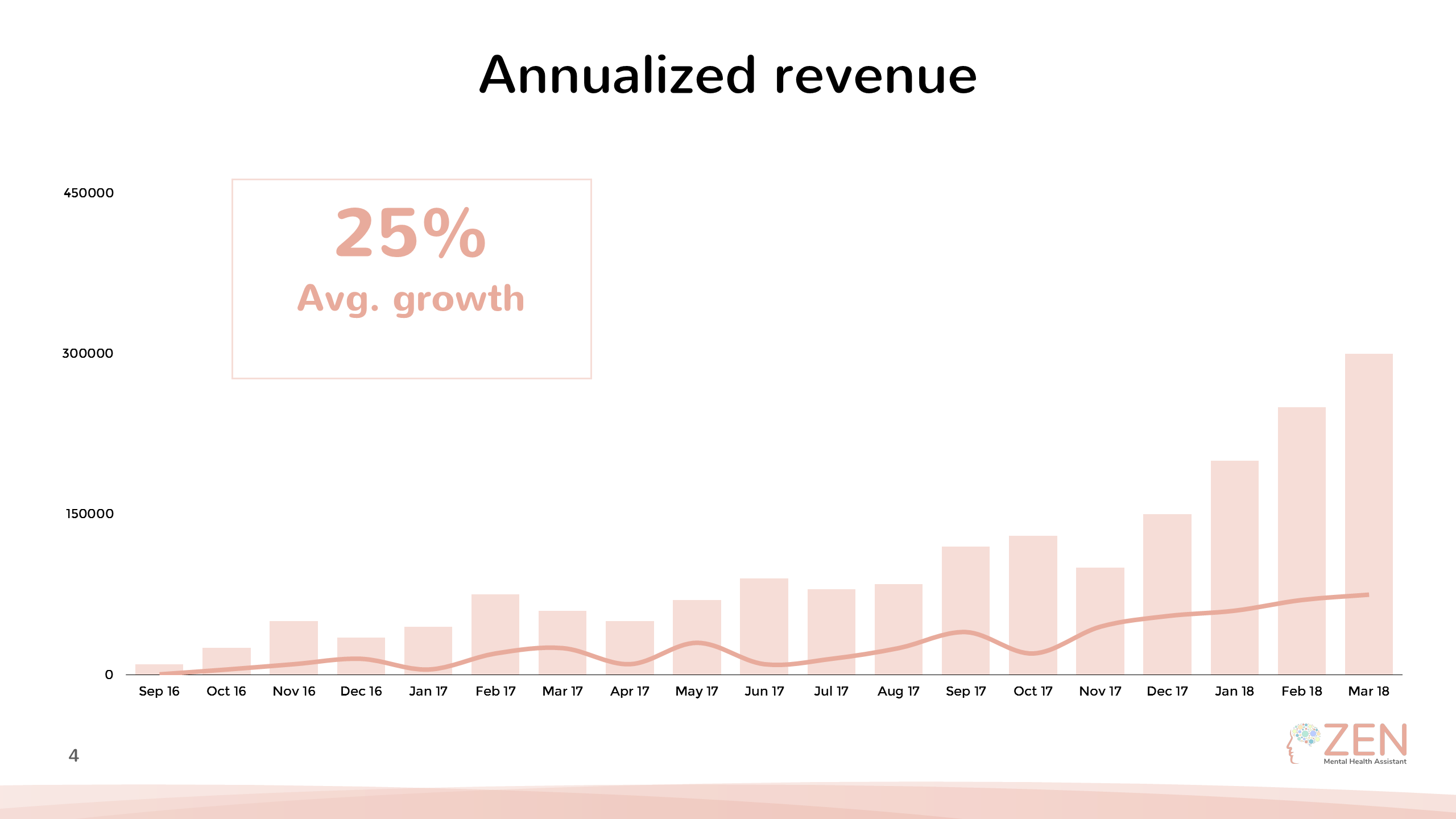 What is your product or service and what is the technology that enables it?
Who are your competitors?
How does your product or service beat the competition?
Why is now the right time for your solution?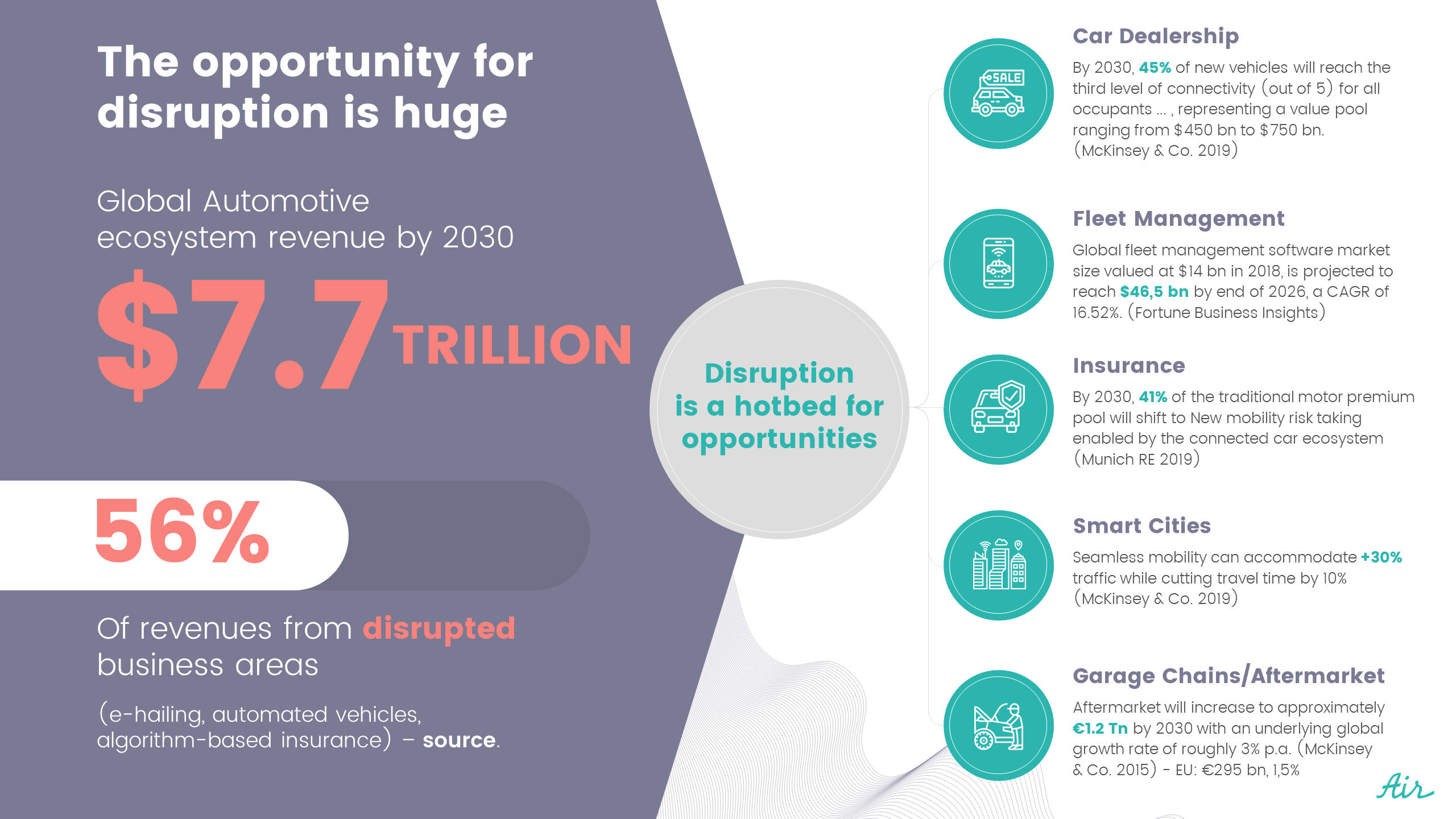 What is your business model? (i.e. how you make revenue, what are your costs)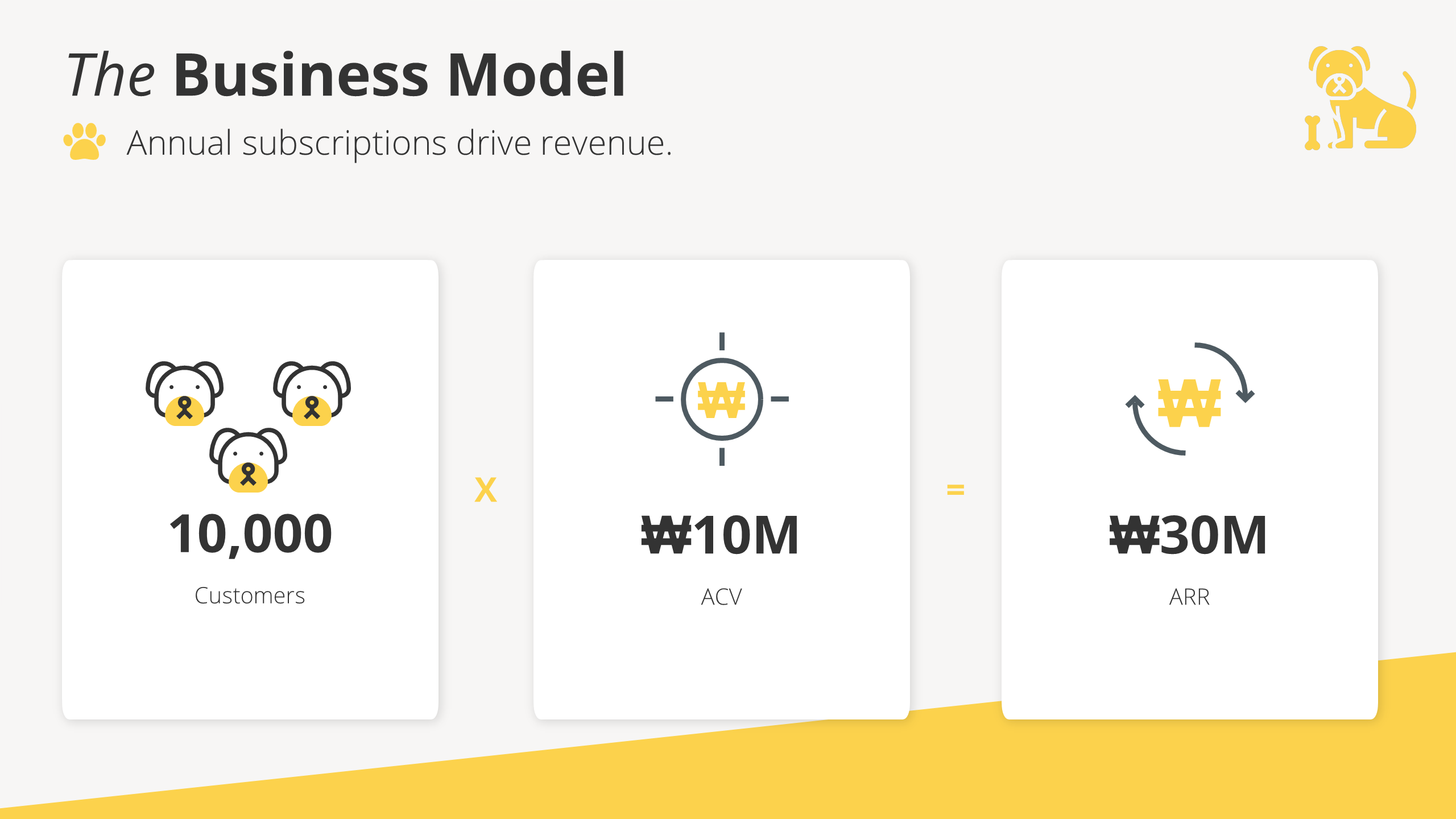 How do you get customers? How does your product scale with demand?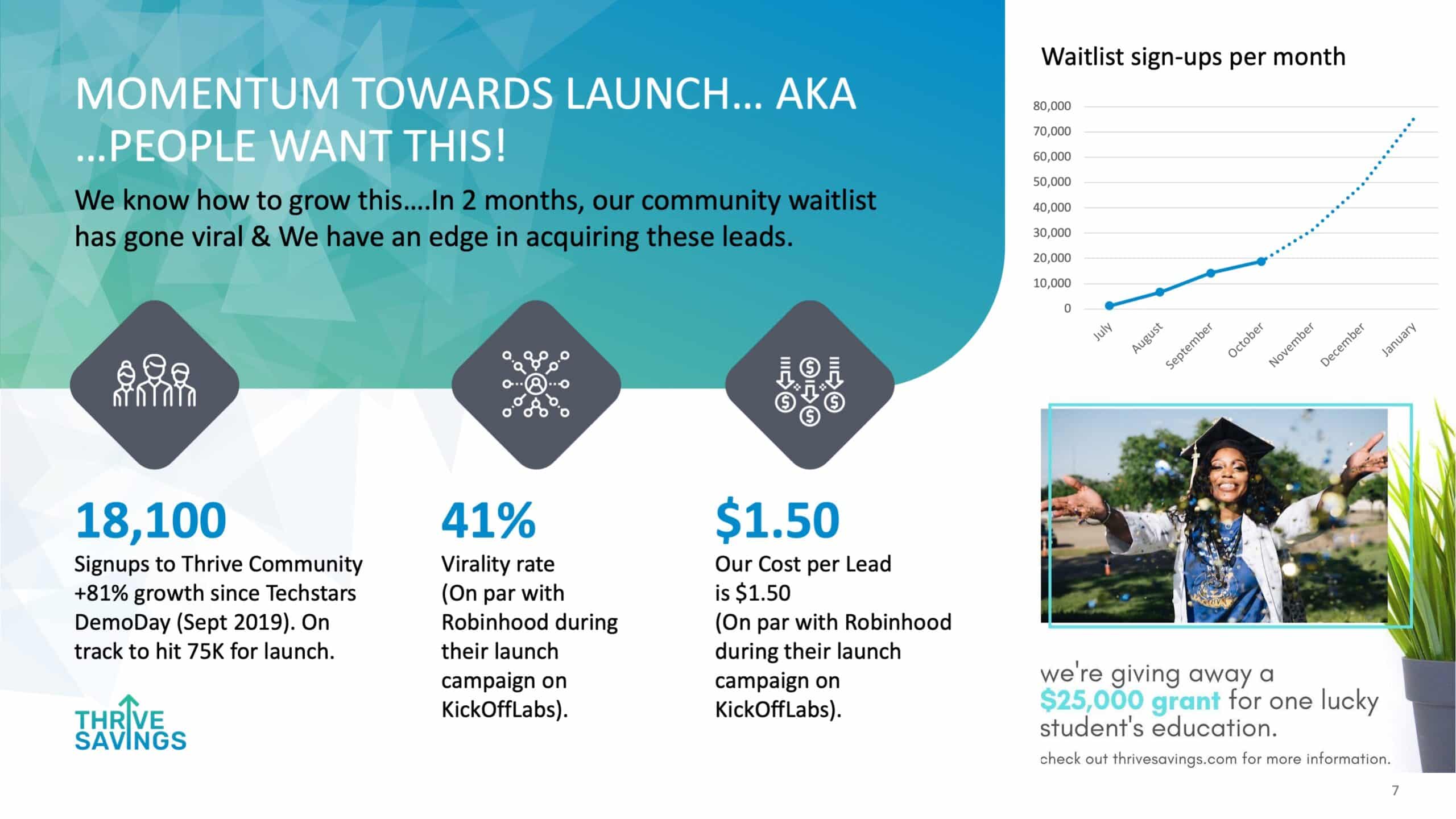 Who are the key people in your team?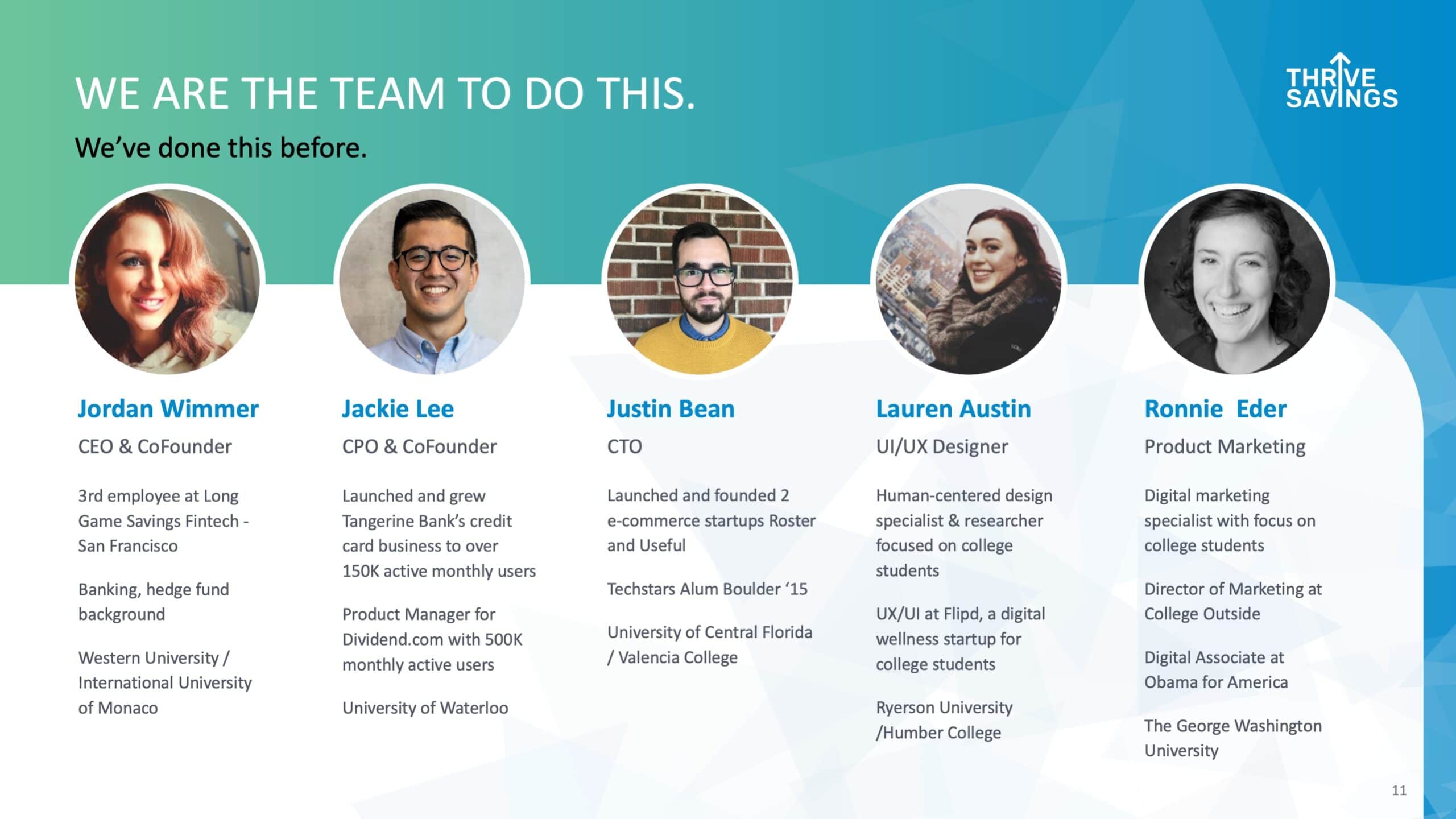 What is your pre-money valuation, and how much are you trying to raise? What will you achieve with the investment? When will you need to raise your next round?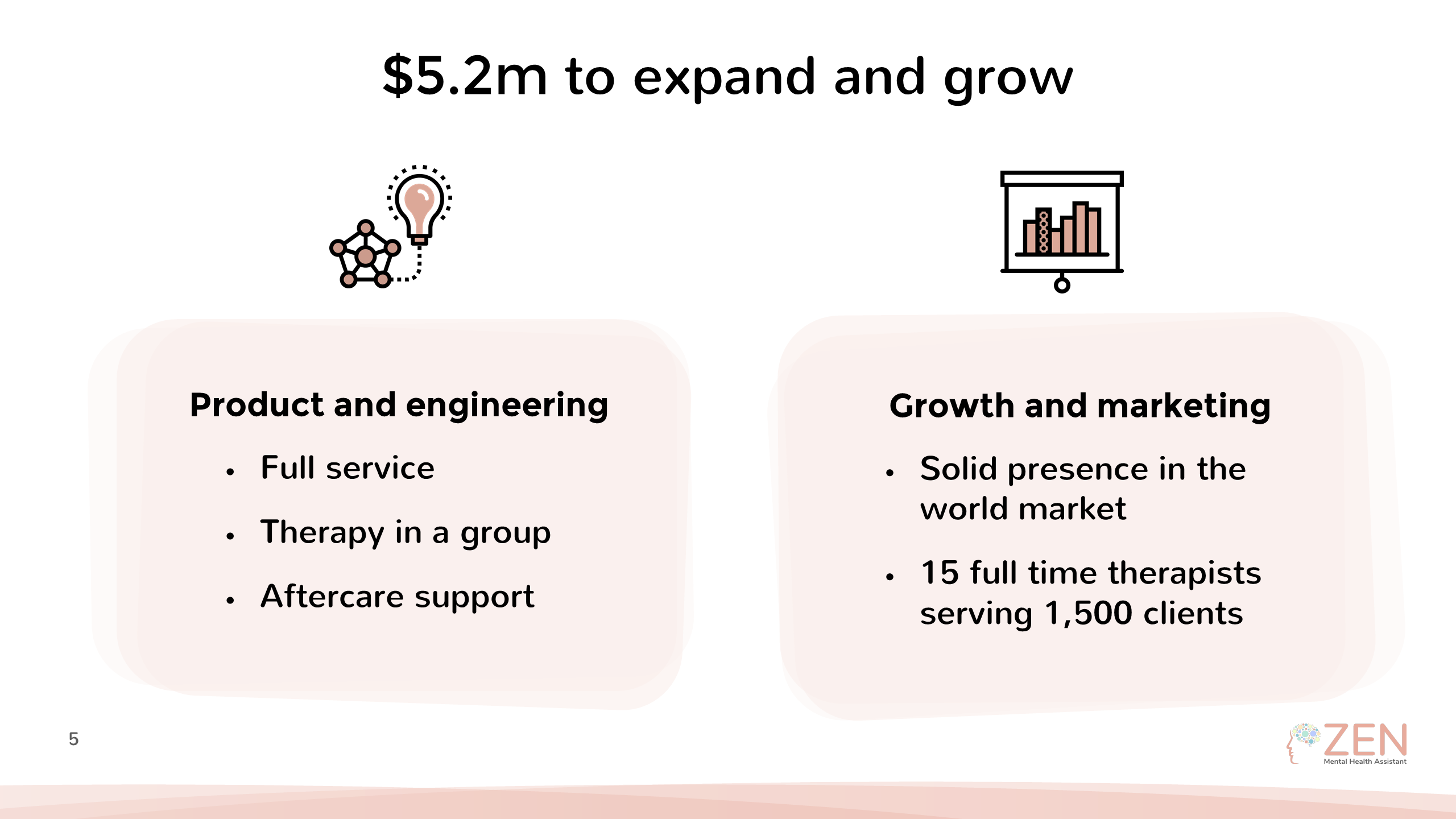 Once you answer these questions, it's time to map out the information.
Structure your deck
A pitch deck's goal is to make an investor excited about you and your business. You do this by telling an engaging story. It should last 20-30 minutes. Follow the guidelines below to hit the important points and tell a story that speaks to your potential investors:
Company purpose: This is basically your mission statement. This is not a direct statement of the issue you have set out to solve, but more general in nature. To see some examples of outstanding mission statements, check out this post.
Problem: What issue do you aim to solve? Why is it a problem? Why does it need solving? Talk about the initial pain point including how you came across the problem. Provide a few real-life examples.
Solution: Present your answer to the problem and how it solves that problem in the most effective, efficient way. Be clear about why you have the best solution.
Market size: What is the Total Addressable Market (TAM), Serviceable Available Market (SAM), and Serviceable Obtainable Market or Share of Market (SOM)? Check out TechTarget for definitions and examples of how to calculate each.
Traction: This is the progress of a startup company and the momentum it gains as the business grows.
Technology & product: Describe your product and the tech behind it.
Competition: Who are you competing against?
Competitive advantage: What edge do you have over your competitors? What makes your product better, and will customers recognize the benefits?
Why now? What makes this point in time the right one to introduce your solution to the market?
Your business model: This is the design for the successful operation of your business: identifying revenue sources, customer base, products, and details of financing.
Customer acquisition: Outline how you plan to acquire customers, the predicted acquisition rate, and the cost of acquisition. Have a look at Molly Galetto's article on customer acquisition for a detailed explanation.
The team: Make it about you and your people. Create a mini-bio of you and your A-Team and spell out your talents. Provide a significant accomplishment in line with the current project that identifies them as winners.
Investment: How much are you looking for? How did you choose that number? What makes it the right amount?
Summary: Include a broad recap of your presentation that wraps it up in a concise, easy-to-remember package.
Appendix: This is not necessarily essential, especially in the seed stage. If you decide to include one, though, here are few a things you could include:
Your financial model
Any press you've gotten
Users (B2B)
Customer testimonials
Product screenshots
Technology stack (The set of software components that compose a logically complete platform for running a service or supporting an application.)1
Exit strategies
While the long list above may indicate otherwise, you should have a short main deck. You may want to make it longer, but don't. Aim for 30-60 slides with a 75/25 split between the main deck and the appendix.
By the end of the structuring process, you'll have a document full of bullet points which tells the story of your startup and can move deeper. But before you do anything else, test it out!
Test your pitch
Run tests with friends or mentors. Making changes to the story now is easy, but once you commit your pitch deck to designed pages, changes take much longer.
Deliver your presentation to your test audience, then ask them to:
Describe the business back to you.
Tell you what they remember most from the pitch.
Share their biggest concern about your business.
Tell you what most excites them about your business.
If you don't get the answers you want, make the necessary changes and test your pitch again.
Once you hear what you want to hear, it's time for the next challenge:
Make it visual
Good pitch decks need to be visually appealing to keep your audience engaged. But, before you worry about design, make sure you've got the content firmly structured into its slide-by-slide layout. Once the content is pinned down (for now, it'll certainly change!), you're ready to start making it look awesome.
Creating a pitch deck that looks good means so much more than simply adding more bullet points to organize your text. You need to employ all the tools of design: branding, color, structure, variety, imagery, charts, illustrations. The goal of design here is to make your content easier to digest and to make it more persuasive.
Design
When you get to this stage of the process, it is time to bring it all together. We have designed hundreds and hundreds of pitch decks, so we feel pretty confident we know how to get it done. Here are some of the things we've learned so far from designing pitch decks.If you'd like us to help you with design, just follow these simple steps:
Click Get Started in the top right
Upload your draft deck
Share your brand and style
A few days later you'll have a polished deck
If you're a great designer and have spare time, then you can do this step yourself. But don't fall into the trap of jumping into deck design too early, as mistakes will cost hours of reformatting time.
If you're interested in our help, you can check out some examples of our work here. We've expertise in all kinds of presentations.
Whether you enlist our aid or do it yourself, design is not the last step of the process. One still remains:
Review your work
Once you have your pitch deck designed and ready to go, you should review your work. Look for any spelling errors that could make you look unprofessional. In addition, condense wherever you can. Look over each slide and see if there are elements that you can cut out without losing your narrative. As the saying goes, keep it short and sweet.
Pitch, polish, repeat
After you feel confident that you have narrowed down and focused your pitch, it's time to get out and meet your investors. Get their feedback on your pitch deck and make changes to the appropriate parts of your presentation as needed. Your deck will benefit from the type of feedback that investors have to offer.
Parting thoughts
There are at least three good reasons for having a pitch deck. First, it forces you to explain the important questions about your business concisely. Second, investors want to see it. Third, the pitch deck will allow you to spot the gaps in your information and fill them in, lessening investors' worry about risk.
At SketchDeck, we are all about helping you create a pitch deck that attracts. We know firsthand how a great pitch deck can make all the difference in acquiring the investors you need. Getting investors to back you can make all the difference to your venture. We want to help you succeed.
We offer free templates, step-by-step guides and a team of experts to help you get the results you need. Why not get started building your story with our pitch deck template? If you need inspiration, check out our pitch deck blog posts.
Fundraising is truly a busy and stressful time, but it's a part of the job of successfully running a company and brings its own unique satisfaction. We wish you the best in your fundraising endeavors—we're here any time you need us!