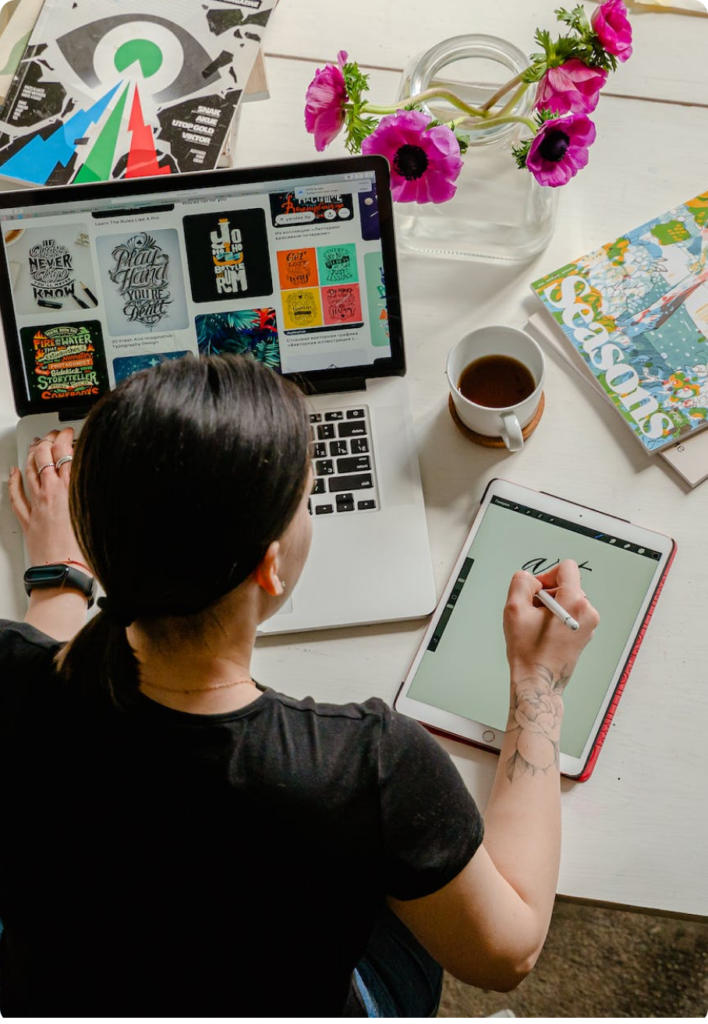 Struggling to decide between WordPress, Webflow, or Hand-Coding to build your website? Each of these website building tools provide very different approaches. Depending on your needs, one may be better than another to create a website.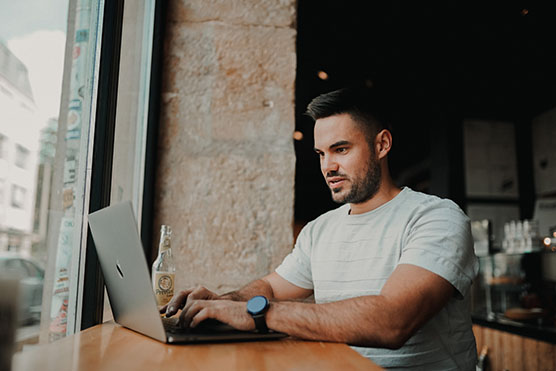 What do you want your website visitors to do? It may seem like a simple — and straightforward — question. However, you'd be surprised how many organizations don't take the time to answer it before they undertake digital development projects. The only way you'll get people to contact you, schedule appointments, make queries and purchase […]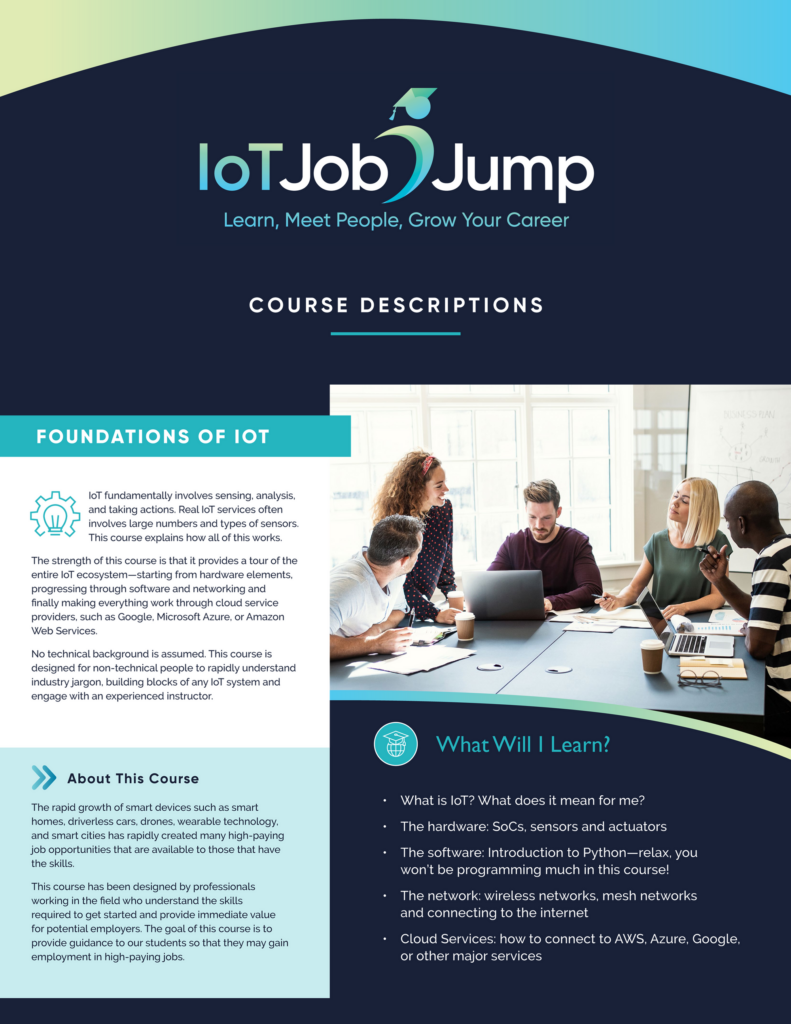 SketchDeck team is ready to design one-pagers that will set a crystal-clear message and make your brand stand out through amazing visuals.